Educational Goals vs U.S. Culture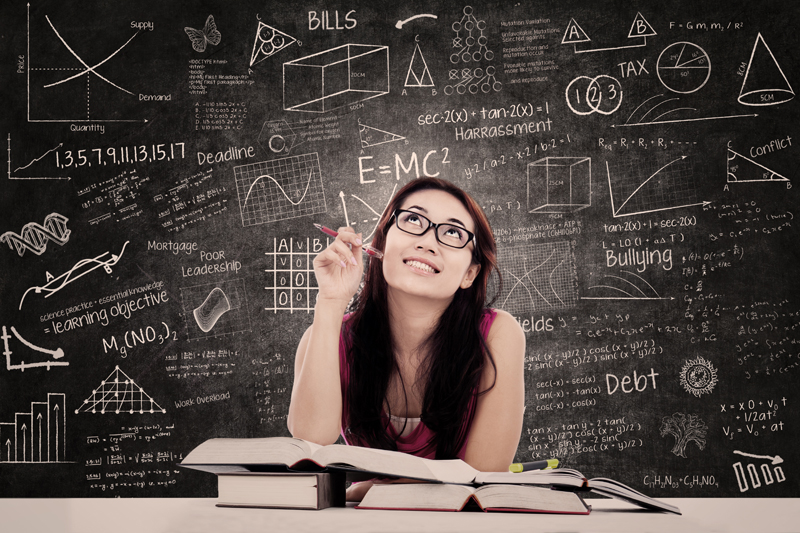 ASCD, known today only by its initials, was founded in 1943 as the Association for Supervision and Curriculum Development.

The nonprofit organization is dedicated to developing innovative programs, products, and services for education. Its 140,000 members include school administrators, teacher, and education advocates from about 138 countries.

In 2007, ASCD launched what they call the Whole Child Initiative to expand their focus to include nonacademic aspects of education.

As their mission statement, they formulated five "Whole Child Tenets" that set goals for children regarding health and safety as well as learning.

Like all the lofty goals for education expounded by school reformers, these tenets sound great, but what are the chances that they can be realized in current U.S. culture? Let's contrast each tenet with the U.S. reality.

1. Each student enters school healthy and learns about and practices a healthy lifestyle.

15.9 million children lived in food insecure households in 2012. 22% of children in the U.S. live in families that are considered officially poor. Across the states, official child poverty rates range from 11% in New Hampshire to 32% in Mississippi.

2. Each student learns in an environment that is physically and emotionally safe for students and adults.

During the 2009–10 school year, 85 percent of public schools recorded that one or more of incidents of violence, theft, or other crimes had taken place, amounting to an estimated 1.9 million crimes. This figure translates to a rate of approximately 40 crimes per 1,000 students enrolled in 2009–10. During the same year, 60 percent of schools reported a crime to the police, amounting to about 689,000 crimes—or 15 crimes per 1,000 students enrolled.

3. Each student is actively engaged in learning and is connected to the school and broader community.

1 in 5 children and youth have a diagnosable mental health disorder. 75% to 80% of children and youth in need of mental health services do not receive them. 15.9 million children lived in food insecure households in 2012. Hungry children find it difficult to concentrate on learning. Children with mental problems, ditto.

4. Each student has access to personalized learning and is supported by qualified, caring adults.

Every year more than 3 million reports of child abuse are made in the United States involving more than 6 million children (a report can include multiple children). More than four children die every day as a result of child abuse. More than 28 million Americans are children of alcoholics; nearly 11 million are under the age of 18. This figure is magnified by the countless number of others who are affected by parents who are impaired by other psychoactive drugs.

5. Each student is challenged academically and prepared for success in college or further study and for employment and participation in a global environment.

By 3rd grade, wealthier children know 4 times as many words as low-income children. Children who begin at a disadvantage don't catch up. Every year, more than 3 million children drop out of school.

Efforts at school reform without an overhaul of U.S. cultural priorities are pie in the sky.


Related Articles
Editor's Picks Articles
Top Ten Articles
Previous Features
Site Map





Content copyright © 2022 by Maeve Maddox. All rights reserved.
This content was written by Maeve Maddox. If you wish to use this content in any manner, you need written permission. Contact Maeve Maddox for details.