Things to Consider Before Breeding Your Dog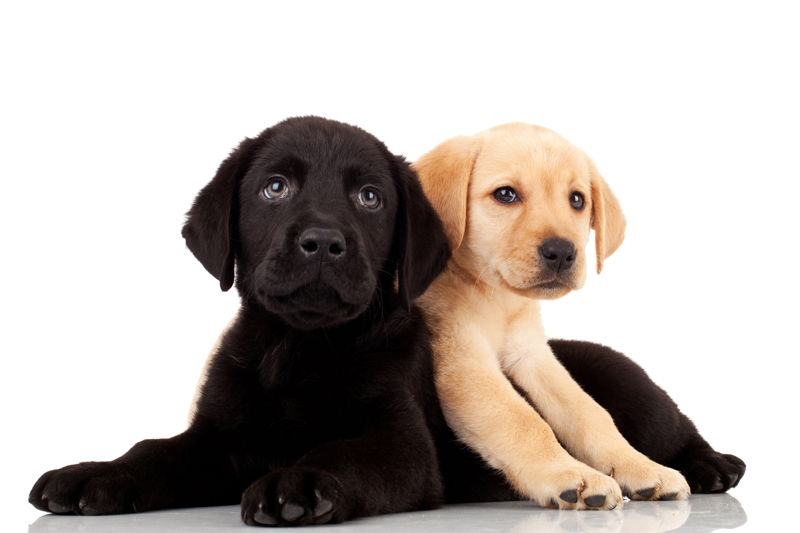 Admit it - our dogs are all perfect in our eyes, whether they're a champion purebred or a rescued mutt. At one point or another, we all wonder what our dog's puppies would look like. But before actually taking the step to breed your dog, there are a number of important considerations that should be carefully examined first.

All dogs have the potential to be carrying unseen genetic markers that will make them vulnerable to health defects. Just because a dog is registered with a kennel club or other professional organization, that doesn't mean they automatically have a clean bill of health. Responsible breeders spend a lot of money getting genetic testing done on their dogs to make sure they aren't going to be passing down any genetic defects to their puppies. Even a dog that appears completely healthy may be carrying hidden or recessive genes that didn't show up in the parents but could still impact the puppies.

Are you prepared to deal with the worst case scenarios? Not all deliveries are the picture of perfection, especially for first-time mothers. Puppies can be born deformed or stillborn, or with health issues that may make euthanasia a necessary consideration. You can hope for the best, but should be able to deal with the worst.

Think back to when your dog was a puppy. Frequent trips outside to learn where to relieve themselves, accidents, sleepless nights for puppy and people, crate training, chewing, and the stress of socialization all go along with the thrill of seeing this new life experiencing the world for the first time. Now multiply that by 7 or 8. Are you prepared to give all these puppies not only the medical attention, vaccinations and worming that they need to grow up healthy and strong, but also the socialization, the interaction with people and early foundation training that they will need in order to be good canine citizens?

What will the fate of these puppies be? Many people who purchase from breeders look for a track record, pictures of previous puppies and testimonials from other buyers as to the health of the puppies. Depending on the breed, finding homes for a littler of puppies can be difficult. Are you prepared to ask tough questions of potential adopters, to make sure they're going to a loving home where they will spend the rest of their lives, instead of being turned over to a shelter the first time they destroy something? If you're considering keeping all the puppies, keep in mind the time, effort and cost that goes into one dog -- multiply that by however many puppies are in the litter.

Finally, ask yourself if you really want to bring more dogs into the world. If your goal is to study your breed, invest all the necessary time and money into making purebred lines stronger and healthier and insuring a lifetime of happiness for the pups you have brought into the world, then you're on your way to becoming a professional breeder. But if you're thinking of breeding your dog just to see their puppies, take a trip to a local animals shelter first and see how many unwanted puppies are waiting for their forever homes. Millions of puppies each year die on the streets and in shelters, simply because there are no homes for them. Consider the faces of the homeless and the hungry before you decide to bring more puppies into the world.
You Should Also Read:
Finding a Reputable Breeder
Black Dog Syndrome


Related Articles
Editor's Picks Articles
Top Ten Articles
Previous Features
Site Map





Content copyright © 2022 by Debra Kelly. All rights reserved.
This content was written by Debra Kelly. If you wish to use this content in any manner, you need written permission. Contact Bettina Thomas-Smith for details.