Let The Right One In Movie Review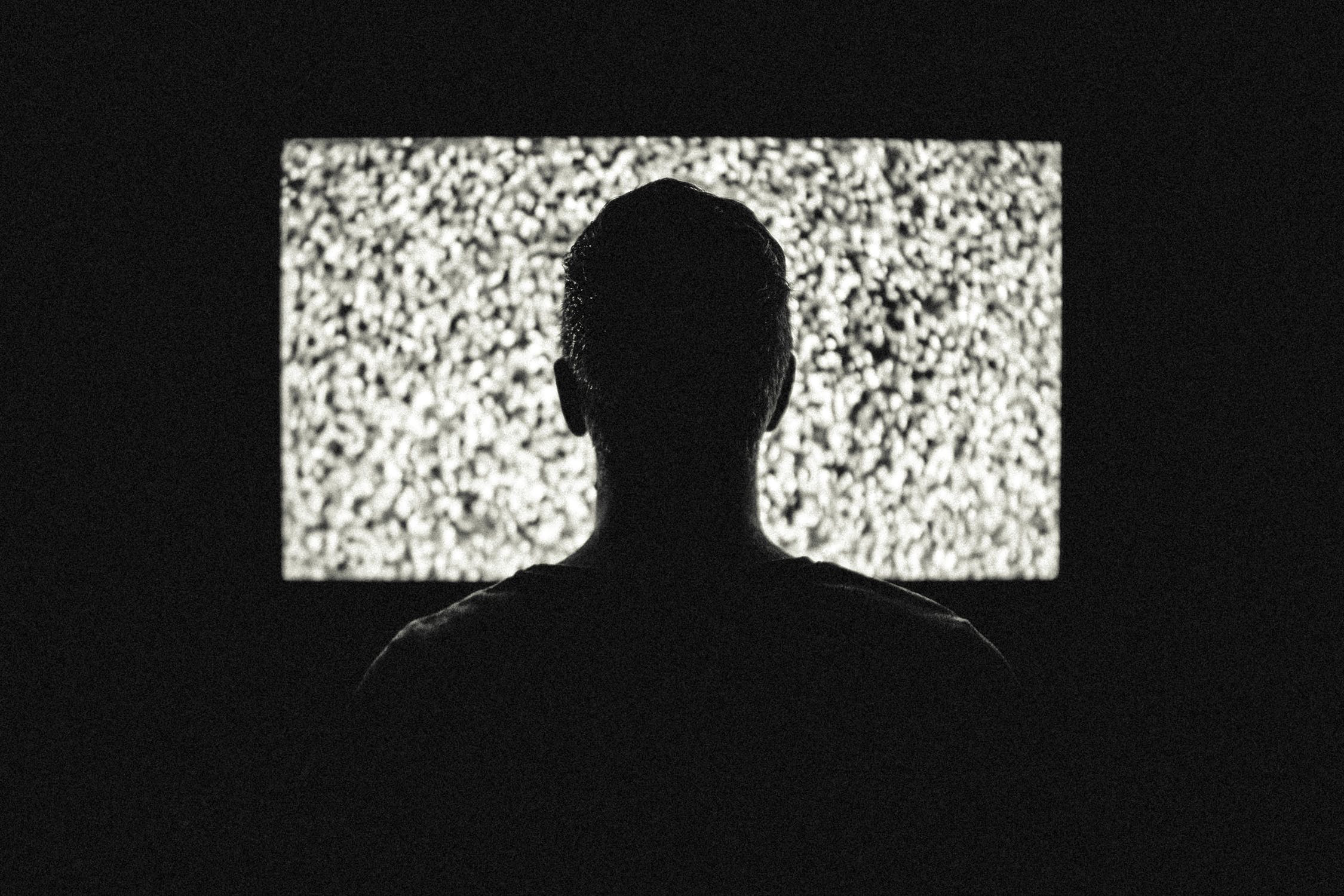 There's been a lot of fuss made over this Swedish vampire tale, and the synopsis reads like another vampire film. A romantic drama about the relationship between a young man and woman, one of whom is a vampire; sounds a lot like the plot of 'Twilight', Catherine Hardwicke's adaptation of the best-selling novel by Stephenie Meyer. Which has proved to be a huge success. This movie is a far cry from
'Twilight'
though, the love story is hinted at, the two leads are much younger at only twelve years old, and the pace is much more gentle.
Most critics are comparing the two movies, but I don't feel that's fair or even warranted. I feel
'Let The Right one in'
is enchanting, beautiful to watch (with it's snow filled scenes) and emotionally involving. It is also extremely slow paced and dull at times though, especially to the average horror movie viewer – as there is nothing scary here. The film plays much more on the romantic element of the vampire child than anything else, and there is some lovely dialogue between the two children.
The story surrounds twelve-year-old Oskar (a captivating
Kare Hedebrant
.) A beautifully pale, androgynous boy, his skin as soft and white as the snow-cased expanses of the Stockholm suburb he resides in with his recently divorced mother. Plagued by vicious bullies at school who call him "Little piggy!" They are led by the gang's equally androgynous leader, Conny (
Patrik Rydmark.
) Set in 1982, Oskar dreams of being as tough and cold-blooded as his enemies.
One night, after his new and mysterious neighbors have moved in. Oskar meets a young girl called Eli (a mesmerizing
Lina Leandersson
who is perfect for the role - with her mature gestures and eyes) who doesn't wear a coat, and doesn't seem to feel the sub-zero temperature either. She has sad eyes, slightly grubby features, and a manner gentler and more mature than that of his classmates. Eli tells Oskar he should confront his fears. Attack those who attack him harder than they, "or even he", can imagine. He's drawn to her immediately and falls in love. The problem is, as he gradually learns, Eli's drawn to blood. Their relationship is charming as it develops, for anyone who knows, feelings at that age (in the love department) are probably at the strongest they'll ever be.
(The films sets were built to enable overhead lighting.)
The scares, if you can call them that, are very mild until the end. The main thing keeping the film ticking is the relationship between Eli and Oskar, plus the beautiful cinematography. The story of Oskar's revenge against his bullies is a lovely sub-plot and adds another interest. Although, another story involving a woman turning into a vampire is needless, strange and silly. Based on the novel of the same name by Tomas Alfredson, the movie doesn't cover some of the darker elements, such as Eli's "father" being in love with her, and so his role raises questions to the audience about why he cares for her. As do a few elements in the movie. The novel is a brilliant read and you can buy it here:
Let the Right One in Film Tie
This is a sweet film with its melancholy love story, beautiful shots and soft approach to the genre. It feels odd to class it as a vampire film, and even more so to class it as a horror. It has a strong fantastical feel about it. The film is far from the action of
'Blade.'
It's also far from the action or character involvement of
'Interview with a Vampire,'
which I feel dealt with the romanticism of vampires in a stronger way. 'Let the right one in' is a beautiful visual fest, but wasn't entertaining enough for me to watch again, although it was a good film.
The American re-make is simply for people who don't want to read subtitles.
You Should Also Read:
VAMPIRES IN FILM
TWILIGHT MOVIE REVIEW
SEXISM IN 'TWILIGHT'


Related Articles
Editor's Picks Articles
Top Ten Articles
Previous Features
Site Map





Content copyright © 2022 by Steven Casey Murray. All rights reserved.
This content was written by Steven Casey Murray. If you wish to use this content in any manner, you need written permission. Contact Steven Casey Murray for details.