Comparing U.S. to Other Countries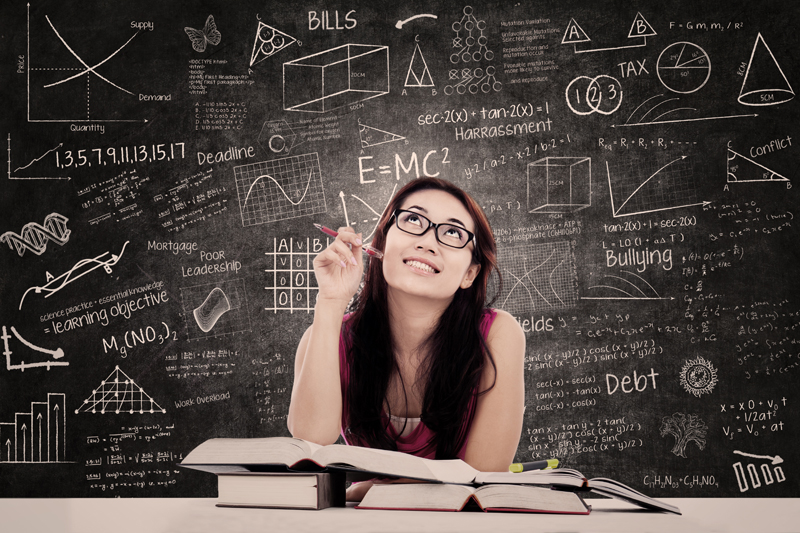 How much sense does it make to compare U.S. public education to that of children in other countries?

Education in the United States, which has a population of 320,256,656, is often compared to education in Finland, Canada, England, France, and Germany.

Finland has a population equivalent to that of Minnesota.

Canada has about as many residents as California.

England (56,100,000), France (64,291,280), and Germany (82,720,470) have populations larger than any single U.S. state, but they are still millions below the population of the U.S. They have far fewer school districts too.

To give just one example, England has 150 local Education Authorities. The United States has from 14,000-16,000 school districts serving a population of about 48 million children aged 5-17; that's about the entire population of Spain, man, woman, and child.

Education is More than School Attendance
Other countries differ not only in size, but also in the social and cultural environment their young people grow up in. Formal schooling is just one factor in education. Societal expectations as mirrored in popular media play a significant part.

Not all countries immerse their children in shows focused on sex and criminal behavior, but most children in the U.S. are exposed from an early age to media that demonstrates and often glorifies criminal behavior, models vulgar behavior, ridicules intellectual pursuits, and defines the supreme human happiness as having lots and lots of money and sex.

Meaningful Comparisons Would be State to State
As individual states in the U.S. are as large or larger than many countries, it would be more helpful to permit states to develop and control their own standards of educating young people. Even with the sameness of the American media, many regional differences continue to exist in terms of parental expectations, ethnic demographics, population density, and geographical factors.

The most insidious aspect of the Common Core Standards is that it imposes the values of a particular region and world view on the population of every state in this enormous country.

General educational guidelines for the nation are desirable, but control of local schools should be in the hands of local parents, local teachers, and local lawmakers. (Ideally, state lawmakers would not sabotage the efforts of local educators for reasons of pleasing out-of-state interests.)

Unlike the federal interference that has preceded it, the imposition of Common Core changes the purpose of public education from a civic role in educating individuals for a useful and productive role in their communities. The new objective is to prepare a corporate work force focused on occupation and self-interest.



Related Articles
Editor's Picks Articles
Top Ten Articles
Previous Features
Site Map





Content copyright © 2023 by Maeve Maddox. All rights reserved.
This content was written by Maeve Maddox. If you wish to use this content in any manner, you need written permission. Contact Maeve Maddox for details.