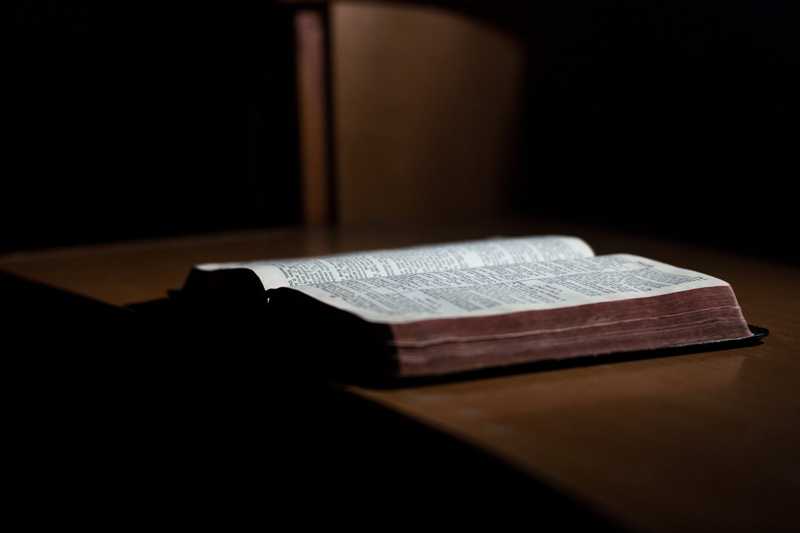 There have been so many attacks against our faith, including recent shows on TV. Yet this should not feel unique. There have always been those "who fight against Zion" or who are inconsiderate or unfeeling towards what others hold as sacred.

From the beginning of the history of the world, we find Cain slaying his brother Abel out of animosity against Abel's obedience.

We find Esau selling his birthright for a mess of pottage.

We find Nephites in the Book of Mormon leaving that which brings peace (the gospel of Jesus Christ) for that which feels good to the flesh (living after the ways of the Gadianton robbers).

And now today it should not surprise us that we are living during a time which illustrates so well Lehi's vision of both the Iron Rod and the Great and Spacious Building.

Individuals do point their fingers and mock us, but so do they mock others. We are not alone in being mocked. Individuals of a variety of races, sizes, and personalities have all found themselves up against the wall of intolerance.

And while being discomfited by the experience, wise individuals realize the pain soon leaves that comes from those mocking and pointed walls being pressing against their flesh. Wise individuals also realize how soon the mockers move on to new material - thus leaving the innocent to finally move away from the tormented wall of hatred and intolerance.

So what can we do during this pointed and heated time of mockery? For surely we all feel that pressure and heat under our collar when those having a jolly time, at our expense, continue and continue and continue....

We are of Christ. That is a fact. We have chosen to follow Him. We have done so by following Him into the waters of baptism, and I don't know about you, but I will continue to follow Him, no matter how musty or dusty the path is from lack of use by those in the world.

Aristotle once said:
"The beauty of the soul shines out when a man [or woman] bears with composure one heavy mischance after another, not because he does not feel them, but because he is a man of high and heroic temper."

So no matter the heat of the day due to mockers' vile words or actions, in whatever path we might be on, the Iron Rod (the word of God) will always provide the answers we need to ensure we do not sell our birthright, to ensure we do not join the "robbers" of our days (robbing others of good lives), and to ensure we remain true to Him whom we follow - in all we say and do.

May the Lord strengthen us as we do so.

Warmly,

C.S. Bezas

*****
D&C 111:11
You Should Also Read:
For more information about The Church of Jesus Christ of Latter-day Saints


Related Articles
Editor's Picks Articles
Top Ten Articles
Previous Features
Site Map





Content copyright © 2019 by C.S. Bezas. All rights reserved.
This content was written by C.S. Bezas. If you wish to use this content in any manner, you need written permission. Contact C.S. Bezas for details.