Seniors Dance to the Beat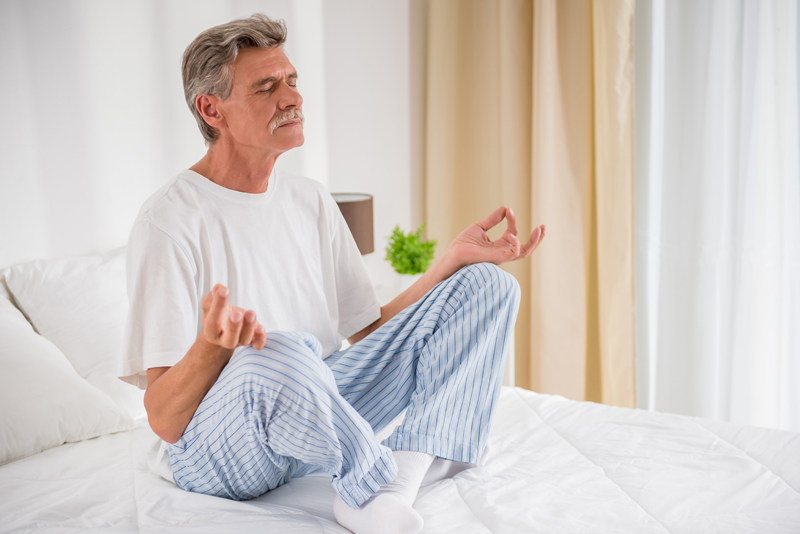 Senior citizens have always danced. They've shuffled their way across the floor at weddings, bar mitzvahs, and reunions. There could be one couple in the crowd who stand out because of their age or maybe it's the way they prop each other up. If that one couple can draw so many smiles for making it once around the dance floor, imagine what an entire group of senior citizens on an NBA pro-basketball court dancing to a hip hop beat can do!
One such group performs for the Milwaukee Bucks and there's another dozen or so NBA senior groups getting cheers while dancing to the beat. But it doesn't stop with the NBA. There are plenty of others making a name for their group through dance. Groups like The Recycled Rockettes and The Bridgewater Roxies who perform and inspire others at community events. The Roxies even made it to the big time as competitors on Paula Abdul's TV dance competition "Live to Dance".
These are just a few of many senior citizen groups who entertain through dance. But elderly dancers don't have to make the rounds of a semi-professional circuit to enjoy the benefits. Pan Li is a 63-year old citizen of China who took up ballet after retirement. This senior citizen has remarked on the added strength dance has given to her legs while reminding the world that it's never too late to live your dream.
The medical benefits are obvious. Dance and exercise in general improves circulation, lowers blood pressure and reduces stress. It also builds muscle mass and strength. Dancing goes beyond exercise to allow seniors to have fun while getting in shape.
With low impact side-stepping, boot-scooting moves and turns, even those who aren't in shape can get in on the action. Chair-dancing provides an alternative for seniors unable to stay on their feet. Dance offers something for seniors of all shapes, sizes, and abilities. All one needs is a willingness to try.
If the local senior center, gym, or dance studio doesn't offer a class, get your friends together, add a how-to video, and form your own group. There are plenty of videos offered on-line. The most popular dance class among seniors has been ballroom, tap, and square dancing. Moving up on the list are line-dancing and hip-hop. These two popular forms of dance have the advantage of not needing a partner. Not to be overlooked is the more exotic belly-dance or even the chicken fat dance for just plain fun.
Senior citizens who dance do it for more than exercise. They dance because it makes them feel alive and vibrant. Dancing connects them to the world. It helps them make new friends. It improves their posture and gives them self-confidence. These seniors are not afraid to step out and show the world that it's okay to stay forever young at heart. That's a lesson we can all learn from.


Related Articles
Editor's Picks Articles
Top Ten Articles
Previous Features
Site Map





Content copyright © 2023 by Alice Andersen. All rights reserved.
This content was written by Alice Andersen. If you wish to use this content in any manner, you need written permission. Contact Debora Dyess for details.