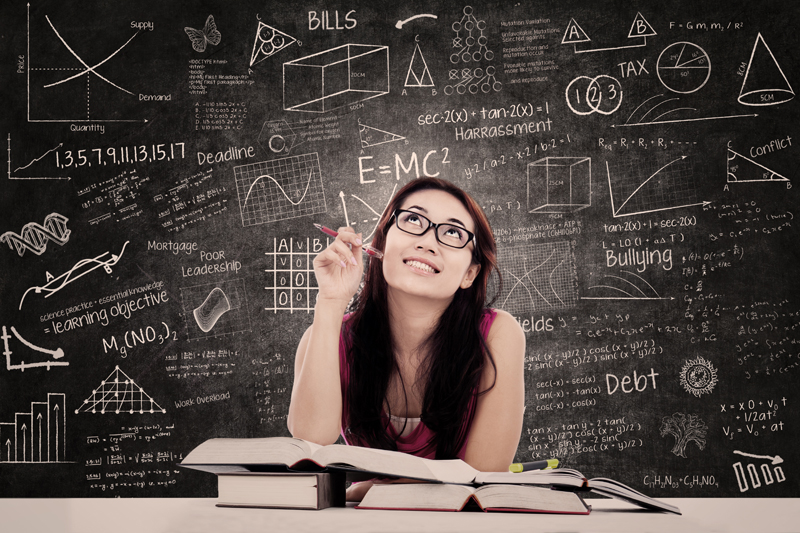 In 2002 Florida voters passed a constitutional amendment setting limits on public school class size for "core" subjects such as English and Math:

18 students pre-kindergarten through Grade 3
22 students grades 4-8
25 students grades 9-12.

Because class sizes were already above the mandated numbers, schools were permitted to reduce class size by two or more students each year until all classes conformed to the law. The optimum sizes were expected to be reached by the 2010 school year.

The Florida legislature appropriated billions of dollars to implement and maintain the amendment. Financial penalties were set for schools that failed to abide by the law: they would lose half their share of a state funding source for every student above the class size limit.

This year, school officials in Florida's Brevard County decided that it would be cheaper to pay the penalty than hire the additional teachers needed to comply with the law. I haven't been able to find how many teachers would have been needed to comply, but the school district chose to pay $170,000 in penalties, an amount equivalent to not quite four teachers' salaries. Presumably they would have needed to hire more than three teachers to be in compliance.

Florida schools were already resorting to technicalities to meet the letter of the law, things like redefining "core," and putting more than one grade in the same class.

Such practices are the underside of one-size-fits-all school reform laws.

Another ominous thread in the school reform debate is the input of outsiders who insist on applying corporate business models to the teaching profession.

One source of corporate brainstorming for school reform is the Thomas B. Fordham Institute (nothing to do with Fordham University). The Institute's online publication Flypaper published an article by Michael J. Petrilli. He uses the Brevard County incident and a couple of informal surveys of parents and teachers to argue that students would not suffer from large classes if the classes were taught by "a district's most effective teachers."

To "prove" the argument that children learn just as well in a large class with "an effective" teacher as they do in a class with "a teacher chosen at random," Petrilli describes a statistical simulation conducted by an expert in labor economics. Using data from the state of North Carolina, the researcher performs a "statistical maneuver" to reach conclusions that are only hypothetical.

One of the conclusions is, "Moving a handful of students to the most effective eighth-grade teachers is comparable to the gains we'd see by removing the lowest 5 percent of teachers."

This is the kind of smoke-and-mirror reasoning foisted on the public by entrepreneurs whose principal agenda is the discrediting of the public schools and the rechanneling of public monies into the private business sector.

Class size matters in relation to the age of the students and the subject being taught. A course in history or literature can be taught effectively to 25 or 30 high school students. The optimum size for a course in English language and composition for elementary children is about seven.

For students Grades 7-10, the ideal size for an English composition course is 15. The most effective English teacher in the world can't provide adequate feedback on written work to a class of 25 or 30.

Statistical projections are all very well, but the only studies that mean anything are those that observe real live children and teachers in a typical school setting.




Related Articles
Editor's Picks Articles
Top Ten Articles
Previous Features
Site Map





Content copyright © 2022 by Maeve Maddox. All rights reserved.
This content was written by Maeve Maddox. If you wish to use this content in any manner, you need written permission. Contact Maeve Maddox for details.