A Review of Home Therapy: Fast, Easy, Affordable Makeovers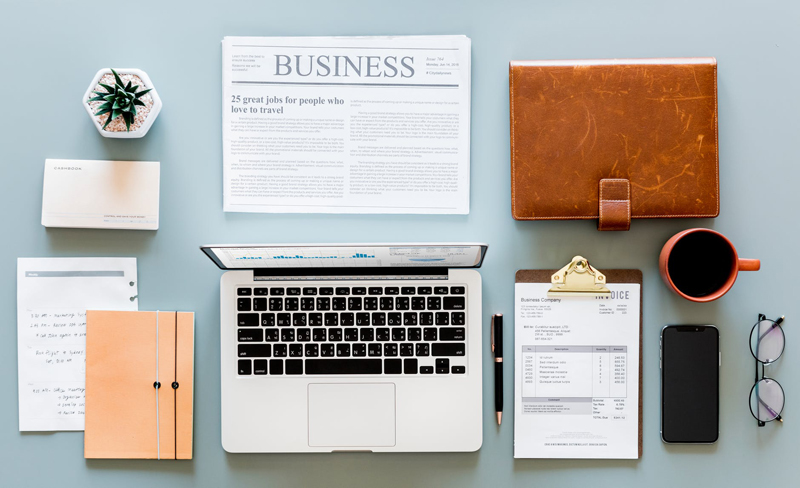 Lauri Ward begins her book
Home Therapy: Fast, Easy, Affordable Makeovers
with an observation that explains why many of us embark on the adventure of getting organized in the first place. She says, "Our homes reflect who we are. When we invite someone into our living space, we're revealing ourselves, and if we're not happy with what we show, or if we feel it isn't a true reflection of who we are, we're uncomfortable." How many of us can relate to that?
Home Therapy
profiles 25 of Ward's clients, all of whom hired her to help them create more comfortable, functional, enjoyable living spaces. The clients in Home Therapy range from young people to seniors, from working class to wealthy. While some of them choose to make significant changes and purchase new furniture, accessories, and decorative accents, most of them adhere to Ward's Use What You Have program, which, as the name suggests, involves finding better uses for the things the clients already own.
Ward begins the book with a chapter on the importance of a comfortable, customized home, followed by a detailed look at what she calls the ten most common decorating mistakes--from #1: Not defining your priorities to #10: Using lighting incorrectly. The subsequent chapters profile each client's situation, beginning with The Client and the Complaint, in which Ward introduces the client and describes what he or she disliked about their home. Next up is The Diagnosis, with Ward offering an overview in words and pictures of the client's "Before" living spaces, including notes on which of the ten decorating mistakes the client has made. Finally, Ward gives us The Remedy, a words-and-pictures look at what the client's "After" spaces look like.
As an organizer, I saw some familiar scenes in these chapters: rooms crowded with clutter, insufficient storage space for the items clients really loved and wanted to keep, and the sense of unease and chaos that can come from trying to use too many different kinds of décor in a single room. In every single chapter, I was impressed by the solutions Ward came up with, many of which involved helping clients get rid of things they didn't want, need, or use, and all of which made the clients' spaces more livable.
Though
Home Therapy
isn't exactly a how-to guide, I found that I was able to pick up several tips and ideas over the course of reading the book. For example, I discovered that using Ward's trick of pulling all of my books to the front of my bookshelves made the shelves seem much less cluttered and much easier on the eyes. I also found that adding a simple, inexpensive throw rug under the coffee table in my living room gave me an instant "conversation area," pulling together the sofa, chair, and ottoman that were there.
Home Therapy
is a useful crash course in the essentials of spatial organizing--that is, arranging furniture, decorative pieces, and storage containers in ways that feel good, look good, and function well. It's full of Before and After photos, and is written in a straightforward, friendly, and nonjudgmental way.
The book also features some great tidbits of advice, such as what Ward tells a couple who have been literally tiptoeing around a carpet they've placed right in the middle of their living room: "[W]hile your possessions are important, they should never be so important that they possess you." For an interesting peek at how others have solved their organizing and decorating challenges--often with little more than ingenuity and some furniture rearrangements--
Home Therapy
is a great resource.


Related Articles
Editor's Picks Articles
Top Ten Articles
Previous Features
Site Map





Content copyright © 2022 by Emily Wilska. All rights reserved.
This content was written by Emily Wilska. If you wish to use this content in any manner, you need written permission. Contact Kelly Jayne McCann for details.