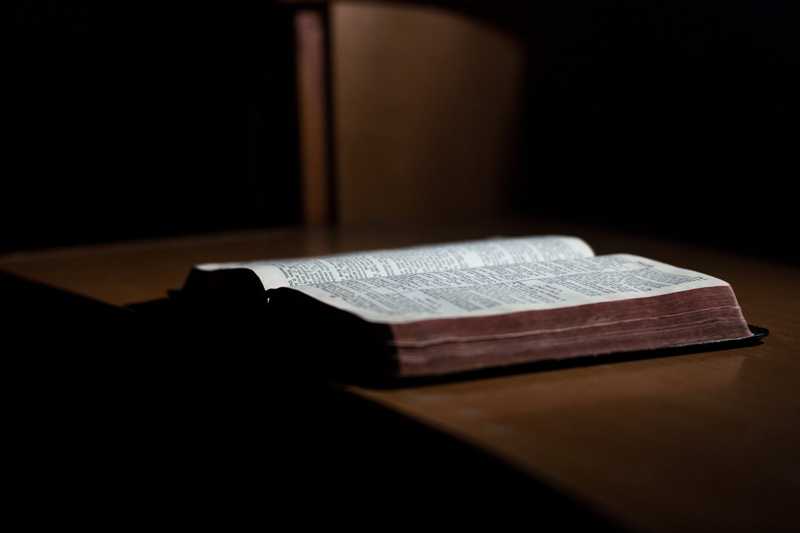 What a joyous time to proclaim that Christ is risen!

In Psalm 31:23, 24 we read the following:

O love the Lord, all ye his saints: for the Lord preserveth the faithful...
Be of good courage, and he shall strengthen your heart, all ye that hope in the Lord.

So many people around the world have celebrated Christ's resurrection this weekend. But between the hunts for lost Easter eggs, beautiful Easter clothes, and belongings for Easter baskets, have we forgotten the true meaning of Easter?

I watched the people at church today arrive. So many children were excited to be dressed in their best and some were even in brand new clothing. This is all well and fine, because surely to worship the Lord we want to come to church in our cleanest and finest.

But in the midst of the typical Easter traditions, have we forgotten the Lord?

That is why I value the scripture above. The Lord will preserve the faithful. We may make outward manifestations of remembering the Lord by all of our Easter dinners and other celebrations. But it would seem to me that once the lost Easter eggs are found, the beautiful Easter clothes are worn, and the Easter baskets put away until next year, that that is when the real proof of our love for Christ shines forth.

In other words, it's the stopping for the neighbor on the side of the road who has run out of gas. It is taking a very ill child to the hospital at 3:00 in the morning. It's listening to our child excitedly talk, for the 14th time, about winning the game at school today.

We read in Matthew 25:40:

And the King shall answer and say unto them, Verily I say unto you, Inasmuch as ye have done it unto one of the least of these my brethren, ye have done it unto me.

So as we retire to bed this evening, remembering our Easter celebrations, we can look forward to tomorrow, when we can show the King that we do not just remember him on Easter Sunday, but each and every day of the year by remembering those He would serve Himself, if He were here.

By small and simple means, we can do so much good. You are more important than you might know. I pray you have had a beautiful Easter and that the joy of that occasion will return day after day as you serve Him by serving those around you. And may they do the same for you.

Warmly,

C.S. Bezas
You Should Also Read:
For more information about The Church of Jesus Christ of Latter-day Saints


Related Articles
Editor's Picks Articles
Top Ten Articles
Previous Features
Site Map





Content copyright © 2023 by C.S. Bezas. All rights reserved.
This content was written by C.S. Bezas. If you wish to use this content in any manner, you need written permission. Contact C.S. Bezas for details.