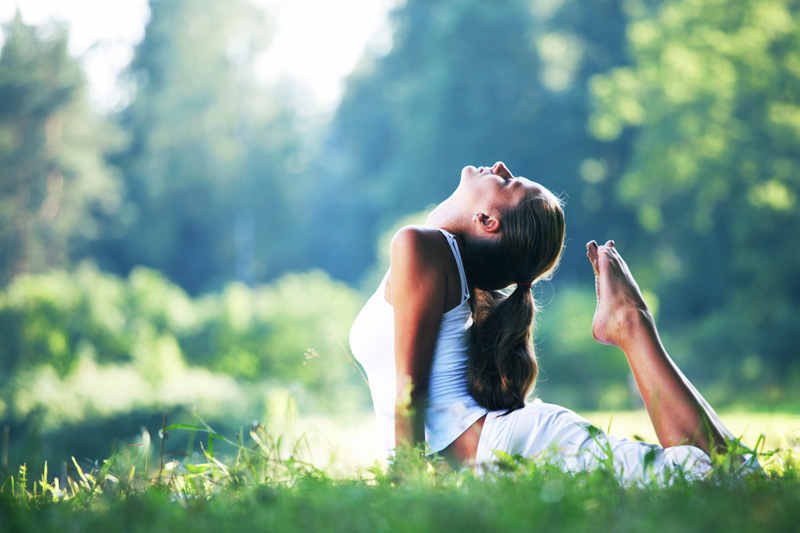 The weather is getting nicer and I�m sure I�m not the only one that�s feeling the urge to get out and explore! Spring is the perfect season for it. There�s even a weeklong cultural holiday here in the United States created to take a moment to renew and revive � commonly known as Spring Break! Yes of course, we�re often encouraged to use this time to clean house and reorganize, but why not use a bit of that time to have some fun and some new experiences as well!
If you have the time and the money, there are a ton of great trips to take not very far from home but far enough to feel like you�ve gone somewhere. One of my favorite sites for finding trips like this is
Site59
. This is the coolest site for finding last minute �this weekend, next weekend� deals and the prices are extremely reasonable. Researching some of the hotels and venues they book you with, I�ve found them to be of the same top quality of places that you�d choose for yourself. Plus the site gives you a choice of accommodations and has something to fit everyone�s budget. I love it!
If you�re looking to plan a trip further out in advance and are looking for some good airfares,
Booking Buddy
is a great site I highly recommend. A good friend told me about it and I�ve been using it ever since. I was able to find fares here for about $75 dollars less than my usual fare search engines. The beauty of this site is that is searches tons of the other fare search engines so you really are getting close to, if not they cheapest fares out there.
One other site that I�ve heard great things about is
Kayak
. I haven�t had the occasion to use it yet, but it has been mentioned quite a few times to me. It�s another site where one can find last minute deals and great vacation packages. If anyone has given it a try, let us know what you thought in the forums!
Getting out and refreshing your energy is such an important part of feeling good and approaching life with the best perspective possible. If you find you�re feeling low and you can�t put a finger on why, trust me, it�s time to get some fresh air. I promise you, you�ll feel ten times better just from that!


Related Articles
Editor's Picks Articles
Top Ten Articles
Previous Features
Site Map



Follow @etniqminerals
Tweet



Content copyright © 2022 by Leah R. Patterson. All rights reserved.
This content was written by Leah R. Patterson. If you wish to use this content in any manner, you need written permission. Contact Leah R. Patterson for details.