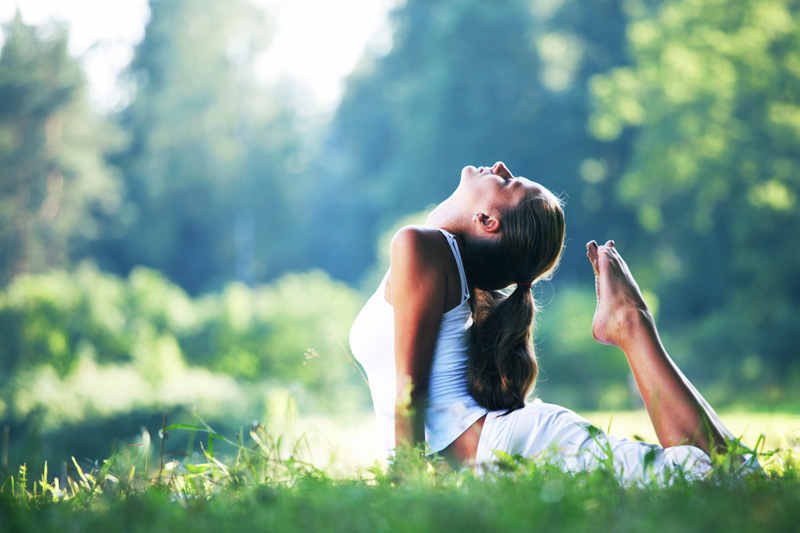 How many of us have had moments in our lives of indecision and/or hopelessness? Sometimes it's the most difficult task to see the light through the fog of these unsettling feelings. I've found though that piercing a shaft of light through that fog is the very necessary and absolute key to recovering happiness and your balance.
Thankfully there are many, many ways to achieve this in this day and age. Throughout the world there exists countless healers and spiritual/emotional leaders to guide us. Our general cultural urges even lend us towards helping each other to find peace and hope.
What about the times though when you are too unsure or embarrassed even to seek out the help of others. What about when others aren't available at the moment and you find yourself truly in need of a different perspective.
The tool that I've used for this countless times over is the Tarot. I was blessed to be introduced to the Tarot by an amazing friend of mine and I clicked with it right from the beginning. The Tarot is an ancient system of symbols used to denote major life trends and patterns. It consists of major and minor archetypes drawn onto cards that symbolize common emotions and traits of humankind. The Tarot is often used for divination as well as for understanding the motivations of current situations.
There have been many times that I've pulled out my Tarot deck to get some insight on an issue in my life and it never fails to show me a perspective I haven't yet considered. I believe that the Tarot is a bridge into that part of our mind that isn't limited by linear time and the common knowledge. It taps into that part of us where all the answers lie, waiting to be revealed.
Tarot.com
has become one of my favorite sites for when I need totally objective insight. The creators of this site have created a really amazing computerized program that provides readings that are accurate and extremely telling. I was a skeptic at first, but after years of using this site and being nothing but satisfied, there's no more fuel for my doubt.
If you find that you want to talk to an actual person,
Keen.com
is site that serves as a network of all types of readers. To be fair, Keen has some really great readers and some people out to abuse you so you really must get in touch with your intuition with choosing a reader. I've had wonderful experiences there though both being read and reading for others. In truth, some of the readers there have helped me change my life so profoundly that I have no idea where I would be without them. Some of those readers are
Carrie
,
Luna
, and
Jackie
. If you're curious about my page on the site, you can find it here:
Leah
.
One last resource I want to remind you all about is simply buying your own deck! This is the easiest most gratifying way of gaining insight into your life with the Tarot, in my opinion. By reading for yourself, you create a direct link between your conscious and subconscious, something that with continued practice, can grow stronger and stronger. This is the way that you begin to recognize how much power and wisdom you do actually have within you. I've included a link below with some really interesting decks to choose from, but by no means consider this an exhaustive list! Keep exploring:)!
That is the wondrous thing about the Tarot. It reaffirms and strengthens your own internal divination system. It helps you to learn just exactly how you are creating your universe and just where you can make changes to create what you really want. That's a beautiful thing.
You Should Also Read:
BellaOnline Tarot Site
Healing and Wellness Decks


Related Articles
Editor's Picks Articles
Top Ten Articles
Previous Features
Site Map



Follow @etniqminerals
Tweet



Content copyright © 2022 by Leah R. Patterson. All rights reserved.
This content was written by Leah R. Patterson. If you wish to use this content in any manner, you need written permission. Contact Leah R. Patterson for details.