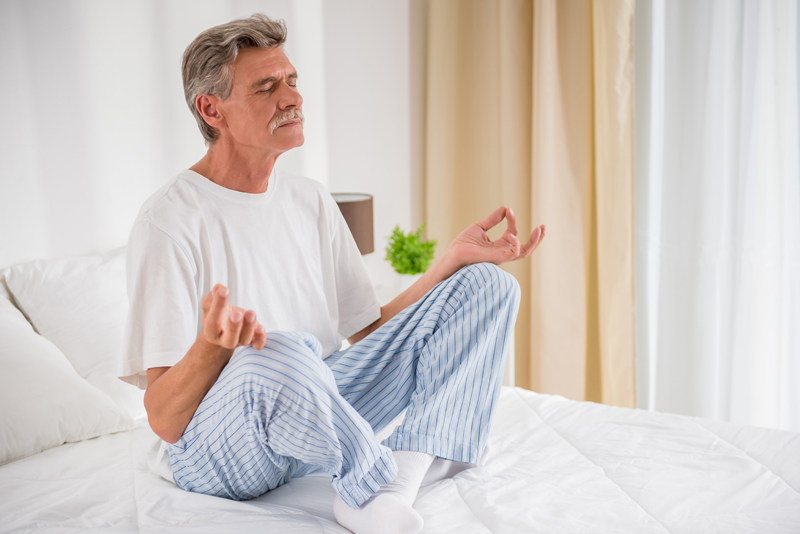 What do you get for the man who has everything? What he doesn't have but wants, he just goes and buys it. And this particular man has no hobbies. But he can talk about a lot of things. I thought I'd found the perfect gift for him for Christmas 2005, a voice-activated, hand-held tape recorder, and asked him to sit and talk with Mom about the long ago that they recall so readily. When they needed more tapes, I said, let me know.

It seemed like a good idea, but they never followed through, probably because Dad doesn't like new-fangled things…which was why I thought 'voice activated' was the ticket. Back to the drawing board.

"Dad," I said, "Can we go downtown to the square and you tell me everything you can remember about it?" He was agreeable to that, but traffic was so loud and the tape quit right in the middle of things.

Lisbon, Ohio was the first town to be founded in Ohio Country, 1803. The village, the county of Columbiana and the state of Ohio were the first carved from the Old Northwest Territory. (For the record, Marietta was the first settlement.) The first brick building in Ohio is in Lisbon, currently undergoing renovations to restore it to its original condition.

Dad, now age 80, can start at any point and tell you what was in each building and who ran each business. As older natives pass away with much history passing with them unrecorded, it seems like someone should be writing it down.

Family history also is being lost. Young people don't have much interest in preserving it. Maybe that's why we have golden-agers in our society since they are the ones who seem interested in the events that have brought us to this point in time.

It almost never fails that Mom, Dad and I get into conversations recalling the long ago. And I've decided to check that voice-activated tape recorder to make sure it has fresh batteries and record those conversations! And transcribe them and create a family history book.

Genealogy is another history tool. I am curious to know if my maternal grandfather's mother, Sarah Campbell Baker, was related to Alexander Campbell. And isn't it interesting that 25 years ago a college history professor remarked that my background sounded similar to the Campbellites? Being busy raising children and maintaining a home while I attended college as a non-traditional student, I didn't have time to research then. Now I'm older, my children are grown, and maybe a family genealogy and history would be a wonderful gift.

But…where do I start?

10 Ideas to Get Jump-Started
1. Old family Bibles. For years I have recorded marriages, births and deaths in my own Bible. My great-grandmother, in the interests of safe-keeping, donated her family Bible to a local church. But when I asked about it, it was gone. Was it burned in a fire? Tossed out because nobody recognized the family?
2. Older family members. Even our elders with Alzheimer's can remember some of the long ago events in our families…funny things, serious things, special events and people.
3. Local historical societies in the town where your family's roots are.
4. Church records.
5. Local libraries. Our library, Lepper (pronounced Lep-ARE) Library, has a small room devoted to local history.
6. Older people in the community who may remember your family. An older man at Lions Club, out of the blue, said to my husband, "I remember your wife's grandfather. He was a great man." My mother had him on a pedestal for as long as I can remember. But here was unexpected testimony that he truly belonged on that pedestal.
7. Newspapers. Most, if not all newspapers are recorded on microfilm. Copes of the microfilms are at the newspaper offices and our library also is a repository of them.
8. Family diaries.
9. Old photographs (always note who those people are in the pictures so others will know when you aren't available to name them.)
10. School yearbooks/annuals.

While this may seem like a genealogic/historic article, it also lays some responsibility on us golden-agers to take care of some things our younger generations just don't have time to do, like getting the old stories and traditions recorded before they are gone forever. It's just not good enough to think, "Someday I'm going to sit down with _______ and get them to tell me their perspective, the things they know, about local and family history."

For more information visit these quality Bella Online sites:
https://www.bellaonline.com/site/Genealogy
https://www.bellaonline.com/site/History






Related Articles
Editor's Picks Articles
Top Ten Articles
Previous Features
Site Map





Content copyright © 2021 by Cathy Brownfield. All rights reserved.
This content was written by Cathy Brownfield. If you wish to use this content in any manner, you need written permission. Contact Debora Dyess for details.