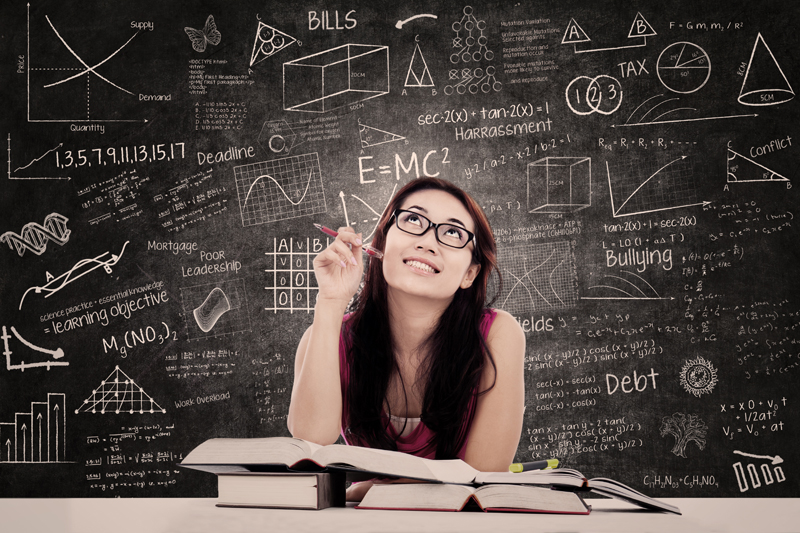 A Fort Smith, Arkansas elementary school invites parents to attend lessons with their children. A story in my local newspaper tells how a mother sits in on a fifth grade math lesson about fractions with her ten-year-old daughter. The daughter is pleased because her mother is hearing the same explanation as she is. The mother is happy because she is learning how she can help her child with her homework.

Not all public schools welcome this kind of interchange between parents and the classroom. A story in the Washington Post tells about a couple who wanted to sit in for an hour or so at an Arlington, Virginia magnet school before enrolling their child. They were told they could not.

A survey of school principals indicates that most would permit parents to schedule a thirty-minute classroom visit with 24-hours' advance notice, but none favored an unannounced drop-in visit.

Some of the principals surveyed were adamantly against parental classroom visits. Among their objections were: potential distraction and disruption of classwork; invasion of the privacy of the other students; interruption or possible interference with teacher's lesson. Some used the word "spying."

Considering some of the really hateful criticisms of teachers and teachers' unions in the media, it's not surprising that principals and teachers would hesitate to open their classroom doors to parents in general. They're not being paranoid to fear that parents might be motivated by nothing more than a desire to find fault.

The wisdom of welcoming parents into the classroom depends upon a lot of things, but it can be a reform to be cultivated.

Parents thinking of enrolling a child in a specific school should have the option of observing in the classroom.

Parents concerned enough to ask and committed enough to find the time to do it should be given the opportunity.

The ability for parents to observe in the classroom needn't depend upon physical admission. Thanks to technological innovations, every classroom can be equipped with a camera.

I wouldn't suggest making raw footage available to the public, but recording day-to-day classroom activity would provide invaluable information.

Teachers would be able to review lessons with the object of improving their methods. Parents could see how their children behave in the classroom. Teacher evaluations would not depend solely upon a brief visit by the principal, and reports of perceived unacceptable behavior on the part of children or teachers could be verified by the video record.

The perception of the public schools has changed considerably since the 1950s--as has that of every other U.S. institution. Today's parents, like today's citizens in general, aren't as trusting as they once were. They want to see for themselves what's going on behind closed doors.

What do you think? Would you be for or against making classroom video-taping a regular feature of the public school classroom?


Related Articles
Editor's Picks Articles
Top Ten Articles
Previous Features
Site Map





Content copyright © 2019 by Maeve Maddox. All rights reserved.
This content was written by Maeve Maddox. If you wish to use this content in any manner, you need written permission. Contact Maeve Maddox for details.