Organized Moving: Unpacking and Settling In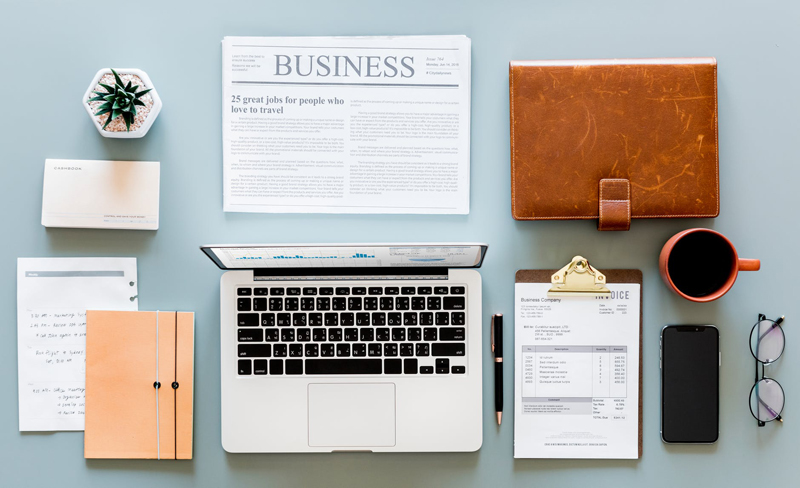 Once you've made it through the pre-move phase and the excitement of moving week, it's time to unpack and get settled in to your new home. Taking an organized approach to these tasks can help make them less stressful, less overwhelming, and more efficient; it can also help you get off on the right foot in your new space. Here's how to dig out from the mountains of moving boxes and create a sense of calmness and order in your new home.

Make an unpacking plan
When you're surrounded by boxes and feeling a rush of motivation, you might be tempted to jump in and start unpacking the first thing you can lay your hands on. There's plenty to be said, however, for taking a step back and creating a plan for what to unpack when. Doing so can save you stress and the chaos of half-empty boxes lurking around for weeks on end.

For starters, aim to unpack your essentials first. This is where the benefits of organized packing shine through: knowing what's in each box and which boxes are most important to you will help you decide what to deal with first. Pull out some basics for each room in the house: clothes, toiletries, plates and glasses, and so on. Being able to do something as simple as change your outfit, take a shower, or have a meal without having to dig through every box can go a long way toward keeping you sane.

Before you unpack in force, take the time to do any prep work that's needed, such cleaning, lining shelves and cupboards, and installing closet systems. You'll save yourself time and trouble in the end by doing these tasks up front.

Also consider taking a tour of each room and using sticky notes to mark what goes where; for example, which kitchen cupboard is best suited for your glasses and cups? Is the hall closet the best place for umbrellas and bags? Where should sports equipment go? Deciding where to store things before you unpack them means you'll have fewer decisions to make when sorting through your boxes, which helps the unpacking process go much more quickly.

Do another round of weeding
Whether you got rid of piles of stuff before packing in your old house or wound up taking everything with you, you may well find that it's worth doing another round of weeding once you're unpacked. Taking a fresh look at some of the things you brought with you may change your mind about them; you might also find that decorations that enhanced your house before don't go with your new living space.

Weeding doesn't mean forcing yourself to get rid of things you use, love, or need; it simply means letting go of whatever no longer has benefit to you in your new space. Unpacking is the perfect time to weed and to re-focus your attention on the things that you truly enjoy.

Build in time for relaxation and exploration
Regardless of how organized you are after your move, you will almost inevitably reach a point at which you can't bear to unpack another box, line another shelf, or vacuum another floor. It's crucial, then, to schedule time for relaxing and exploring your new surroundings. You'll give yourself a break from your moving-in tasks while getting to know your new environment.

Introduce yourself to your neighbors, and ask for their recommendations on local restaurants, stores, and services. If you have children, visit the school they'll be attending and get to know what activities they'll have the chance to participate in. Have dinner out, relax with a beer at the local watering hole, check out the library, or rent a movie from the neighborhood video store.

Taking the time to get out of the house, interact with others, and learn about your new neighborhood will give you a much-needed break from your chores; more importantly, it will help you feel more connected to and comfortable in your new home. That, by far, is the greatest pay-off an organized move can have.
You Should Also Read:
Organized Moving: Prepare, Plan, and Purge
Organized Moving: Surviving Moving Week


Related Articles
Editor's Picks Articles
Top Ten Articles
Previous Features
Site Map





Content copyright © 2022 by Emily Wilska. All rights reserved.
This content was written by Emily Wilska. If you wish to use this content in any manner, you need written permission. Contact Kelly Jayne McCann for details.