Human Capital and Investing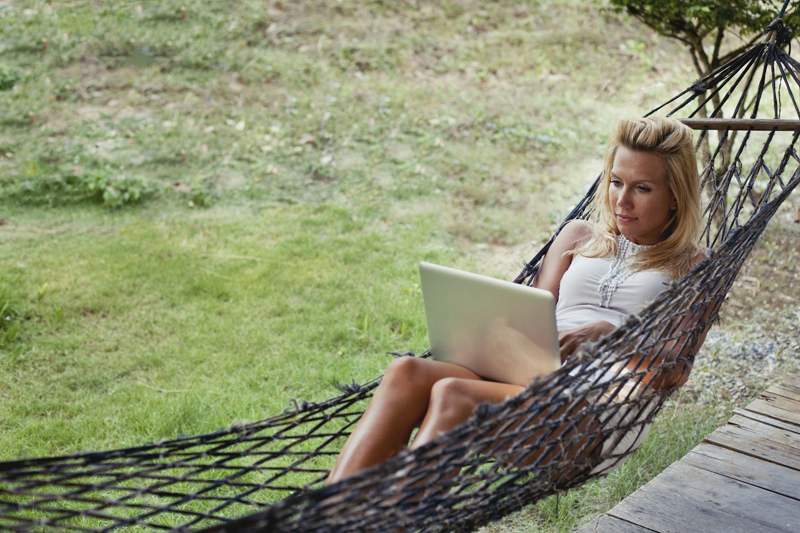 Human capital is your ability to make money. How does this relate to investing? One theory is that you should invest inversely to your human capital. Do you know what your human capital is?
How you make money and its overall security and stability can play an important role in how you invest. You may be fortunate enough to have a job or career that pays consistently with a very low probability of job loss. Another person may have very erratic income and a high chance of job loss. These differing scenarios impact your financial stability.
Another way to refer to the above income makers is if they are a stock or a bond. Stock people would have risky income sources that fluctuate. They may be in a field that has high turnover. One example of a stock person is an entrepreneur. Entrepreneurs have income that fluctuates with their sales and the health of the economy. Some years will provide a good income while other years may barely bring in enough sales to cover expenses.
In contrast, bond people have jobs that provide a regular and consistent source of income. They are in a career that ensures that they will continue to work without interruption. A good example is a tenured professor who will not face job loss and receives regular pay.
Stable or erratic income is factored in when planning an investment strategy. The theory of including human capital considers how aggressive or conservative you need to be with your investments. Stock people need to plan for gaps in their income. Being too aggressive can be a problem if you need that investment income to replace current work income.
Bond people can be more aggressive because they have a consistent income. They will have little need to dip into their investments to cover their expenses. Therefore, they can be invested in more aggressive investments like stocks. They can weather a big stock market drop since they will not be relying on their stocks to meet their needs. Stock people may very well have to use that money when a big drop occurs and will be at a disadvantage.
A stock person would look to invest more towards bonds. A bond person could comfortably invest more in stocks. But remember that this is just one aspect of planning an investment strategy. A bond person may still be more risk averse to stocks than his human capital indicates. A stock person may be quite comfortable with lots of risk.
There are lots of factors involved when investing. Human capital is one of them. It is worth considering when making investment decisions.
For more information on designing an investment portfolio, please click this link to my new eBook on Amazon.com:
Investing $10K in 2014 (Sandra's Investing Basics)
You Should Also Read:
Investment Plan Advantages
Designing an Investment Plan
Passive Income Investing


Related Articles
Editor's Picks Articles
Top Ten Articles
Previous Features
Site Map



Follow @SandraInvesting
Tweet





Content copyright © 2023 by Sandra Baublitz. All rights reserved.
This content was written by Sandra Baublitz. If you wish to use this content in any manner, you need written permission. Contact Sandra Baublitz for details.