Professional Educational Jargon Masks Meaning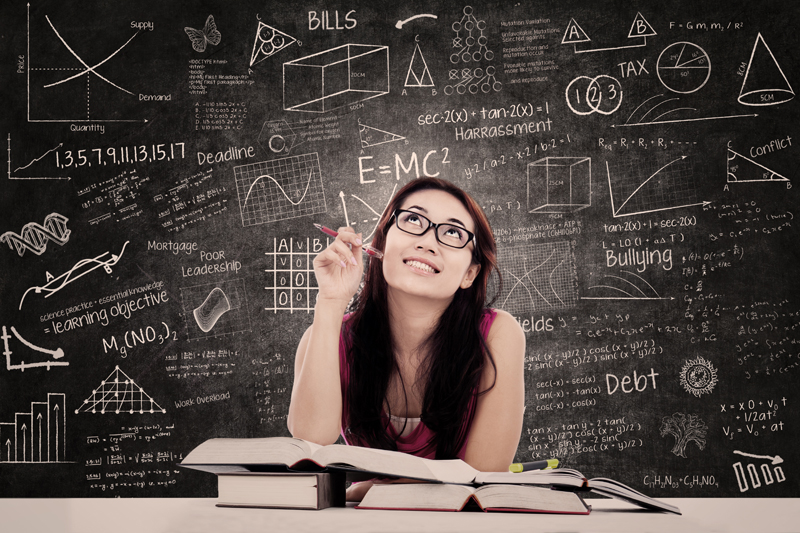 Browsing the new Common Core Curriculum, I encountered a term that was new to me in an educational context: scaffolding.

By the end of the year, [the child shall] read and comprehend literature, including stories, dramas, and poems, in the grades 6–8 text complexity band proficiently, with scaffolding as needed at the high end of the range. --Common Core State Standards Initiative

I did some research and I believe that I now know what the framers of the Common Core Standards mean by "scaffolding." It's what we old-fashioned teachers used to call "helping the student."

Another use of language in this passage that puzzled me was the phrase "the grades 6-8 text complexity band." I've worked it out, though. It means "6th-8th- grade reading level." The Common Core Standards, which from now on I'll refer to as "CCS," refer to reading levels as "text complexity bands."

The meaning of the above quotation from the CSS is that children who have reached reading proficiency at grade level should be asked to read material written at a higher grade level. Excuse me! I mean in a higher text complexity band.

The mystification of education with jargon began early in the 20th century when a new wave of teachers prepared by Columbia Teachers College and the University of Chicago sought to"professionalize" it. One of the first things they did was to disparage the method of beginning reading instruction that was so straightforward that even parents could teach their children to read by following it. They came up with a different, less effective method that only professionally trained teachers could be expected to understand and employ. Have a look at current U.S. literacy statistics to see how well that has worked out.

Jargon is one way to separate a profession from the uninitiated public. Making up high sounding terminology and using it with confidence when speaking to parents is a sure way to keep them from asking too many questions.

The CCS is going to dominate U.S. Public Education for the next decade at least. Like all the efforts at education reform since the 1920s, it sounds good, but it is certain to have unintended consequences.

The new standards are open to interpretation. In practice that means that they are also open to misinterpretation. Parents must be wary. They need to be clear in their own minds what knowledge and skills they want their children to acquire by the age of 18 and monitor their schoolwork every step of the way to know if they are acquiring it.

The best defense against school failure under the new standards is the same as it was before. Enrich your child's pre-school years--beginning at birth--with language. Language is the vehicle of education. It is the vehicle of thought. Children who begin school poor in language rarely catch up in school and they rarely become independent thinkers.

Professional educators are among the worst abusers of language. As the new standards go forward, parents must insist on plain English definitions of any new educational jargon that teachers or school administrators offer in response to their concerns.



Related Articles
Editor's Picks Articles
Top Ten Articles
Previous Features
Site Map





Content copyright © 2022 by Maeve Maddox. All rights reserved.
This content was written by Maeve Maddox. If you wish to use this content in any manner, you need written permission. Contact Maeve Maddox for details.