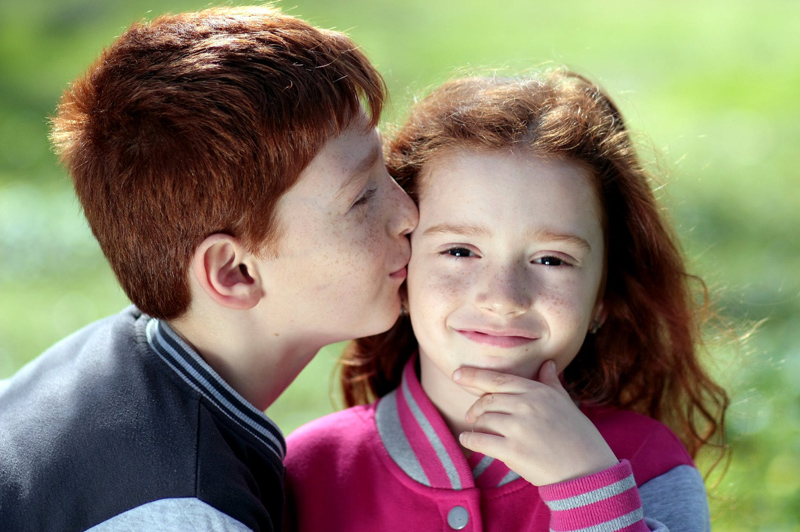 I don't know much about all the Marvel comic book heroes, so I didn't know what to expect on the newest installment of another superhero to hit the big screen. At least with Spiderman I already had some background, for instance I knew what his powers were, how he got them and what he could do, but with Iron Man I was clueless. So I went to the movie as a completely blank canvas and without expectations for the finished masterpiece. Would I get the Mona Lisa or Dogs Playing Poker? Which would I enjoy more?

I'm happy to report the movie was a little bit of both, masterful as well as fun. Also, I have to admit after seeing the movie, that I am a fan. Not just of the movie Iron Man, but also of Robert Downey Jr. the actor playing the lead character Tony Stark aka Iron Man. I couldn't imagine this flawed character being played better by anyone else.

Tony Stark is the child prodigy who, at the age of twenty-one, takes control of his deceased father's company. Up until then, it had been run by his father's right hand man Obadiah Stane. The company created and manufactured the best military weapons in the world, and Tony was happy to play his role in the huge success of Stark's technologically superior weapons. However, during a trip to the Middle East for a military demonstration of Stark Industries' newest missile system named the Jericho, everything changes for Tony. He is kidnapped by radical extremists who want him to build the Jericho for them and during his captivity he sees that this fringe group is heavily armed with Stark weapons -weapons that he created.

Since he was injured in the kidnapping, Yinsen, another prisoner operated on him to remove shrapnel but is unable to get it all. He inserts a battery powered device in Tony's chest to keep the remaining shrapnel from migrating to his heart. Tony is given all the materials he requested in order to build the Jericho, but the first thing he does is built a smaller and overwhelmingly powered device to keep the shrapnel out of his heart. It's called the Ark Reactor and while it remains brightly lit, it must also remain embedded in his chest to keep him alive.

Tony's time in the cave with Yinsen is spent planning their escape. While the extremists bring him the material he needs believing he is building the missile, he is actually building a new weapon. It's a bullet proof suit, full of weaponry and powered by the Ark Reactor. He uses the suit to walk out of his prison and out of his captor's control, destroying their stock pile of Stark Industry weapons. Thus Iron Man is born and Tony decides to use his gifts for good rather than to create weapons of destruction that end up in the hands of the terrorists. However, not everyone is happy about his new take on life or Iron Man's interference.

Of course, you can't be a good superhero unless you have a super villain to fight, right? Iron Man is no exception and he gets his chance to take out the bad guy. Iron Man has a lot of action sequences, some humor, big entertainment and overall it's a good choice for a family movie.

However, it is rated PG-13 for intense sci-fi action, violence and brief suggestive content so parents must use their discretion for the little ones. Also, some of the details of the plot are actually a little involved but it most likely won't distract from the children's enjoyment of the film.

Surprise scene - If you sit through all the credits at the end of the movie, you'll see one last scene that only comic book fans would really understand. It seems to be a little teaser for the Iron Man sequel!


Out on DVD

You Should Also Read:
Hancock Movie Review


Related Articles
Editor's Picks Articles
Top Ten Articles
Previous Features
Site Map





Content copyright © 2022 by Nina Guilbeau. All rights reserved.
This content was written by Nina Guilbeau. If you wish to use this content in any manner, you need written permission. Contact Nina Guilbeau for details.