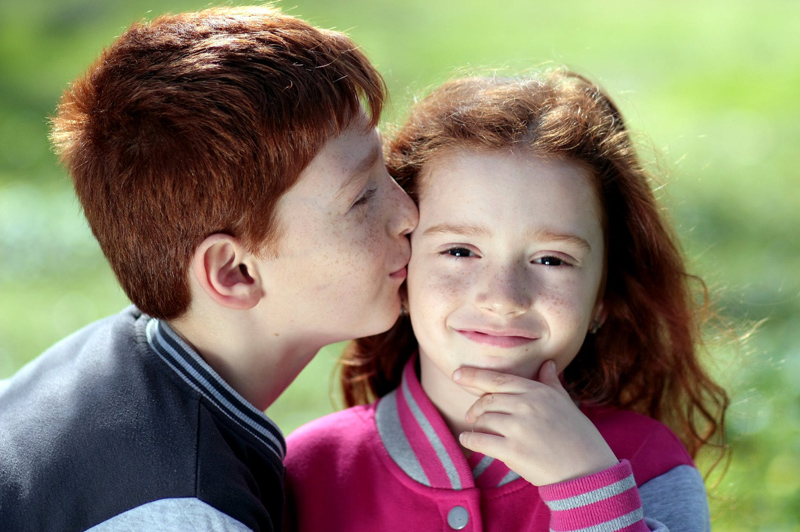 The first thing I noticed with the opening sequence for the movie Hancock is exactly why it earned the PG-13 (Parents Strongly Cautioned) rating. There is violence, alcohol abuse and bad language not only showcased throughout the movie, but within the first five minutes. Many times parents find that the contents of movies with a PG-13 rating are acceptable viewing for preteen children. For instance, Spiderman was given a rating of PG-13 (for action and sterilized violence) and it was still widely accepted as an enjoyable film for younger viewers, but Hancock is a little different. Even though it's a superhero movie, and even though it stars Will Smith, I still wouldn't recommend this as a film for the entire family. Your teens may enjoy it since it has the kind of crude humor they seem to really appreciate*, but I would advise parents to take the PG-13 caution seriously. Of course, as a parent, you have to be the judge of what's acceptable for your young ones and what crosses the line. Having said that, I will admit as an adult, the movie was still mildly entertaining overall. (Although I am thankful that it was only ninety two minutes).

In the movie, Will Smith plays John Hancock, a man with exceptional powers. He can fly, he's strong and practically invincible but he's also emotionally damaged, a drunk, and completely insensitive to the destruction he creates by just being himself. Hancock's bad behavior knows no bounds. He's over the top rude to kids, the elderly, women and men. He does have a vulnerable side which is at the root of his emotional turmoil. He's alone, the only one of his kind, and he doesn't know why.

While Hancock has good intentions, he has bad execution and that's taking its toll on the entire city. Even though he is a superhero who fights crime and saves lives, he is not loved by the public and he has no adoring fans. He doesn't even have a friend until he saves the life of PR executive Ray Embrey (Jason Bateman) who thanks him and decides he needs a superhero image makeover. While Ray is enthusiastic about helping Hancock, his wife, Mary (Charlize Theron), wants Hancock out of their lives – and for good reason.

Besides the above mentioned violence, alcohol abuse and language, there's also a lot of action, edgy comedy and even some sentimental scenes. Hancock definitely provides an interesting variation to the superhero movie and it evokes an interesting mix of viewer reactions as well.

I like the concept of Hancock being a non-clandestine superhero. Most superheroes like to keep their identity secret but everyone knows who Hancock is and what he's capable of doing. I also like the concept of a superhero needing a PR guy to make him over. (Doesn't everyone need a little image help at one time or another?). I even like the concept of Will Smith playing the role of this less than lovable, rough around the edges, vulnerable and, finally, made-over superhero. Having said that, I will admit in retrospect, the concept I like most of all is skipping the movie altogether and just going out for ice cream instead.

*For the record- my thirteen year old and his companions loved it.

You Should Also Read:
Iron Man Movie Review
Zathura Movie Review (DVD)
Summer Fun


Related Articles
Editor's Picks Articles
Top Ten Articles
Previous Features
Site Map





Content copyright © 2022 by Nina Guilbeau. All rights reserved.
This content was written by Nina Guilbeau. If you wish to use this content in any manner, you need written permission. Contact Nina Guilbeau for details.