Gigaball Toy -- Product Review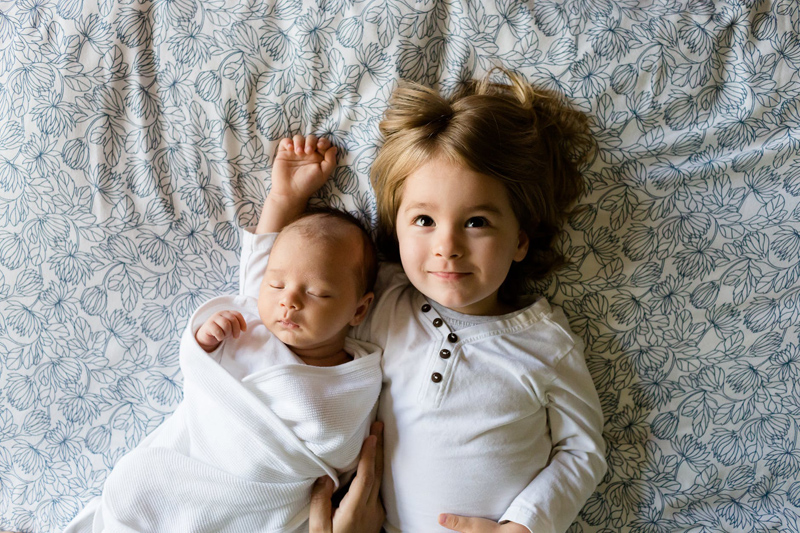 The gigaball is basically a modified giant hamster ball for kids. When I saw this in a recent ad circular, I thought it looked like so much fun I told my husband that I had to have it. He rolled his eyes, and I looked to my mother-in-law for a confirming vote, forgetting for a moment that if I gave her a good idea for a gift for the kids that she couldn't resist! So the gigaball arrived for my three-year-old's birthday the following week.

I have to say, that this toy was pretty much exactly as much fun as I though it would be. The kids played in this thing for hours -- a three-year-old, two-year-old and seven-year-olds had a great time jumping in and out and rolling around. The toy comes in multiple colors and two sizes. We have the red 51" version and there is also a larger 84" version, although I have some trouble imagining what that vast size would really look like on my lawn (remembering that most houses have 8' ceilings, it would come up to a foot from there!).

The 51" version said that it was rated for 150 pounds, and there was plenty of room to grow and still enjoy the toy for my 48" daughter and her slightly taller friend. When even the three older kids got in there together, they were fine rolling around together and on top of one another, although that might be different if they weren't all thin little girls!

After hours of play, the toy seemed to hold up very well against our rough-cut lawn as well as any rocks or toys it rolled over. The vinyl is quite thick, and the clear sections, along with the two open ends, help so that it doesn't feel claustrophobic. I can't comment yet on longevity, as the toy is still fairly new to our household. I was able to fit inside, to the amusement of my kids, but I can't say it was particularly comfortable for an adult or easy to maneuver.

Fun aside, there is definitely a few things that parents should consider before buying this toy. First, it takes a *long* time to inflate. This is not the kind of toy that you will be able to unwrap and have the kids playing with minutes later. If they asked me one more time how much longer it would be, filling it with a battery pump, I thought I'd have a nutty. A stronger, faster pump would have been helpful. We do have a 12 volt pump that hooks up to the car, but that brings me to my second point – size.

This toy, when inflated, is too big to fit through a standard sized door! So I didn't want to bring it into the garage to fill, although now I wish I would have and then taken it the long way around. You also need to have a large area to play with this toy. We have a quite large back yard and they made their way around probably a good 20' x 30' plot of grass. I'd never let my kids play with toy where they could unintentionally end up in the street, or in the path of an oncoming vehicle, near a pool or body of water, or roll over any sort of ledge or down a hill. If you don't have this sort of space at your home, it could be fun to bring it to a park that meets those requirements and fill it there with a 12V pump.

This brings me to the third issue – storage. Leaving vinyl toys out in the sun is definitely a way to shorten their life. We do have an old shelter in our yard, but my husband said that if we leave it uncovered outside, even in the shade, it will get dewy and then dirty, and then who will want to play in it? If we put it away in the garage, we'd have to bring it out the front door and around the usually locked side of the house, which is a hassle and the kids will probably forget about it. We finally settled on leaving it on the patio, covered with an old sheet which is working for now, but may be an issue when it starts raining in the winter.

My last issue with this toy is a minor one, but worth mentioning. I'm usually pretty careful with chemicals around my kids, but climbing inside this toy when it's new gives quite the shot of stinky vinyl. On the plus side, after more than a week it doesn't seem to have deflated at all, which is a concern because there are so many chambers that would have to be constantly re-inflated.

I have to say that even with all the storage issues, I still love this toy, and am glad we have it. The kids had so much fun playing in it, that even if we have to pull it out only periodically or deflate and re-inflate it now and then (with a better pump next time), it's worth it. Personally, I think this would be a great gift from a grandparent or the "big" gift from parents for a birthday or holidays or something for the gift list for Santa.




You Should Also Read:
Melody Harp - Product Review


Related Articles
Editor's Picks Articles
Top Ten Articles
Previous Features
Site Map



Follow @bellanicki
Tweet





Content copyright © 2023 by Nicki Heskin. All rights reserved.
This content was written by Nicki Heskin. If you wish to use this content in any manner, you need written permission. Contact Nicki Heskin for details.