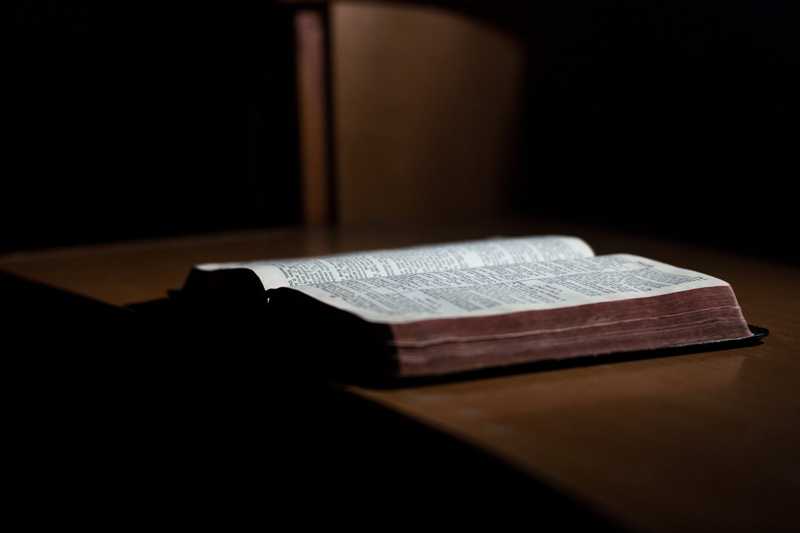 I looked at the small gift my daughter gave me today. A simple beaded necklace in shocking red, with matching bracelet and earrings. It had cost her all of $3.98 - plus tax. In fact, she had to use my money to purchase it, because she was so young.

She had purchased it four days ago. "Don't look, Mommy," she implored as we had stood in line to pay for it.

"Not at all, sweetie," I responded and obligingly looked the other way.

That was four days ago. All week long she has asked me if I was excited for my Mother's Day gift. I wasn't sure what to tell her.

For you see, in truth, I don't feel much of a mother.

I thought of all the times when I let her go to play, but I hadn't brushed her long locks of hair into a shiny smooth satin of brunette strands. I thought of the times I'd made her dinner consisting of soup from a can and simple biscuits from that lovely yellow Bisquick box - because I had piano students I needed to teach. I thought of all the times when I'd kissed her goodnight, but then had to rush off to take care of a myriad of other responsibilities.

What kind of mother was I truly? Yet there she stood, eyes beaming, now that today was Mother's Day. With all the pride in the world, she had extended the petite brown paper bag toward me. It was time for me to receive my gift from the only daughter the Lord has seen fit to give me.

I opened the sack and removed the priceless gift of a singular red beaded necklace and found myself choked up, the $3.98 price tag still on the child's jewelry set.

"Happy Mother's Day, mommy," my daughter sweetly said.

All I could say was thank you. And resolve to be even more there for my daughter during this coming year. Because next year, when Mother's Day rolls around again, I want to be able to feel I deserve the next red beaded necklace I receive!

Warmly,

C.S. Bezas



Related Articles
Editor's Picks Articles
Top Ten Articles
Previous Features
Site Map





Content copyright © 2019 by C.S. Bezas. All rights reserved.
This content was written by C.S. Bezas. If you wish to use this content in any manner, you need written permission. Contact C.S. Bezas for details.