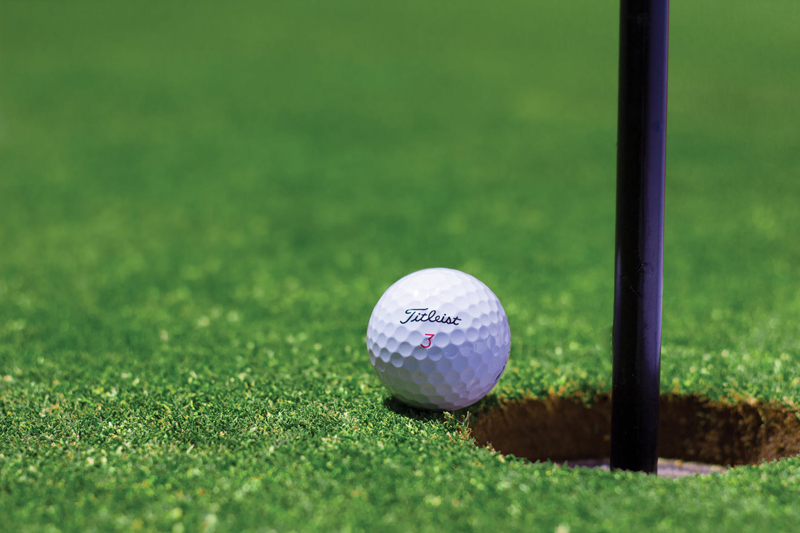 I just finished the book
The Grand Slam Bobby Jones, America, and the Story of Golf
by Mark Frost. This author also wrote the Greatest Game Ever Played about Francis Ouimet beating the British greats in the U. S. Open in 1913. This book the The Grand Slam is in the same format as the author goes into much detail about everything that was happening in the world at this time from 1918's to 1930's. This made the book tedious reading to get to the important details about Bobby Jones winning the Grand Slam of golf in the summer of 1930.
I did enjoy the book as I had no idea what type of person Bobby Jones really was. I had read about him much later in my life when I started to play golf in my 30's. I knew he was an even tempered golfer who played as an Amateur and had a silky smooth swing and was the person to beat in every tournament he participated in. According to this book most of that was true but about his temperament the author told us he had an awful temper, swore and threw his clubs whenever he miss hit a ball that was not perfect when he was younger. He learned later in life to control this and that helped him become the best golfer of his time.
All the stories of the many tournaments and most of these were described in play by play fashion. It reminded me of the many times my husband wanted to give me detail and play by play of his every shot on a good round. Some of that can go a long way but it was repeated too many times in this book for me.
I also did not know that he became an invalid in his later life. He contacted a rare desease after several accidents to his back and shoulders. I did enjoy all the information about his personal life, his parents, wife and children. After being gone for so long to these many tournaments I can understand that it would be tough on his wife. In the early times of their marriage he would leave for month at a time as they were still living with his parents. He never earned enough money to buy a house of his own. I can surely understand that this was not an ideal situation, but it was part of the times. He did become wealthy after he quite playing tournament golf.
This is a thick book with 489 pages, including many pictures at the beginning of each chapter. I now better understand why golf became so popular in America. During the depression years, to read and hear about a popular golfer winning tournaments because of his dedication and talent gave people hope for the future.


Related Articles
Editor's Picks Articles
Top Ten Articles
Previous Features
Site Map





Content copyright © 2022 by Letta Meinen. All rights reserved.
This content was written by Letta Meinen. If you wish to use this content in any manner, you need written permission. Contact Sandy Eggers for details.