Ask the Beer Fox - History of Molasses in Beer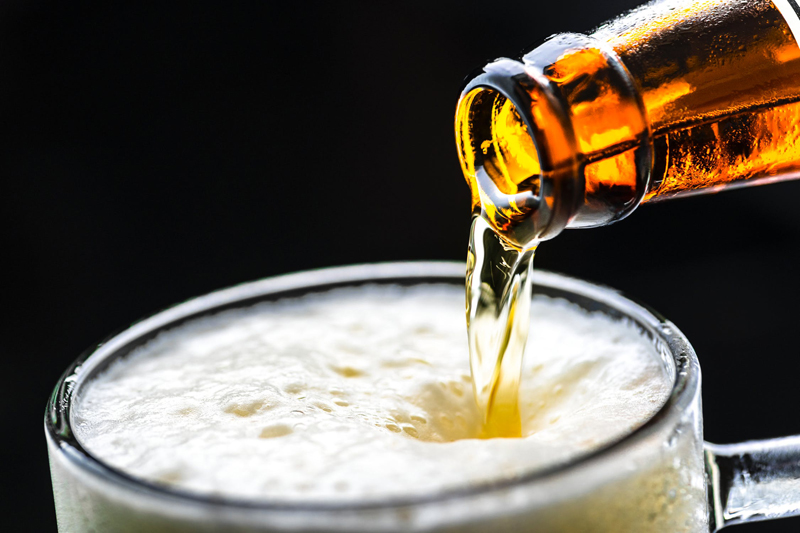 Question:  What is the history of the use of molasses in beer?  Do you know around what time and why breweries stopped using molasses and switched to sugar?  We are doing a story on the Molasses Flood of 1919, and want to know what the use of molasses was in beer at that time.  M.J., Pasadena, California, USA
Answer:  Sugar Cane was brought to the West Indies at the end of the 15th Century; however, evidence of its usage in making alcohol did not surface until approximately 1640.  It was used primarily for the making of rum.

During the 18th Century, colonists in the New World used molasses in the sweetening of foods and beverages, in the making of rum, and in the brewing of beer.  It was difficult for the colonists to get hops, and the bitterness yielded by cooked molasses would serve to balance out the malt/corn sweetness in beer. Many believe that the Revolutionary War was precipitated by the Molasses Act of 1733, which imposed a heavy tax on sugar and molasses coming from anywhere except the British islands in the Caribbean.  This tax was lowered in 1764.

The popular use of molasses fluctuated with the price.  In the 19th century, molasses was the most common sweetener in the USA.  Due to its accessibility, it would have been a popular ingredient in the brewing of beer during this period. At the end of the 19th Century, sugar rates dropped, and molasses began to lose its popularity.  It played a cat and mouse race with sugar and maple syrup in the early 1900's, but lost popularity after World War I (1918) when sugar prices again fell.

At the same time, those fighting for the cause of Prohibition were anxiously lobbying for the ratification of the 18th Amendment.  On January 16, 1919, Nebraska added their vote in favor of the 18th Amendment, and prohibition was put into effect.  This was one day after the Great Molasses Flood of 1919.  During the tragic clean-up, church bells rang out across Boston, in jubilant celebration of Prohibition.

Of course, after the Molasses Disaster in Boston, its association with tragedy was so intense in the Northeastern US, that the use of molasses declined rapidly.

Molasses is still used in some beer - most notably, in Theakston Old Peculier Old Ale. T & R Theakston Ltd., North Yorkshire, U.K.

Many home brewers use molasses for brewing Old Ale or Porter.  It is also an ingredient in Poor Richard's Ale, the Commemorative Beer for the Ben Franklin Tercentenary, this year, 2006.

Molasses is known as treacle in the UK.
Cheers!
 
You Should Also Read:
Lincoln Facts - and Beer
Anheuser Busch , Yuengling & Prohibition
Beer & Cheese : Do you know this cheese?


Related Articles
Editor's Picks Articles
Top Ten Articles
Previous Features
Site Map





Content copyright © 2022 by Carolyn Smagalski. All rights reserved.
This content was written by Carolyn Smagalski. If you wish to use this content in any manner, you need written permission. Contact Carolyn Smagalski for details.