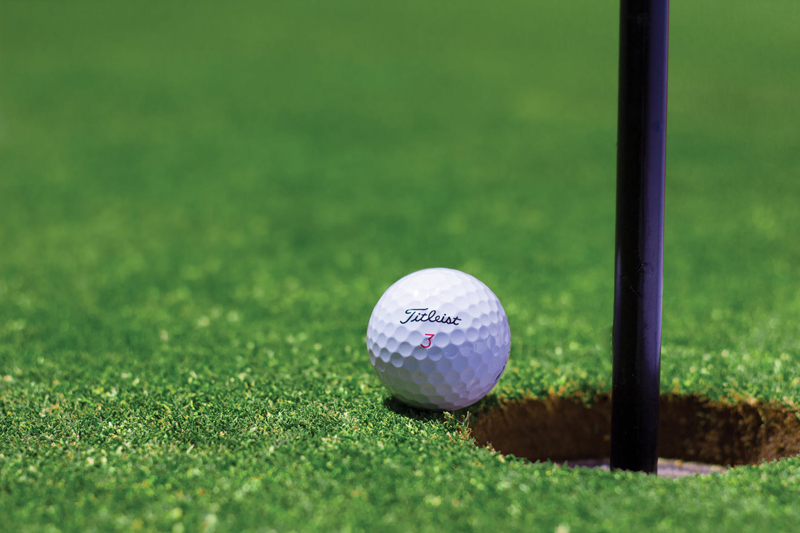 I received an email request in my golf editor site about reviewing their book
You Might be a Hack if….
by a group called JUGGO Golf. They offered to send me a signed copy but I refused and said I would order one for myself. That way I could be impartial in writing my review. The book has arrived at a cost of $13.95 and I will give it the $13.95 review.
This is a very small book, colorful cover with a picture of a Golfer with an oversized driver in his hand and a cigar in his mouth. The sign on the side says Hole 7 Par 3 160 yards and I am supposing he is going to use that oversized driver, yes he is a Hack.
I assumed this book was put together by a foursome who loved to have a special lingo added to things that happen during their round of golf. It took all of forty-five minutes to read this book, including the praises, dedication, acknowledgements, forward, 44 pages of "You Might be a Hack if…,Juggo Dictionary, The Story of Juggo, and about the authors. It did not take long to realize this book was an accumulation of things this group has seen and done on the golf course. I can understand, I also have observed many crazy things happening and now as more people take up golf.
I suppose being a woman at age 80 and over 50 years playing this game I have seen some loony things happen. As where it was stated on page 3, "You might be a Hack if you play Orange balls, or "You are a Hack is you play Yellow balls". Since the people writing this book are men I suppose that would be funny, but I see this all the time. There are many new crystal balls for woman in all colors of the rainbow. I use the crystal ball but in the clear or white. I have a hard time following the flight of some of the colored balls such as pink or purple that some are using. I would not dare call them a Hack well maybe some of them!!
Another on page 21 "You might be a Hack if you carry a ball retriever in your golf bag." We have many of our player's carry this in their bag as we have 11 of the 18 holes that are over or lateral water hazards. Those lost $3.00 to $4.00 balls can get pretty expensive. The next line was "You are a Hack if you use it and secondly, you brag about how far it will reach and third you actually show people how far it will reach".
There are some funny ones as on page 43, "You might be a Hack if you play with your wife." The next line is "You are a Hack if she beats you every time." My husband and I played many rounds together and even entered Husband and Wives Tournaments which we won our share. Don't fight this if your wife is athletic you can have many years playing golf together.
In the back part of the book is Juggo lingo, these are terms men use for certain shots and that is where the term Juggo came from. In the explanation of Juggo it means hitting your ball in the hole, cup or as many say the "Jug". An exceptional shot like a long putt, chip it or a hole-in-one these are called Juggo's. I suppose I can become a member of this group as I have had six hole-in-ones that would be SUPER JUGGO. My last hole-in-one was when my group played 36 holes that day and my super shot came on the 35th hole.
There is a web site listed in this book where you can check into their web site called www.juggo.com. On this site you can order items like golf hats, visor, tee shirts that all say JUGGO on them. They have this book for sale there also for $11.95 guess I should have checked there first, I got mine at www.amazon.com. They also listed in the book that if you have any more Hack ideas, you can sent it to them at Hack@juggo.com. The correct pronunciation is "Jug-O". All in all this was a funny book but not hilarious, it reminded me of Jeff Foxworthy's "You May be a Redneck if.." type of books. I could not pass up adding a few personal incidents. We can all relate to this type of humor and always keep your sense of humor you will live longer.
You Should Also Read:
JUGGO
Publisher


Related Articles
Editor's Picks Articles
Top Ten Articles
Previous Features
Site Map





Content copyright © 2022 by Letta Meinen. All rights reserved.
This content was written by Letta Meinen. If you wish to use this content in any manner, you need written permission. Contact Sandy Eggers for details.