Avoid Becoming a Target of Pickpockets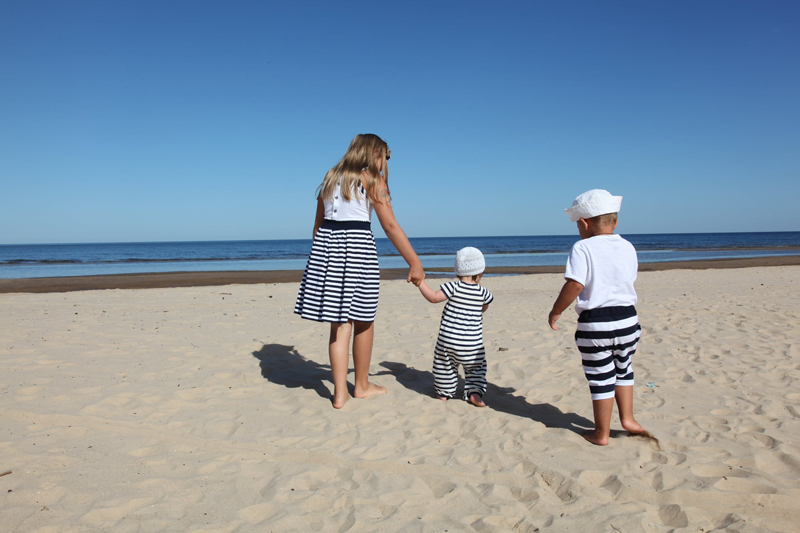 In a recent article, I outlined the various schemes thieves are currently employing to relieve you of your valuables. (You can find the link to that article at the bottom of this one.)

The best way to avoid becoming a victim of a pickpocket is to not carry anything of value into public places. If possible, leave passports, electronics, and large sums of money at home or back in the hotel safe.

Since it is sometimes necessary to carry valuables with you, here are some ways to help keep them safe.

Be aware - Pickpockets tend to avoid people who appear to be aware of their surroundings. This means those who are only paying attention to their smartphones, newspapers, etc, become prime targets. Instead, keep your eyes open and moving. Take in the people and scene around you constantly, even when just standing in line waiting to get inside the local pub.

Use front pockets. The most commonly stolen items include wallets and cell phones. These small, but highly valuable, items are easy prey when sitting in your back pants pocket or inside a purse or backpack you're carrying behind you. Instead, place these items in your front pockets and keep any bags you're carrying in front of you. In addition, placing a thick rubber band around your wallet and phone makes them difficult to slide out of a pocket.

Keep valuables out of their sight. You don't want to draw attention to yourself and your valuables by flashing them around. If you're carrying around a large sum of money, pull small amounts from it in private locations such as the restroom.

Keep your belongings on your person. Items such as purses, backpacks, or electronics are easy targets when left sitting out on tables, hanging over the backs of chairs, or on the ground by your feet. You may think these items are safe because they are right next to you, but skilled pickpockets (especially those who work in teams) can easily remove these items quickly without anyone noticing.

Don't become impaired. Drinking too much in public makes you an easy target.

Maintain personal space. Always be suspicious of anyone who suddenly has
an excuse to get too close to you. Tactics that are used include stopping to tie a shoe, dropping something, saying you dropped something, etc…If you find yourself in this situation, attempt to move away and keep your eyes on their hands instead of their face. (You have to fight against your natural tendency to maintain eye contact.) In addition, be suspicious of strangers striking up long drawn out conversations with you. A fellow gang member could be working on your valuables from behind while the pretty girl chats away keeping your attention on her.

Block electronic pickpocketing. Consider using protective sleeves or chip protecting wallets in order to prevent your credit card information from being stolen by electronic devices without you even removing the card from your wallet.

With the strategies mentioned above, you can avoid being a victim of theft. The bottom line is to be smart with your belongings and be aware of your surroundings. This will help minimize your chances of becoming a pickpocket target.
You Should Also Read:
Beware of the Pickpockets' Tricks
Keep Safe While Traveling
Why We Chose Spain for our First Family Trip


Related Articles
Editor's Picks Articles
Top Ten Articles
Previous Features
Site Map





Content copyright © 2022 by Tiffiny Spire. All rights reserved.
This content was written by Tiffiny Spire. If you wish to use this content in any manner, you need written permission. Contact Tiffiny Spire for details.