Entertainment Choices that Jeopardize Eternity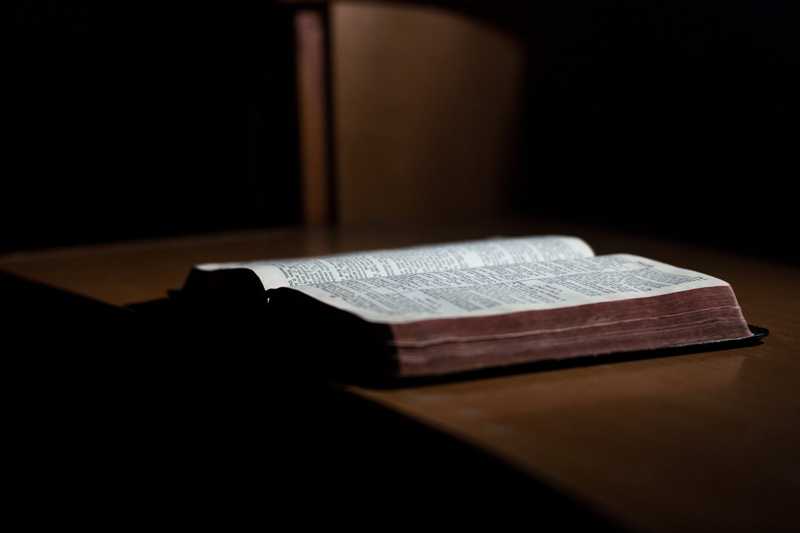 This month's
Ensign
contains a powerful quote from Elder Bednar, one of the newest apostles.
"The standard is clear. If something we think, see, hear, or do distances us from the Holy Ghost, then we should stop thinking, seeing, hearing, or doing that thing. If that which is intended to entertain, for example, alienates us from the Holy Spirit, then certainly that type of entertainment is not for us. Because the Spirit cannot abide that which is vulgar, crude, or immodest, then clearly such things are not for us.

Because we estrange the Spirit of the Lord when we engage in activities we know we should shun, then such things definitely are not for us." - David A. Bednar, "That We May Always Have His Spirit to Be with Us," Ensign, May 2006, 30)
Ouch.
There are probably three kinds of responses to such a quote. If someone did not care whether or not the Spirit remained with them, then this kind of a comment would not phase the individual. They simply would not care and would continue on in the same path.
On the other hand, it might rile others, who would take great offense and find all kinds of reasons, excuses, or justifications to ignore the apostle's comment. (The quote from Nephi, about the guilty taking the truth to be hard, might apply in that situation.)
For the rest, as Elder Bednar states, "The standard is clear." These kinds of individuals would heed the clarion call.
Living in such a manner does require sacrifice. At times, difficult sacrifice. (Actually, could there ever be a time when sacrifice is NOT difficult?)
So indeed, if we intend to take the Spirit as our guide and to not be deceived, it would behoove us to choose carefully what we watch for simple entertainment sake (or read, for that matter). Elder Bednar teaches what happens otherwise. And I, for one, am grateful for the clarion call of truth.
You Should Also Read:
For more information about The Church of Jesus Christ of Latter-day Authors


Related Articles
Editor's Picks Articles
Top Ten Articles
Previous Features
Site Map





Content copyright © 2019 by C.S. Bezas. All rights reserved.
This content was written by C.S. Bezas. If you wish to use this content in any manner, you need written permission. Contact C.S. Bezas for details.