Shark Cartilage - Is It Hot or Is It Not?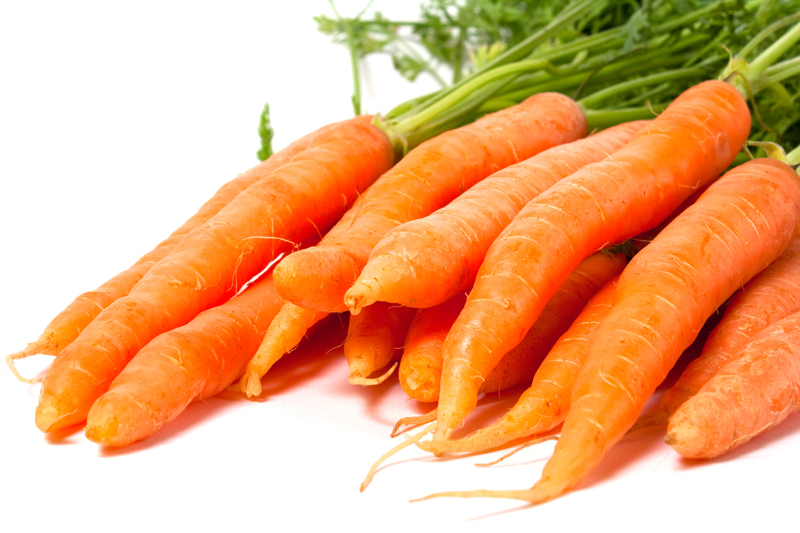 Ah, the power of the written word – it may be the death of us yet!
As a promotion to sell shark cartilage, the book,
Sharks Don't Get Cancer
, was published a decade ago. It was followed a year later by it's sequel,
Sharks Still Don't Get Cancer
. This was done even though extensive records for cancer in sharks were already logged away in Washington, D.C.'s Smithsonian Institute. Uh oh, looks like there's something fishy here - documentation of kidney cancer in sharks, liver cancer in sharks, blood cell cancer in sharks AND CARTILAGE CANCER IN SHARKS.
Oh well, it's a free country with freedom of the press. So what if sharks really DO get cancer. The author, William Lane, can write a book, sell a bunch of shark cartilage to an unsuspecting public and make millions of dollars – nevermind that it's all a big, bogus fish story with some devastating side effects.
Here's the gross lowdown on what happened. Yes, there was some
research
done at Harvard and M.I.T. on animal cartilage and cancer. Yes, the scientists saw some positive results when animal cartilage was implanted next to a tumor in an animal (told you it was gross). Yes, the cartilage of sharks was one type of cartilage that was used. But, "NO" to all of the hyped claims for shark cartilage.
Back in the 80's, when Mr. Lane heard about the Harvard/M.I.T. cartilage research, he already had his own shark fishing business. Cartilage was a waste by-product of his industry. He created the claims for his shark cartilage by funding his own pseudo "studies" in foreign countries where no one could check on his "research."
According to one of the original Harvard cartilage researchers, Henry Brem, who's now Professor of Neurosurgery, Oncology and Ophthalmology at the Johns Hopkins School of Medicine, "We never showed the oral form has any benefits. [Just] because A equals B doesn't mean that C equals D." The research that was done had no relationship to crushing up shark cartilage and swallowing it.
Gary Ostrander, Associate Dean for Research at Johns Hopkins' Krieger School of Arts and Sciences states that Lane's "data is bogus. Sharks are being destroyed needlessly to exploit desperate people, based on erroneous information." Ostrander cites a growing shark cartilage industry that has led to overfishing. He's very concerned about "the damage that's caused anytime you remove the top level predator from an ecosystem."
In the meantime, many innocent cancer patients have chosen to use shark cartilage over medical treatment and proven effective alternative nutritionals such as
phytonutrients
. Some people have paid with their lives. Makes you wonder who's the real predator – sharks or Mr. Lane. On the "Hot or Not" meter, shark cartilage is an emphatic NOT.
For the Health, Weight Loss and Natural Nutrition Newsletter,
click here
.
Click here for the
Site Map
Articles you might also enjoy
Omega III Salmon Oil - Is It Hot or Is It Not?
Coral Calcium and the Deep Down Truth
To subscribe to the Nutrition Newsletter, just enter your email address in the subscribe box at the bottom of this page.
© Copyright Moss Greene. All Rights Reserved.
Note: The information contained on this website is not intended to be prescriptive. Any attempt to diagnose or treat an illness should come under the direction of a physician who is familiar with nutritional therapy.
You Should Also Read:
Health, Weight Loss & Natural Nutrition Newsletter
Valid Research vs. Hype Marketing
Coral Calcium - Is It Hot or Is It Not?


Editor's Picks Articles
Top Ten Articles
Previous Features
Site Map





Content copyright © 2022 by Moss Greene. All rights reserved.
This content was written by Moss Greene. If you wish to use this content in any manner, you need written permission. Contact Moss Greene for details.