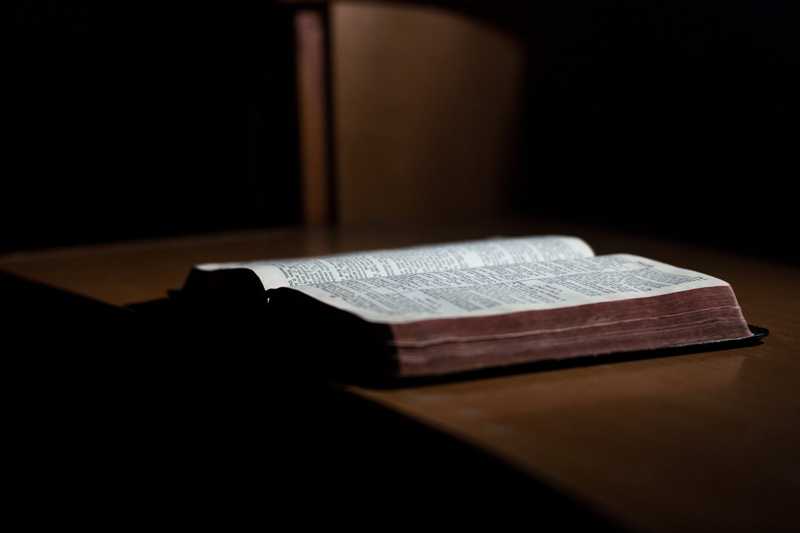 Since first posting this article, Ashley Adams has been found. Some families are not as fortunate. Here is a link to a helpful website to help parents arm themselves with essential information to protect their children. Let's work to ensure this does not happen again.
Rachel Ann Nunes is the author of LDS Fiction, having written many books. Imagine my heartache to hear from her that her friend's 14 year old daughter has been missing since Saturday, May 20.
The child's name is Ashley Erika Adams. This appears to be the case of the daughter having been in contact with a stranger on the internet and leaving home.
Here
is the link to be able to view her picture. If you have spotted her or are able to help in any way, Jewel Adams (Ashley's mother) would be so grateful.
Here is more information:
Name: Ashley Erika Adams
Last Seen: May 20, 2006 8:30 a.m.
Last Location: Farmington, UT 84025
Year of birth: 1991
Height: 5'8"
Hair Color: Black
Weight: 150 lbs.
Eye Color: Brown
Gender: Female
Race: Her father is caucasian and her mother is african american
Please contact the Davis County (UT) Sheriff Department - phone: 801-451-4150 (Farmington, UT)
***
Which brings up the question: just how familiar are you with the internet conversations your child is having? I could not believe how hard it was for me this last month to try to find screening software to protect children and youth on the internet.
I checked at Walmart. I checked at Circuit City. I checked at Staples. I checked at Best Buy. I checked at Target. I checked at Sam's Club. I checked at CostCo. WHY is this nearly impossible to find, with the amount of problems the internet is posing to children?
I finally had to buy software online (I've provided some links for you to get started with below). I think this is an outrage that a parent would have to work this hard to find software to help them protect their children.
Ashley's case is not unique. Do YOU know who your children are talking to? Ashley's parents found out and tried to stop the interaction. But it was too late. This can happen to the most beautiful of families. If you look closely at Ashley's picture, you can see elements of a bonded family - pictures of Christ, the word Family emblazoned on an art piece over the fireplace.
Don't let it happen to you. The church authorities have told us to become proactive with what is happening in the world today - now would be a good time to start.
You Should Also Read:
Net Nanny chat screening software
Cybersitter porn protection software
A variety of parental control softwares


Related Articles
Editor's Picks Articles
Top Ten Articles
Previous Features
Site Map





Content copyright © 2019 by C.S. Bezas. All rights reserved.
This content was written by C.S. Bezas. If you wish to use this content in any manner, you need written permission. Contact C.S. Bezas for details.