What's Up with Nutrition Drinks?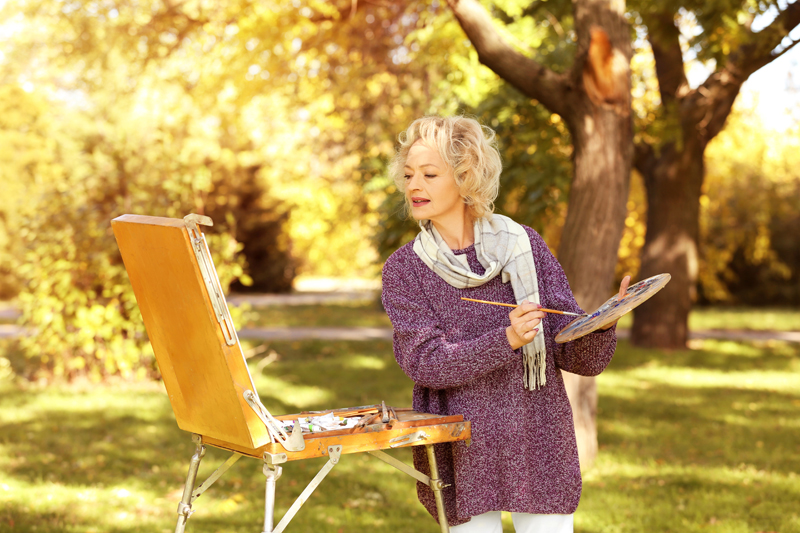 As we age, we may have difficulty chewing, have a loss of appetite, just had major surgery, or lost interest in cooking, and nutrition drinks are just the ticket for giving us the extra vitamins and minerals we need to get by. Studies have shown that these drinks work well as meal substitutes, but shouldn't be used in addition to regular meals unless gaining weight is the objective or we need to stop weight loss. There are too many calories in the drinks to include them in a regular diet without consequences. If you should try one as a snack, be sure to select a product with 200 calories or less per serving.

The good news is that these drinks provide a healthy balance of fat, carbs and protein and come in already prepared shakes that are readily available in food and health stores. Some drinks are created to be compatible with health conditions such as diabetes, so be sure to read the labels and pick the best one for you. Normally you don't need a doctor's OK to drink the shakes occasionally, but it's good to check and be sure that none of the ingredients will interfere with your medications if you are using them regularly.

The down side of the drinks is that they contain a lot of sugar and many calories, another reason to check with your doctor about drinking them. We need to note that the nutrition we get from prepared food (in a bottle or can) isn't the same quality as a real food source and won't contain all of the nutrients we get from a balanced meal. If the objective is to replace a meal, then select a drink with about 400 calories per serving, no more than 6 grams of fat, and 10-20 grams of protein. Carbohydrates should be as low as possible, no more than 40 grams.

There are some options that are healthier for us, for example, selecting a smoothie or a shake in the refrigerated section of our food store. These shakes normally have less sugar content and are not as processed. They may cost a bit more but are better for us in the long run. Ingredients are important, and we should be sure that fruit and protein (e.g., milk) are listed first as prime ingredients. If sugar is listed first, we need to avoid that drink and try another healthier option.

Personally, I like making my own shakes because I can vary the flavors and use fresh ingredients. When you make them at home you can more carefully monitor the nutritional values. You can find wonderful shake recipes on line or in books. You can use shakes to gain or lose weight, but you must choose wisely. If you decide to go for the store bought shakes for any number of reasons, decide on a goal; do the research to determine which drink is best to meet your goal; check with your health care provider; and then give it a try.





Related Articles
Editor's Picks Articles
Top Ten Articles
Previous Features
Site Map





Content copyright © 2022 by Patricia Villani, MPA, PhD. All rights reserved.
This content was written by Patricia Villani, MPA, PhD. If you wish to use this content in any manner, you need written permission. Contact Patricia Villani, MPA, PhD for details.