Celebrating Hanukkah in the Classroom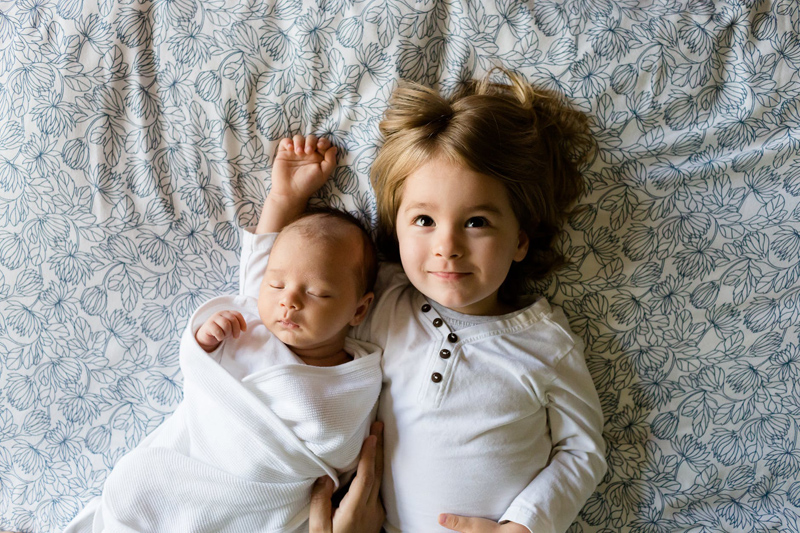 For two years now I've gone into my daughter's classroom to "do Hanukkah" with her class. I'm far from the best example of an observant Jew, and I don't believe that religion belongs in a public school classroom. However, the non-religious cultural aspects of Christmas – candy canes, Christmas trees, Santa, reindeer and sleigh, etc. – flow so naturally and easily into the classroom, I think it's nice for the kids to at least see some of the cultural aspects of the Hanukkah Holiday. So far, I've only done this personally in Kindergarten and 1st Grade, so I speak mainly about activities for younger children, although, with some slight changes in presentation and complexity, I think this would work for any elementary school grade.
Each year, I've started off with a very short explanation of the meaning of Hanukkah – for this, I like the book
Celebrate: A Book of Jewish Holidays
by Judith Gross and Bari Weissman. The description of Hanukkah is only a few short pages, and first describes the visual aspects that the children probably recognize – dreidel, menorah, gifts and potato latkes. It then goes on to describe the story of Hanukkah in a simple, historical and non-religious, non-political way, which is great for the classroom. (As a bonus, I use this for other holidays throughout the year as well.
After the story of Hanukkah, I move on to dreidel. Singing the dreidel song has been a hit (maybe just for the primary grades for that one). I use the
Dreidel, Dreidel, Dreidel
book, illustrated by Stephen Carpenter. It has a little button that plays the tune, and the kids sing along. I write the lyrics up on the whiteboard so they are larger, and turn the pages as we sing along. Enough kids usually know the song that the others can catch on, and then we sing it a second time, speeding up each section, which they find fun.
Following the song, we play dreidel (see my article on
How to Play Dreidel
on Suite101, in related links below). I actually start with another short book – a little rhyme book from my childhood explaining the game (I'll link it below in case anyone is interested, but it's out of print, and the used copies on Amazon are expensive). After Dreidel, I read another book -- a storybook this time, I'll link a couple of my favorites below to calm them back down.
I end the Hanukkah celebration with potato latkes with applesauce and sour cream. If you are brave, you can cook in class with the kids, or you can prepare the latkes at home and bring them in. Homemade with shredded real potatoes are certainly, but in most grocery stores you can also pick up some preformed latkes that need pan frying or baking. They certainly aren't as good as homemade, but for the kids, it's really more about the experience of eating the latkes (they don't really have discerning palates quite yet!).
As a final treat, I send each child home with a Hanukkah "goodie bag." I include some kind of cheap little dreidel, a few stickers, a little bag of gelt and the instructions on how to play dreidel. For 20 kids, it costs about $15 at the party store (and if you visit the party store right after Hanukkah ends and buy on clearance for the following year, it can cost only dollars).
Hanukkah has such nice cultural traditions, it's easy to bring the holiday into the classroom without even having to touch religion. Ideally a parent of a Jewish child can come in and share their family traditions, but if not, a teacher can certainly present this curriculum as well. Happy Hanukkah!
Here's the two main books I use in my Hanukkah activities:
Let's Play Dreidel!
is the book I use to read before the dreidel game, but since it's out of print and a bit expensive, here's some other dreidel books and Hanukkah storybooks I like –
You Should Also Read:
How to Play Dreidel


Related Articles
Editor's Picks Articles
Top Ten Articles
Previous Features
Site Map



Follow @bellanicki
Tweet





Content copyright © 2018 by Nicki Heskin. All rights reserved.
This content was written by Nicki Heskin. If you wish to use this content in any manner, you need written permission. Contact Nicki Heskin for details.