The Prophet Has Asked - Please Contact Your Senators!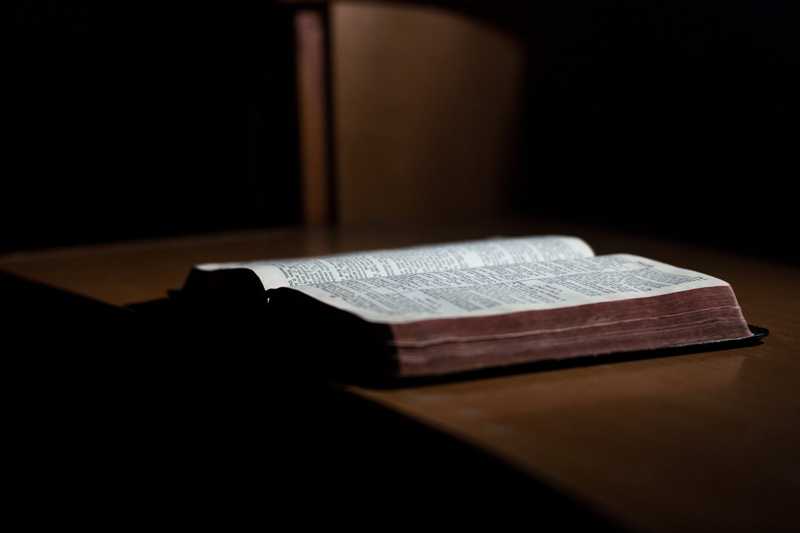 Have you ever sat in a sunday school class, mentally disappointed with ancient Israel for not listening to their prophet?
Have you ever sat in Relief Society or any other meeting, amazed at the hard-headedness of the Nephites in the Book of Mormon (or Jaredites for that matter), in refusing to take action?
Can you imagine what Captain Moroni might have done if no-one had followed him when he lifted that torn piece of clothing, now so well known as the Title of Liberty?
Well, your moment in history has arrived. Do not be like ancient Israel, the Nephites, or even the Jaredites. This time, we as modern Israel WILL listen to our prophet.
In an amazing and fairly unprecedented move, the First Presidency of The Church of Jesus Christ of Latter-day Saints has requested your urgent help - to contact your senators (by June 5th to be effective) to ask them to support the marriage ammendment.
Remember the quote by a man named Burke:
Evil triumphs when good men do nothing
? Now is the time to start fighting for what is right.
The church's stand has always been to remain neutral with most political years, never commenting on referendums, candidates, etc. Thus, this is very unusual and must be extremely urgent for the First Presidency to make this request.
Over at Meridian Magazine (an excellent online magazine for LDS readers), Maurine Proctor has given an excellent delineation about the request and how to go about following through. Here is the
link
.
Or you can go
here
for additional, powerful steps.
The children in primary sing the song "Follow the Prophet." Let's go prove we do - today. Time is running out and this must be handled by Monday.
Warmly,
C.S. Bezas
You Should Also Read:
Meridian article with more information
More information about The Church of Jesus Christ of Latter-day Saints
News article and information at Church's website about Presidency's request


Related Articles
Editor's Picks Articles
Top Ten Articles
Previous Features
Site Map





Content copyright © 2023 by C.S. Bezas. All rights reserved.
This content was written by C.S. Bezas. If you wish to use this content in any manner, you need written permission. Contact C.S. Bezas for details.