Secrets of the Golf Swing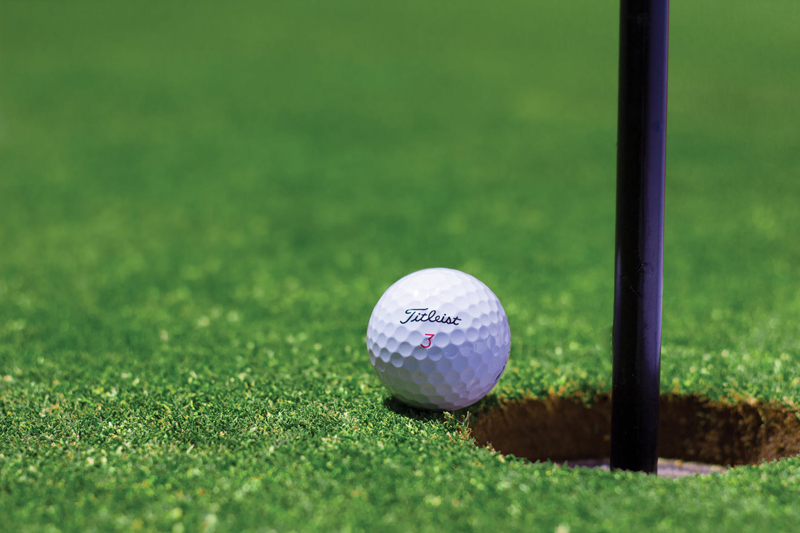 Within my Bellonline email I received a request from Jonathon Barrett an author of an ebook called Golf Swing Eureka to see if I would be interested in placing his book on my web site. After reviewing his web site at www.golfswingeureka.com plus his letter explaining how I could become an affiliate to sell his ebook, I declined. I did not feel that on www.bellonline.com we should be marketing other people's products for profit.

It seems this author a 37 years old amateur golfer has discovered the secret to the proper golf swing that the Pro's use and is marketing it in an ebook that can be downloaded to your computer. He stressed that the Pro's are the 1% of golfers that are aware of the proper golf swing. At the price of $37.00 I did not feel I wanted to be a part of this as it felt like a scam to me. I did write back and explain that I thought his idea of an ebook was over hyped as tips on golf swings are everywhere.

I did receive an answer back from him the following day and he was sorry about the hype and 'secret golf swing', but his sales people thought it was necessary. He said people could ask for their money back if not satisfied. He also mentioned that he may try to re-writing a more straight-forward web page

Following this he gave me a series of steps as to why his new thoughts and description of the golf swing is different from the many golf books available. He uses the term eye-openers for ways to look differently at the golf swing and how it should be improved and made with more power without the effort.

His final step was to work on the psychology of what an amateur thinks and our brain tells us that we need more power to hit the ball further. Our mind tells us we need to throw our whole body at that ball to send it down the fairway. He also talked about having a piece of software that accesses our sub-conscious mind to reprogram us to believing how the golf swing really works. Amateurs try to hit the ball too hard and go 'over-the-top' since they do not believe the ball will go far without lots of effort.

The author attached a copy of his book to this letter and gave me the password so I could review it completely and not believe that it is a con. I could not pass that up so I did read his entire ebook that was downloaded in a PDF format. I did let him know that I would only write a review of his ebook and let people decide if they thought it worthy.

There are 47 pages to this ebook with many suggestions for other web sites to check out. He suggested checking out swings of the Pro's on Golf Digest web site. Another suggestion was using your digital camera to video your swing and compare it to a Pro's swing. I liked that idea as you never know what your swing looks like as all you can do is feel what is happening.

There are many diagrams of swing planes and where your body should be in the swing. I did read it over twice and he has some great suggestions and things an amateur would find helpful. He has some excellent tips that he discovered after watching and studying the Pro's swing. There are many suggestions of other web sites and promotions at the end. For any golfer who is looking for longer and straighter golf shots they may find just the secret they need to help their swing. The author is stressing that you do not have to hit harder as less effort is used if you do the things that he suggest.

Of course with anything it will take practice and with his ebook you can download it and print it out so you have a ready tool whenever you need it. One never knows when just one little thing clicks with you and your swing finds that groove and your shots fly long and far. It's up to you if you want to check out this web site www.golfswingeureka.com for secrets to the golf swing. This is not a promotion only a review of what I found in his ebook and my correspondence with the author Jonathan Barrett.



You Should Also Read:
golf swing
pro golf swings


Related Articles
Editor's Picks Articles
Top Ten Articles
Previous Features
Site Map





Content copyright © 2022 by Letta Meinen. All rights reserved.
This content was written by Letta Meinen. If you wish to use this content in any manner, you need written permission. Contact Sandy Eggers for details.