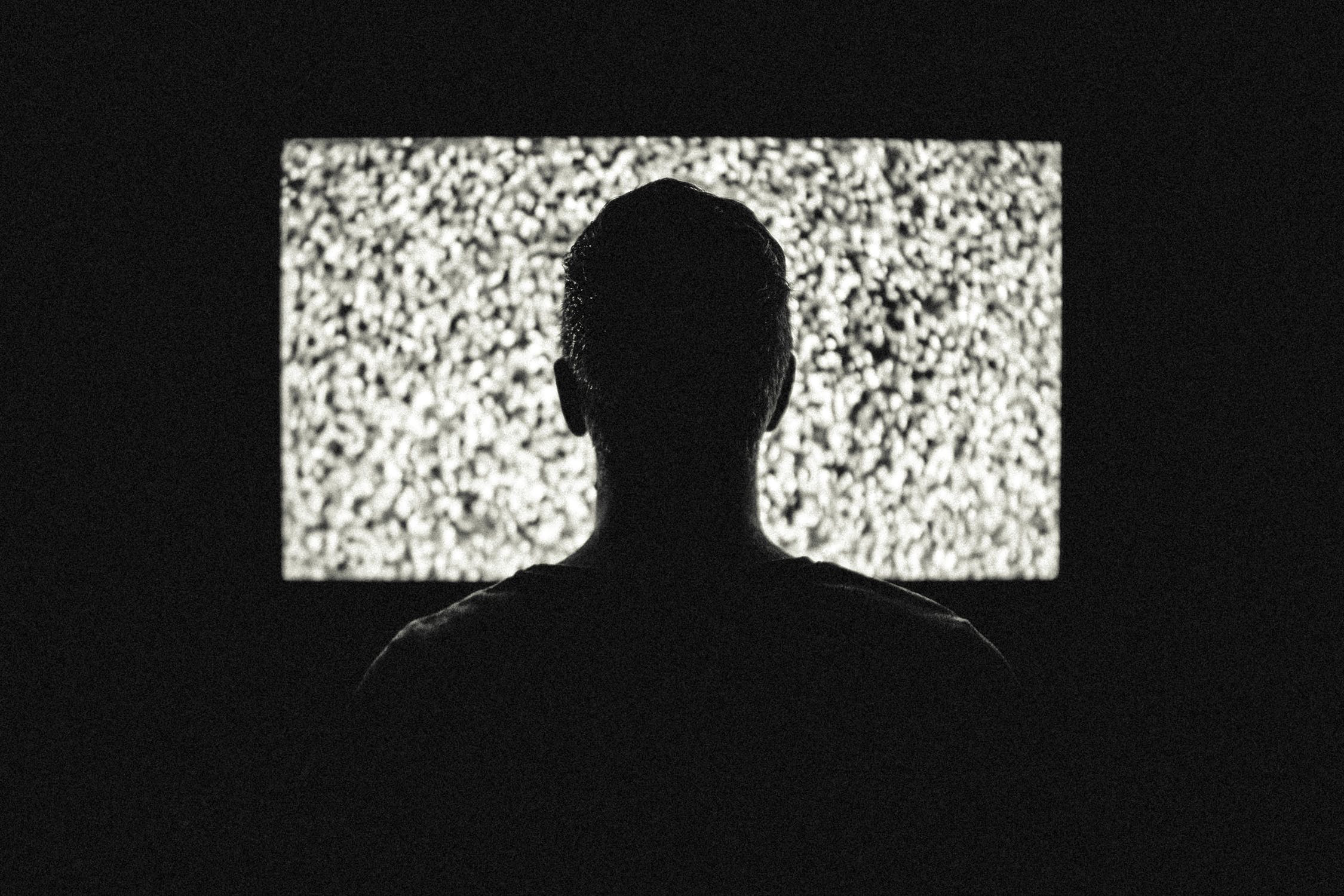 As Etta James sang –
'At last!'
Scream 4
, or
Scre4m
, if you're looking at the movie posters, has come out and said what a lot of horror movies fans have been thinking about the horror genre for the last ten years. The film is superb. Though I can see why movie execs and modern horror sites wouldn't want this news spreading, as it basically pans nearly all the gorno, bad re-makes and torture pxrn we've had to endure for the last decade.
Kevin Williamson
has delivered one of the most intelligent horror genre scripts ever.
Wes Craven
has gone one step further with the writer, and directed a masterpiece that points out everything, in daring frankness, about what has been going wrong with the genre for far too long.
This film will separate the true horror fans from the horror fans who just want to see blood and gore and no characterization, as one of the characters in the movie so superbly puts it – "there's no one to care about anymore."
Well, as
'Scream'
did in 1996, this film should hopefully turn that around, as a seminal film that really packs a punch, not only about horror movies, but today's youth and culture in general – it's like pop art come alive and slashing at you with a knife.
The storyline is fantastic, and the opening scene hasn't had audiences glued to their seat as much, since
Drew Barrymore
picked up the dreaded phone in the original.
Sidney Prescott is back, played by the pretty and tough
Neve Campbell
, cementing herself truly as the Scream queen -literally. Having published a self-help book about how she has managed to put the past behind her and heal, by outwitting, and killing every previous Ghostface who ever dared to mess with her. The next stop on her book tour is where all the horror started. Her hometown of Woodsboro; and on the anniversary of the original murders – bad timing, huh? Veteran cast members Dewey (
David Arquette
) and Gale (
Courteney Cox - who is superb
), are back, not so happily married but there to greet Sidney, and help her try to figure out who the killer/s are/is.
It's basically the slightly older generation, set against the new generation. The new generation with their love of gore, twitter, facebook, apps and ringtones against Ghostface, who still uses his phone to actually call people on it. The older generation come across as the more likeable and character driven, they also actually care when someone dies. The generations are split, here we have old school against new school – and since the new school movies suck, so do their fans in this film.
Sidney's teenage niece, Jill (
Emma Roberts – who has finally learnt how to act
) and her beautiful collection of friends and classmates are all fresh meat for this new, much more brutal Ghostface to slice and dice.
Among the new cast members, it's
Hayden Panettiere
as Kirby, who comes across as really the only character to take a strong liking too, she stands out as a smart, fun-loving girl who takes her horror movies seriously; she knows the originals – she knows everything, and it's nice to see her character develop as very likeable and real.
Rory Culkin
also stands out as an avid movie geek, Charlie, who isn't quite as uncaring as the rest of his peers; who don't really mind that people are dying, until it's their turn.
Then, we have the middle generation (between the teens and the thirties, the twenties) including
Alison Brie
, as Rebecca, Sidney's aggressive young book publicist, who has an amazing few scenes.
Mary Shelton
is also great as Deputy Judy, who provides some great comic lines and suspicion.
Some of the scenes are expertly scary, and some quite disturbing. The film, as its predecessors, plays along with the audience, a parody of the genre, with genuinely funny lines and scenes which make the movie stand out from the crowd. One criticism may be too many jokes for some fans.
It's the amazingly crafted, snappy dialogue by
Kevin Williamson
which is the icing on the cake. The movie makes such brilliant statements on the horror genre; and it's great to hear some of it coming from the younger generation. The in-jokes and cameos are fantastic, and the movie is a whole lot of fun but, but with a serious undertone of really caring about the genre and how it has gone down hill in the past decade.
The ending makes the film, it's superb, at least the dialogue is. The action is furious throughout, and just like the movies the film is mocking, the gore is upped to try and appeal to the new generation who don't know what they missed with the original horror films.
At one point Ghostface asks a character to name a particular re-make, and the list she gives out is truly frightening, because it's so long, and nearly every one of those re-makes has been awful. It's also nice for a new audience to hear just how many films they've seen which aren't originals, but inferior copies simply to make money – as one character points out. Somene has at last "said it!"
A reminder of why
'Scream'
was, and still is, a superb franchise and such a brilliant post-modern take on us, as a horror movie audience, and a great statement on Western society in general. All delivered in a witty, scary, fun film. What more could you ask for? This is definitely my favourite horror movie in a long, long time.
You Should Also Read:
Psycho: The Final Girl
Halloween Night Part Movies
Wes Cravens New Nightmare


Related Articles
Editor's Picks Articles
Top Ten Articles
Previous Features
Site Map





Content copyright © 2022 by Steven Casey Murray. All rights reserved.
This content was written by Steven Casey Murray. If you wish to use this content in any manner, you need written permission. Contact Steven Casey Murray for details.