Halloween night scary movies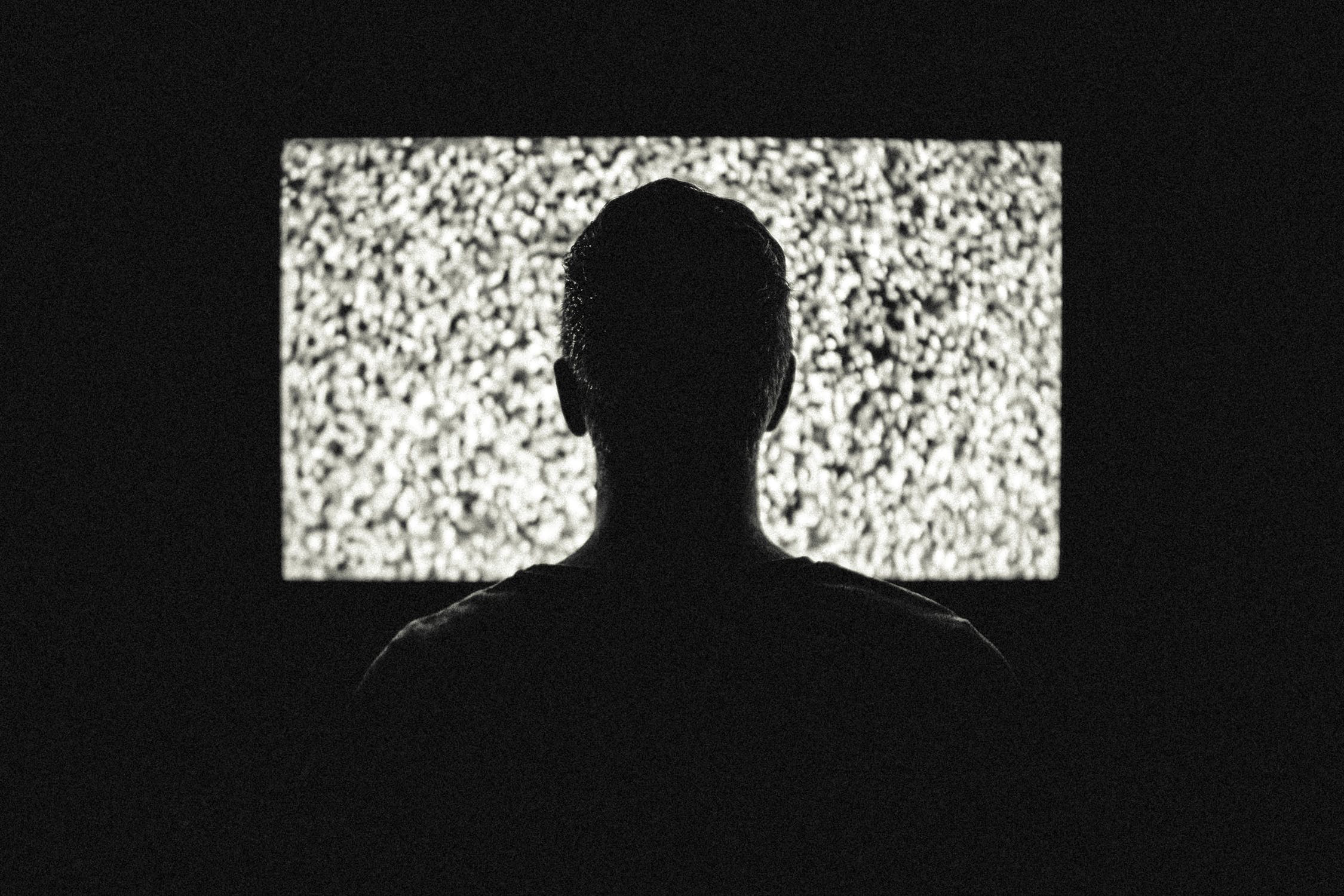 Okay guys, Halloween comes but once a year, so here's a run down of the thirteen must watch DVD's for Halloween night. Get ready to be scared, get into the Halloween mood, and to have some fun.

1. The Exorcist (1973)
Okay, we all know this one is a classic, and it's still truly terrifying to watch even though it was made over twenty years ago. Seeing Regan do that Spider-walk down the stairs makes me shiver just thinking about it! One of the scariest movies ever made.

2. Alien (1979)
A complete an utter classic, with tension screaming throughout the film. Ridley Scott's masterpiece is still able to terrify. Not to mention we witness one of the best female leads in any film ever, with Sigourney Weaver playing Ripley.

3. Scream (1996)
This is a fantastic scary movie; the opening sequence with Casey Becker (Drew Barrymore) being terrorised by Ghostface is enough to terrify you for the night, but it isn't just scares in this movie, you also get a lot of laughs and twists; a really intelligent, post-modern, teen-horror from Wes Craven.

4. Halloween (1979)
How can you have Halloween night without this John Carpenter classic? Michael Myers stalks Jamie Lee Curtis and friends in this landmark slasher. The tension builds and builds until Myers lets rip, and the musical score adds to the mounting horror.

5. Friday the 13th (1980)
This is a straight up, good old fashioned teen slasher. Great for a popcorn filled Halloween night because it's mostly scares and jumps and not much storyline. This is the original and the best of the Friday the 13th movies though, and who would have guessed you could kill people in such innovative and gory ways? Look out for Kevin Bacon in one of his first appearances.

6. Bram Stoker's Dracula (1992)
Here's where you can have fun and watch any movie involving the main vamp; the Hammer Horror version, 'Bram Stokers Dracula' or even one of the many comedic takes. Vampires are always good for a scare anyway, so also look out for 'The Lost Boy's', 'Fright-Night' and 'Interview with the Vampire', how can you go wrong?

7. A Nightmare on Elm Street (1984)
My favourite scary movie of all time. Freddy Kruger makes his first appearance in celluloid and is brilliant, haunting the nightmares of four friends. Heather Langenkamp is fantastic as Nancy, the protagonist, who warns boyfriend Johnny Depp (in his first film role) – "Whatever you do, don't fall asleep." A masterpiece of horror cinema from Wes Craven.

8. Poltergeist (1982)
This is a ghoul movie at its best; Steven Spielberg and Tobe Hooper create this ghastly ghost story. When little Carol-Anne warns her family "They're here", mother Diane Freeling thinks it's all fun and games, until Carol-Anne gets sucked into the television and the poltergeists really let loose. This film was also thought as cursed, because of the tragic early deaths of two of the main actresses.

9. Hollow Man (2000)
Academy award nominated science fiction film. Creepy Sebastian Caine (Kevin Bacon) discovers the ability to make himself invisible, this quickly starts to turn him mad – a creepy and intelligent modern take on the invisible man. Paul Verhoeven, director of 'Basic Instinct' and 'Total Recall,' delivers another amazing movie.

10. The Shining (1980)
Although not one of my favourites, there is no denying its brilliance, especially in the cinematography and nerve jangling way it creates tension. Stephen King's story is brought to life by Stanley Kubrick and stars Jack Nicholson as a troubled writer, isolated in the Overlook Hotel for the winter, with only his wife, son, and a few hundred ghosts for company. A firm favourite with many horror fans.

11. The Texas Chainsaw Massacre (1974) (2003)
Banned in some countries for being deemed too scary, the original is a classic, and since there's not that much dialogue – it's mostly screaming, it's great for a Halloween party. The remake in this case is just as good, if not better, and both are worth a look.

12. Final Destination (2000)
A fantastic supernatural thriller, which really makes you realise how at risk the human body is. Devon Sawa plays Alex, who after just boarding a plane has a premonition that it will explode on take off. Alex and a few friends get thrown off, just minutes before they witness the plane explode. That's just the beginning though, what we then see is Alex and friends trying to escape the unseen 'death,' as a serious of fatal 'accidents' starts killing them off.

13. Candyman (1992)
Based on the short story 'The Forbidden' by Clive Barker, Bernard Rose directs this haunting urban legend. Helen Lyle (Virginia Madsen) digs too deep into the legend of the hook handed Candyman, not believing that if you say his name five times in the mirror he will appear and kill you. Fantastic modern horror, which plays on the fears of the everyday person.



You Should Also Read:
Candyman (1992) review
Bram Stoker's Dracula review
A Nightmare on Elm St (1984) review


Related Articles
Editor's Picks Articles
Top Ten Articles
Previous Features
Site Map





Content copyright © 2022 by Steven Casey Murray. All rights reserved.
This content was written by Steven Casey Murray. If you wish to use this content in any manner, you need written permission. Contact Steven Casey Murray for details.