The Supernaturalist by Eoin Colfer - a review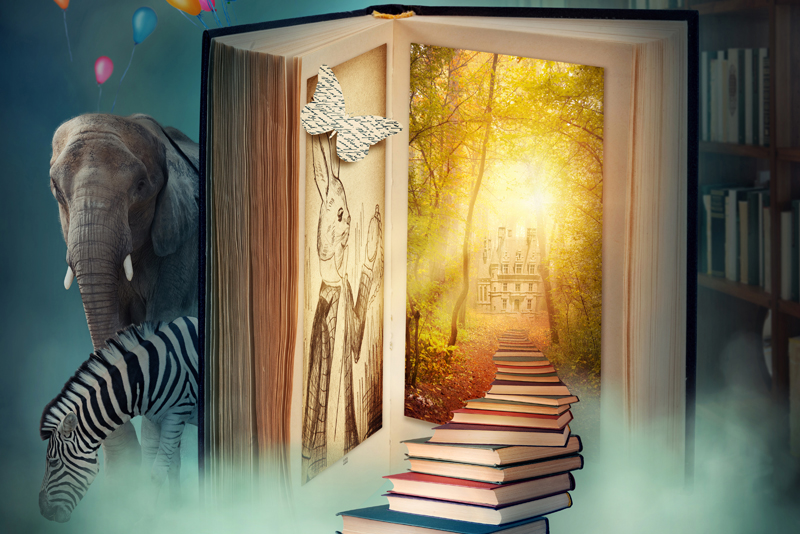 In the corporate-run Satellite City, there is no welfare, so orphanages have to raise funds on their own. No-sponsors-- children without biological or adoptive parents-- are used as guinea pigs. At the Clarissa Frayne Institute for Parentally Challenged Boys, they are used for a variety of harsh product testing often resulting in injuries and illness. At fourteen years old, Cosmo Hill knows he is dangerously close to the no-sponsor life expectancy of fifteen and dreams of escaping. His chance comes during a routine transfer when the sadistic Marshal Redwood leaves Cosmo for dead. But a strange thing happens as he lay dying. A blue creature feeds off of him, attracted to his pain.
He's rescued by the supernaturalists: Stefan, Mona and Ditto. They have one goal: to destroy these blue creatures they call parasites. Not everyone can see them, but some people, like Stefan, Mona and Ditto, are spotters. The supernaturalists know the parasites are always around when someone dies. They seem attracted to pain and the supernatualists believe they steal a person's life force. Since Cosmo is a spotter, Stefan allows him to join their group as they go up against the parasites. Eventually the group discovers that their activities have gained the notice of the giant Myishi Corporation and they are forced into a partnership.
I was instantly drawn into the fast pace of the story and the quirky characters. This is a young adult book (I would suggest preteen and older) so the plot is not overly complicated, but there is enough to keep adults interested as well. There's a little bit of intrigue when Cosmo discovers that not all the supernaturalists have been completely honest about their pasts. And just a bit of a love interest. For the sci-fi minded, Colfer provides plenty of interesting gadgets, including a weapon that shrink-wraps its victims, who then must be dipped in a vat of acid to be set free.
My Recommendation
The Supernaturalists
by Eoin Colfer is a highly recommended sci-fi title for young adults. I enjoyed Colfer's style and wit. I was also impressed with Colfer's ability to create convincing characters. Often, I found myself rooting for the supernaturalists and feeling their disappointments. With the open ended nature of the ending, I can only assume a sequel is somewhere in the future, one I would be more than willing to read.
The Supernaturalists by Eoin Colfer
Published by Mirimax
272 pages

The Supernaturalists is available at Amazon.com

I reviewed The Supernaturalist from my own personal library
You Should Also Read:
New Skies edited by Patrick Nielsen Hayden - a review
Kids & Young Adult Reviews
Science Fiction Reviews


Related Articles
Editor's Picks Articles
Top Ten Articles
Previous Features
Site Map





Content copyright © 2022 by Laura Lehman. All rights reserved.
This content was written by Laura Lehman. If you wish to use this content in any manner, you need written permission. Contact Evelyn Rainey for details.