Gentle and Loving Missionary Work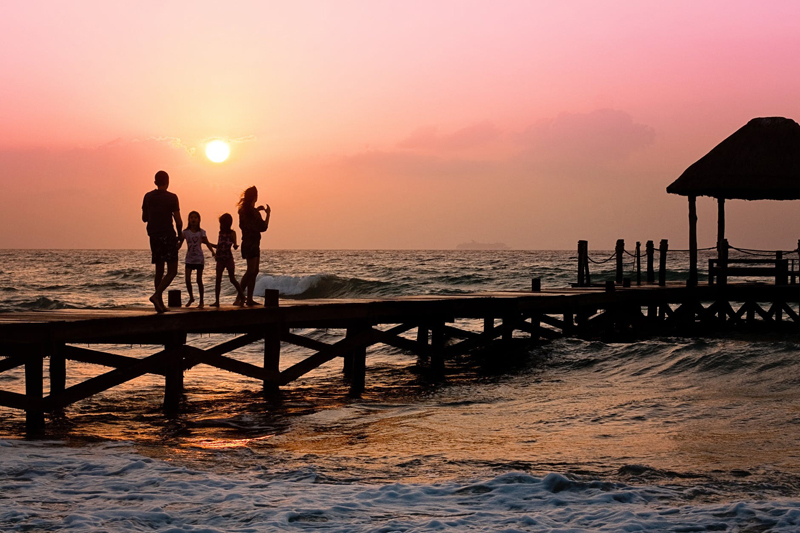 When I was a child, a girl at school suddenly became my friend. She moved rapidly into my life and within days had asked me to attend church with her. Even as a child, I was already on a search for the true church, so I agreed. I wanted to visit her church for religious reasons, and also because I was happy about the new friendship and wanted it to continue.
However, when I attended her Sunday School class and was introduced, the teacher handed both of us a chocolate bar and explained that every child who brought a new person to church got candy. I was hurt. I understood we weren't really friends—I was nothing more than a free chocolate bar to her. Furthermore, I doubted her devotion to her church, which she had declared enthusiastically to me the previous week. I found myself wondering if her testimony was also based on a love of chocolate.
Because I spent years in my search for a church, I consider myself something of an expert on being an investigator. We often think of the conversion process as being one that involves convincing someone the doctrine or the Book of Mormon is true. For me, doctrine was the last step, and only the Spirit could convince me the Book of Mormon was true. The work of the "missionaries" was not one of making me believe, but of showing me what the church was.
Through the years, I met many members of the church. As a teenager, my impression of Latter-day Saints was that they had high moral values, strong families, and leadership skills. They were the teens everyone trusted. My theater arts teacher only allowed the LDS students to drive other students, because he said he could count on them to not drink or be irresponsible. Those perceptions were in the back of my mind when I finally looked that direction in my search for a church.
As my search intensified, many people in many religions were willing to be missionaries, but the one who got me into his church didn't set out to be a missionary—he set out to be a friend. I was new in a school where everyone knew everyone and everyone was "assigned" to a group based on a variety of factors. When a newcomer intruded, it was traditional to wait and watch to see where the newcomer fit in. He didn't wait, and by the time the waiters made their choices, he had already established himself as a friend. So, when I was determined to find a church now, it was his I looked at first. He represented the sort of person I wanted to be. I liked the way he lived, and I liked the way he talked about his religion. He didn't preach. He just talked about religion as a natural part of everyday life and showed me by small comments how much his faith affected his life. So, I invited myself to his church.
When we act with love, gentleness, and patience, our friends will want to be a part of what we have. We don't have to preach. We don't have to "set a date" and artificially plot to meet the goal. We just have to be a true friend, building a relationship of trust. It is to be a true friendship built on mutual loving, giving, sharing, and respecting of beliefs. You have to listen to her beliefs as often as you want her to listen to yours. You have to show her the same respect for those beliefs as you want her to have for yours. If it takes years and years, that's okay. It's not a race. If your friend never joins, that's okay too, because true friendship isn't based on religion or conversion.
Then, when it's your friend's time to look for something more, she will trust you with her questions, her thoughts, and her search. When you invite her to church or offer her your treasured Book of Mormon, she will know she's not a free chocolate bar…she's a friend.

Becoming a Great Missionary: A Training Manual for Missionaries, Members and Priesthood Leaders
You Should Also Read:
Fellowshipping
Helping Teen Converts
My Conversion Story


Related Articles
Editor's Picks Articles
Top Ten Articles
Previous Features
Site Map





Content copyright © 2022 by Terrie Lynn Bittner. All rights reserved.
This content was written by Terrie Lynn Bittner. If you wish to use this content in any manner, you need written permission. Contact Jamie Rose for details.