Procrustean School Reform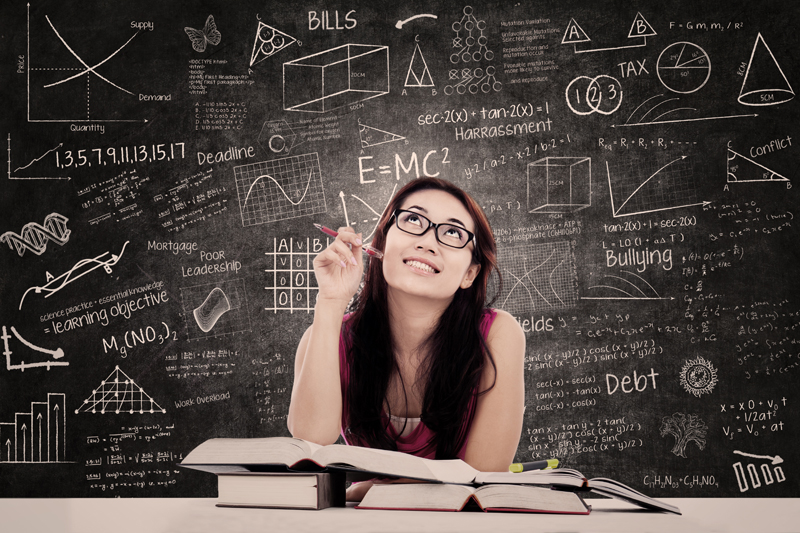 In Greek myth, Procrustes was a son of Poseidon who lived on the busy road between Athens and Eleusis. His habit was to invite passers-by to spend the night in his iron bed. He was not, however, being hospitable. He required his guests to fit the bed. If they were too short, Procrustes would stretch them until they fit. If they were too tall, he chopped off their legs.

This myth has given us the adjective Procrustean /proʊˈkrəstiən/. It refers to applying an arbitrary standard without consideration of individual differences.

The General Bullmoose Fallacy
The Common Core Standards as they are written are a Procrustean imposition on millions of people in an enormous country. Their purpose is to enforce uniformity and conformity on the educational systems of 45 states without regard to regional cultural variations or educational goals.

We are so used to talking about the United States as if it were one definable entity we tend to fall into what I'll call the General Bullmoose Fallacy.

Al Capp's Lil' Abner comic strip had a character called General Bullmoose. He was a parody of General Motors C.E.O. Charles E. Wilson who once told a Senate committee, "What's good for General Motors is good for everybody."

School reformers who grew up in big cities like New York City, Chicago, and Seattle share the Bullmoose attitude that their experiences and values should define and motivate everybody in the United States.

Owing to population differences, what works well in one state is untenable in another. What may be a good idea in New York State (population 19 million) may not be such a hot idea in Utah (population 2.8 million).

Procrustean Federal Standards Pose Enormous Financial Burdens
The Common Core Standards require an outlay of funds that not every district is equipped to sustain.

Not every state or city operates with the same fiscal resources. For example, New York City alone has an annual public education budget of more than 24 billion dollars. Compare that with the $8.6 billion the state of Colorado spends, or the $26 billion for the state of Pennsylvania. (The population of NYC is about 8 million; that of Pennsylvania about 12 million.)

Common Sense and A Little Backbone are Called For
Some state lawmakers who were lured to accept CCSS sight unseen by the prospect of Race to the Top money are having second thoughts. Before things go much further, lawmakers, parents and teachers need to study the Standards in terms of local needs.

General guidelines for all states are a great idea. We need them in order to keep children on track in a mobile society. Federally mandated rules and regulations are something else.

According to the U.S. Constitution, public education is the responsibility of the individual states, not the federal government. Maybe it's time for state legislators to stop grubbing for "federal" money with its many strings and figure out how to manage the responsibility for themselves.


Related Articles
Editor's Picks Articles
Top Ten Articles
Previous Features
Site Map





Content copyright © 2018 by Maeve Maddox. All rights reserved.
This content was written by Maeve Maddox. If you wish to use this content in any manner, you need written permission. Contact Maeve Maddox for details.