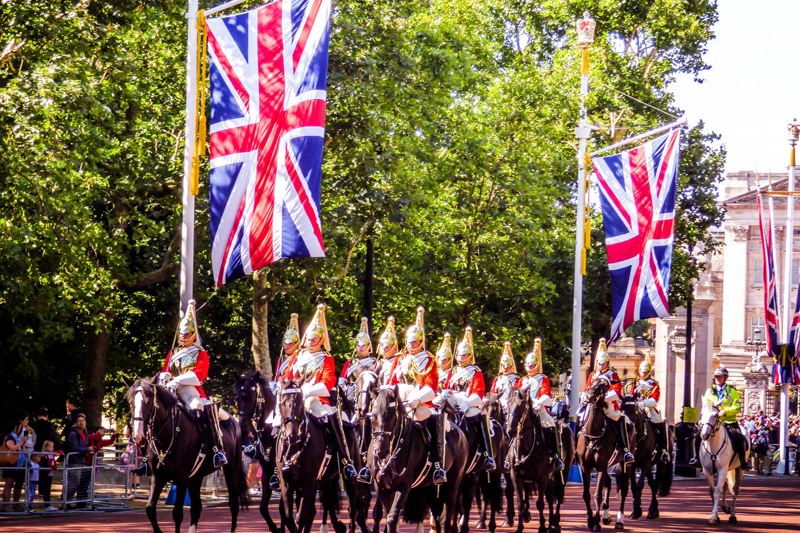 Hot Cross Buns are traditionally cooked on Good Friday. The distinctive pastry cross on top of each glazed bun commemorates Christ's crucifixion. You may be aware of the nursery rhyme Hot Cross Buns, echoing times when buns would be sold by hawkers on the street calling out their wares...

Hot cross buns! Hot cross buns!
One a penny, two a penny.
Hot cross buns!

If you have no daughters give them to your sons.
One a penny, two a penny.
Hot cross buns!

Nowadays you can buy pre-packaged hot cross buns from supermarkets or buy them individually from bakers, but there is nothing as good as making them yourself and eating them hot from the oven slathered with butter...

Hot cross buns are good to make with children as an Easter activity as there are several parts of the process that may attract them including rubbing in, mixing, kneading dough and watching it rise, shaping buns, piping crosses and glazing. You can even add cocoa powder and chocolate drops to the mixture to satisfy young (and maybe not so young) chocoholics.

Hot cross buns are made by creating a rich dough. Flour is combined with a couple of teaspoons of mixed spice. Some people prefer to use individual spices for their buns – favourites include allspice, cinnamon, cloves and nutmeg. Butter is rubbed in to the flour and spice mixture – although you can use a mixer for this it is more fun to do it by hand! Sugar, dried fruit, egg, warmed milk and yeast are added to the mixture; all ingredients are thoroughly mixed in. The dough is kneaded – by the time you have finished it should feel smooth and elastic.

Suggestions vary as to how long you should leave the mixture to prove in a clean bowl covered by cling film or a cloth – anything from half an hour to overnight. Delia Smith recommends covering the bowl with a lightly oiled plastic bag and leaving the mixture to rise for an hour. The mixture will be ready when it has roughly doubled in size. The dough is kneaded again before being divided into buns before being left for another half hour or so to rise. Crosses consisting of flour, sugar, butter and water are piped on to each bun. The buns are baked for between ten and twenty minutes – they are ready when their tops are golden. Glaze the buns with a sugar and water paste (made by gently heating the sugar in water) as soon as they come out of the oven.

If butter is not enough and you wish to experiment with spreads for your hot cross buns try chocolate spread, cream cheese or jam.




You Should Also Read:
Easter Traditions In England
Apple Puddings
English Puddings


Related Articles
Editor's Picks Articles
Top Ten Articles
Previous Features
Site Map





Content copyright © 2022 by Asha Sahni. All rights reserved.
This content was written by Asha Sahni. If you wish to use this content in any manner, you need written permission. Contact Sarah V Monaghan for details.