Polycystic Ovarian Syndrome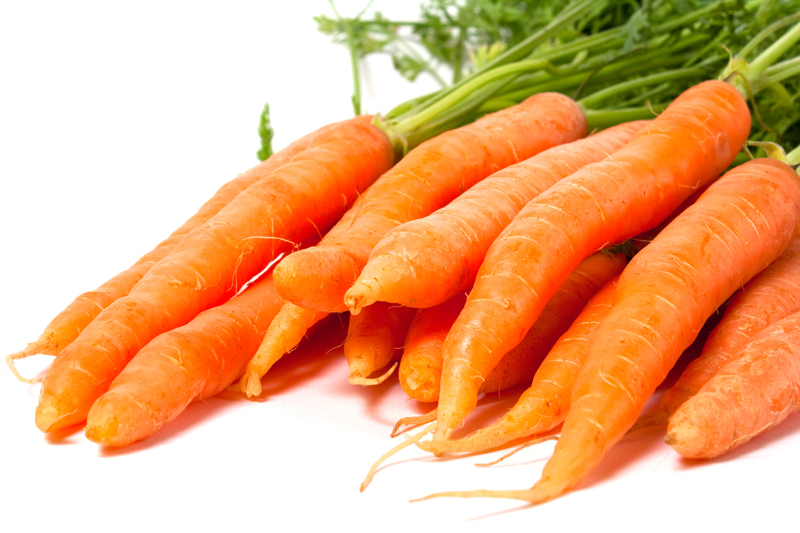 The following is an email I received from one of my readers. I'm posting it, with her permission, in hopes that it can help other women who are suffering from PCOS.
Dear Moss,
I'm a 25 year old women who was diagnosed with PCOS a few years ago. I've gained quite a bit of weight even though I havn't changed my eating habits and I'm no longer having a menstrual cycle. Last December I had 1 of my ovaries taken out.
My doctor told me that I have a 50% chance of pregnancy, but if I do become pregnant, the baby could have a 50% chance of birth defects. He also told me not to attempt to get pregnant until 2 years after my surgery.
So here it is just 7 months since the surgery and now I'm suffering from pains in my other ovary. I'm willing to try anything, I'm afraid that the Doctor is going to want to take out my other ovary if it gets any worse.
Can nutrition help me? I'm really at a loss at what else to try.
Blessings,
Sheila
Hi Sheila,
Just for starters I have to say that I'm not a doctor, so what I'm going to say is just my opinion. You should always get professional advice before starting any type of treament program. And since, with your permission, I'm posting this answer on my website so others can benefit, I'd like to start with a little background on PCOS.
Polycystic Ovarian Disease (PCOD or PCOS for Polycystic Ovarian Syndrome) affects a small number of women (about 6%) and is one of the leading causes of infertility. It is characterized by an irregular or absent menses, high blood pressure, acne, diabetic issues, excess facial and body hair, weight problems and, usually, multiple cysts (egg follicles that have matured but never released from the ovary) on the ovaries.
From everything I have been able to learn, research has shown a link between PCOS and the body's use of insulin. If you can handle any insulin issues in your diet, hopefully your pain will be decreased and your outlook for becoming pregnant in the future can be greatly improved. The pain you are experiencing could be the calcifying of the egg follicle which is what happens in PCOS. Only your doctor will be able to determine this for sure. Also, since weight gain is an unfortunate side effect of PCOS, a sensible diet plan will help to get that part of your life under control as well.
PCOS is the fastest growing cause of female infertility and so we have to look at why that is happening. I recently reviewed a very well done audio series on PCOS that I believe would have a great positive impact on your situation and anyone else who finds themselves suffering from PCOS. You can find it at
PCOS Matters
. The interviews with the health professionals are detailed and offer many alternative suggestions for handling PCOS naturally.
I hope this helps you. Please keep me posted on your progress.
Best to you,
Moss


Related Articles
Editor's Picks Articles
Top Ten Articles
Previous Features
Site Map





Content copyright © 2019 by Moss Greene. All rights reserved.
This content was written by Moss Greene. If you wish to use this content in any manner, you need written permission. Contact Moss Greene for details.