Low Glycemic Diet GO and NO Foods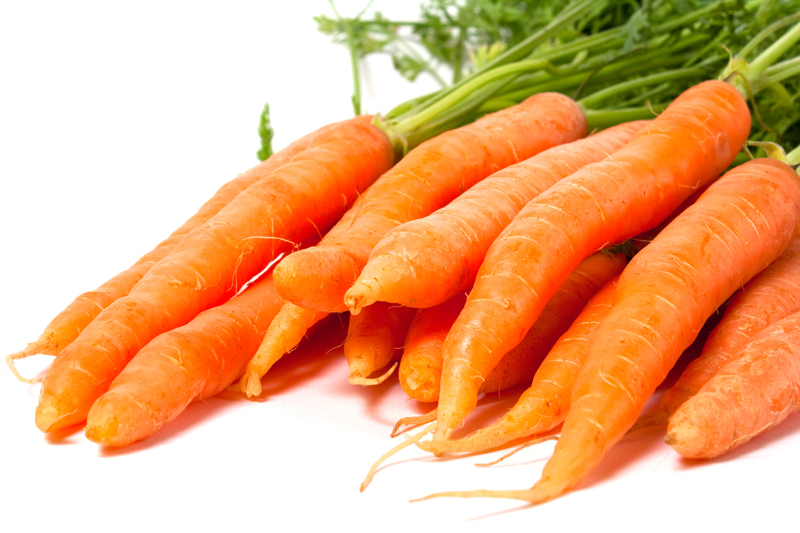 Research shows that a low glycemic diet is the healthiest way to lose weight. And those who follow a good low glycemic diet are at a significantly lower risk for two major killer diseases:
Heart disease


And type 2 diabetes.
But, that's not all. Numerous research and clinical studies and scientific research in England, Australia, Canada and the United States all show that a healthy low
glycemic foods index
diet can help you to:
Lose weight,
Clear up your skin,
Reduce mood swings,
Decrease insulin resistance,
Feel less hunger and food cravings,
Lower triglyceride levels and blood pressure,
And achieve long lasting and permanent weight loss.
So let's start our low glycemic diet quest with low glycemic carbohydrates.
Good and Bad Carbohydrates
Goodness gracious! Haven't we heard enough about carbohydrates yet? One side says eat less and the other side says eat more. But neither side is hitting the bull's-eye. However, recent studies have finally caught the bull by the horns – carbohydrates are not created equal!
Bad carbs cause dangerous spikes in blood sugar. While good carbs keep you healthy and fit.
Low glycemic
healthy carbohydrates
, such as whole grains, beans and most vegetables, are slowly absorbed into the blood stream. But high glycemic carbs, like sugar, white bread, white pasta and white rice, are rapidly absorbed, causing high and low blood sugar swings.
Eating high glycemic carbohydrates forces your pancreas to produce an insulin surge to lower your blood sugar as fast as possible. Your body does this by converting sugar into fat. UH-OH!
Your blood sugar then drops way down out of the high danger zone into the low blood sugar zone. While this mechanism protects you from poor food choices, the spiking-then-dropping insulin workout your body goes through makes you feel ravenously hungry. UH-OH, again!
What's more, insulin keeps you from metabolizing the fat you've got stored. And, when you're feeling hungry, since you can't burn your excess fat, you have to eat more food for energy.
Hunting and Gathering vs. Modern Times
A low glycemic diet eliminates the endless insulin roller coaster ride.
In the early days of our existence when food was scarce, we had to hunt and gather more food. In the active process of hunting and gathering, we burned extra fat for energy. But when was the last time food was scarce at your house? Have you had to hunt down any antelope lately?
With our modern lifestyle, there's certainly no famine problem – it's always feast, feast, feast!
If you're eating like most people today, you end up on the glycemic roller coaster every single day. Up and down! Up and down! High and low! High and low! Until one day it's – over and out!
The fat burning doors slam shut and the fat storage doors are jammed wide open. Then we wonder, (while nibbling on a piece of white toast with sugary jam), why we can't lose weight.
It's no mystery. Most people eat way too many high glycemic foods.
"FOODS TO CHOOSE" and "FOODS TO REFUSE" Can Help You Lose Weight
For
healthy permanent weight loss
, make the best possible choices from the
food calorie chart
. And use the
glycemic foods index of healthy foods
to "GO" with the healthy "FOODS TO CHOOSE" and say "NO" to the unhealthy "FOODS TO REFUSE". It will help you:
Burn more calories
Lose weight easier
Feel less hunger
Have better skin
Be much healthier
Keep the weight off
And this great
list of glycemic foods
makes it simple. It's your road map and health guideline for easily finding your way through the confusing high and low glycemic carbohydrates maze.
As part of an overall nutritious food plan, avoid the overweight "FOODS TO REFUSE" that are too high in unhealthy fat calories and cause an unwanted insulin response. And go with moderate amounts of the healthy weight "FOODS TO CHOOSE." It's that simple!
Be sure to check out my free
Natural Health Newsletter
.
Click here for
Site Map
.
Articles you might also enjoy:
List of High Fiber Foods
How to Control Emotional Eating
Fat Burning Foods that Boost Metabolism
All Natural Health Supplements For Humans
To subscribe to the Natural Health Newsletter, just enter your email address in the subscribe box at the bottom of this page.
© Copyright by Moss Greene. All Rights Reserved.
Note: The information contained on this website is not intended to be prescriptive. Any attempt to diagnose or treat an illness should come under the direction of a physician who is familiar with nutritional therapy.Be sure to subscribe to my free
Natural Health Newsletter
.


Related Articles
Editor's Picks Articles
Top Ten Articles
Previous Features
Site Map





Content copyright © 2023 by Moss Greene. All rights reserved.
This content was written by Moss Greene. If you wish to use this content in any manner, you need written permission. Contact Moss Greene for details.