Faith in God Story Writing Requirement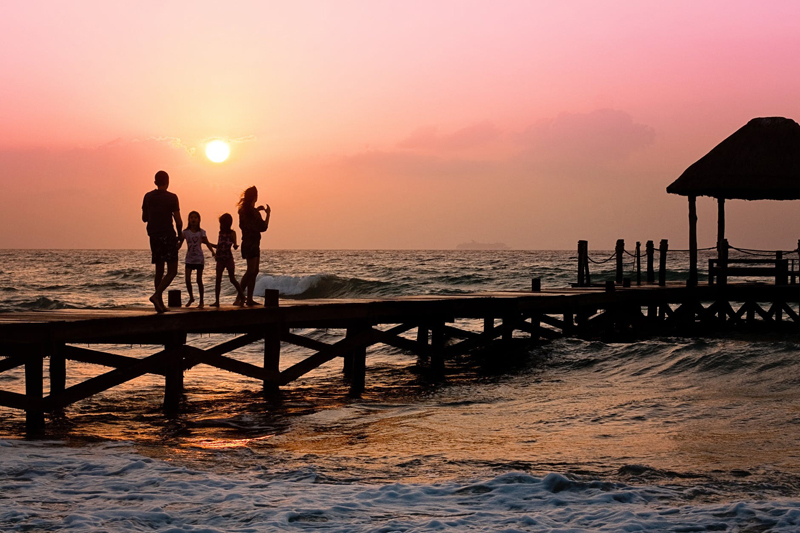 One of the choices for the Primary's Faith in God talent section is to write a story that teaches a gospel principle. If you're not a writer, you may have avoided helping your children tackle that project. However, not only is writing a story a good academic opportunity, it's also a way for your child to explore his feelings about a gospel principle.

Begin by reading some stories from the Friend together. Over the next few days, talk about the story you read. As an example, let's look at Then Sings My Soul, found in the August issue of the Friend, 2006, on page 30. In this story, Andrea is visiting Joseph Smith's birthplace and has a goal to feel the spirit.

Tell your child that in the past few years, the Friend has begun using only true stories. So this story happened to a real child. Ask your child what gospel principle this story teaches. (It teaches how to recognize the spirit.) Point out that the author didn't say "This is how to feel the spirit." Instead, she chose to write a story that would show children how to recognize the spirit in their own lives.

Together, make a list of the things that happen in the story. One way to show this is to use an illustration. You might draw a ladder and have your child put the first event on the bottom rung, and keep moving upward. If a ladder is dull, he can draw an ice cream cone, with each event a scoop, or a mountain, with the events going upward. Help your child realize the story needs a plot—a problem to solve. The way the main character solves it is shown on your graphic organizer (the picture on which you placed the story events.)

Every story also needs people. Who is the most important person in this story? (Andrea) What kind of person is Andrea? You might want a new graphic organizer for this, a character web. Draw a circle. Then draw more circles outside that circle, surrounding it. Draw lines connecting each of the outside circles to the inside circle. The inside circle will have Andrea's name and perhaps a sketch. The outside circles have information about Andrea.

Next, make a list of gospel principles your child is interested in. You might want to use My Gospel Standards, found in the Faith in God book, to help choose. Select one principle for the story. Ask your child to make up a problem a child could have with this gospel principle. Help him by looking at stories in the magazines. Once the problem is chosen, write it as a sentence: What would happen if a child's friends all decided to buy and wear matching outfits to school on Friday, but the outfits weren't modest?

Ask your child to make up a child to have this problem. Use the character web to invent the character. Then begin planning the story. Let your child do the planning. If he needs help, ask a few questions, but don't guide him. If you have a better idea, write it yourself! Use your graphic organizer to plot the story.

Now it's time to write. Your child has the story planned out, so writing it won't be too difficult. The more stories your child writes, the easier it will become. When he's finished, let him illustrate it. Put it in a report folder and have him decorate the cover with a picture, the name of the book, and his own name as the author. Put it on your bookshelf as an edition of your family's treasured library.

You Should Also Read:
Faith in God for Girls Ideas
Helping Kids Love Writing
Story Plotter


Related Articles
Editor's Picks Articles
Top Ten Articles
Previous Features
Site Map





Content copyright © 2022 by Terrie Lynn Bittner. All rights reserved.
This content was written by Terrie Lynn Bittner. If you wish to use this content in any manner, you need written permission. Contact Jamie Rose for details.