Socialize with Healthy Friends for Healthy Living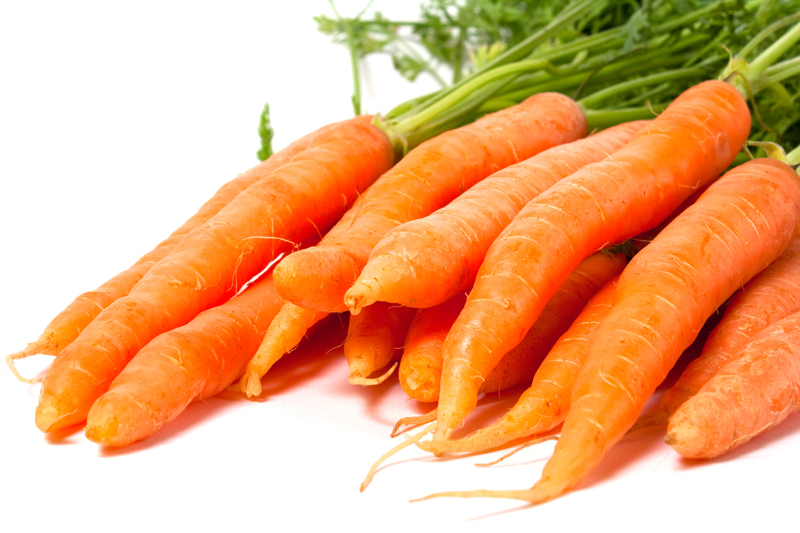 Take a look at your friends and relations. Do you have healthy friends? How often do you hang out or socialize with friends? Do you realize your social life is an important part of healthy living?
Maybe you don't think your friends and relationships have much to do with a healthy lifestyle. But numerous studies show an active social life with healthy friends is essential to healthy living.
And according to recent surveys, your social life is not as good as it used to be.
Socializing with Healthy Friends Trends
Research done at Duke University and published in the American Social Review, shows that most Americans today are much more socially isolated than they were 20 years ago.
Nearly a quarter of the 1,500 people surveyed had "zero" close personal friends and over half of them had no more than one or two friends. That leaves three quarters of the population without the makings of a good social life. And, if that includes you, it's not to the benefit of your health.
Numerous studies of many different kinds of people from all around the world show that having a good active social life is absolutely essential to your health, happiness and a healthy lifestyle.
According to the Journal of Epidemiology and Community Health, anyone alone, with little social life, has twice the risk of heart disease, including heart attack and sudden cardiac death.
So getting out of the house more often, contacting old friends and making new healthy friends is actually good for your heart – in more ways than one. And it may just even save your life.
A good social life doesn't mean, "Let's party, eat junk food and get drunk!"
Having a healthy social life means having a few close friends and confidants that you enjoy being with to share ideas, discuss important personal issues and have a few good laughs.
How to Have a Healthy Social Life with Healthy Friends
Where do you begin? There are many possibilities, so be creative. Invite someone over for a healthy lunch or to go for a walk. Volunteer at your community center or church.
Check out your local paper for listings of social events related to a hobby or interest. Take a community college course. Start a small home direct sales business that will motivate you to reach out to new people and possibly even make some extra money in the process.
And, no matter where you go, always make it a point to be the one to start conversations. Realize that you're not the only one who feels uncomfortable about meeting new people.
Ralph Waldo Emerson once said, "The only way to have a friend is to be one."
As you reach out to socialize and learn more about
healthy living
and how to have a super
healthy lifestyle
, you'll find your health and well-being will improve as well as your social life.
Be sure to check out my
Natural Health Newsletter
.
Click here for the
Site Map
.
Articles you might also enjoy:
Benefits of Exercise to Relieve Anxiety
Secrets of Health from the Healthiest People
Good Healthy Living Tips for a Healthy Lifestyle
Top 10 Healthiest Foods for Eating Healthy Meals


To subscribe to the Natural Health Newsletter, just enter your email address in the subscribe box at the bottom of this page.

©Copyright by Moss Greene. All Rights Reserved.


Note: The information contained on this website is not intended to be prescriptive. Any attempt to diagnose or treat an illness should come under the direction of a physician who is familiar with nutritional therapy.


Related Articles
Editor's Picks Articles
Top Ten Articles
Previous Features
Site Map





Content copyright © 2023 by Moss Greene. All rights reserved.
This content was written by Moss Greene. If you wish to use this content in any manner, you need written permission. Contact Moss Greene for details.