5 More Quick and Painless Organizing Projects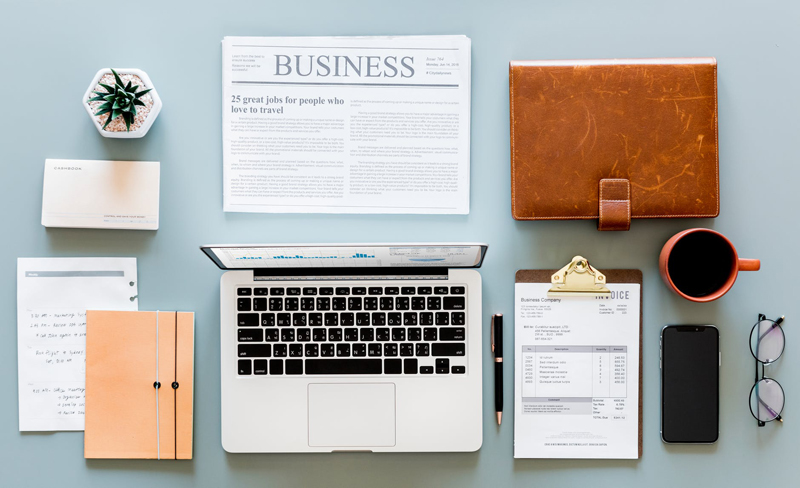 Sure, some organizing projects take lots of time and effort, but others require little more than 20 minutes and a bit of focus. Here are five projects you can do fairly quickly and painlessly. (Looking for more? Check out this article,
15 Quick and Painless Organizing Projects
.)


Go on an e-mail purging spree. Because e-mail doesn't take up any physical space, it tends to be something we don't often think about weeding out. But e-mail clutter can be just as frustrating as physical clutter. Set aside some time to sort through your Inbox this week, deleting messages you no longer need and moving those you want to keep to mail folders. While you're at it, do an audit of the newsletters and other regular e-mails you receive, and unsubscribe from any that no longer interest you.


Clean out your purse, wallet, or briefcase. Your wallet may not be as out of control as George Costanza's was on Seinfeld, but chances are it could benefit from a bit of attention. Take out anything you don't need on a regular basis (including receipts, used tickets, and expired cards). If your wallet looks a bit worse for the wear and tear, consider investing in a new one. Then follow suit with your purse, briefcase, or computer bag: chuck the stuff you don't need, replace the stuff you do, and make any necessary upgrades.


Take a look through your desk drawers. Can't remember quite what's lurking inside your desk? Take some time to sort through a drawer or two. Bid adieu to unworking pens and nubby pencils, mostly-used pads of paper, and other supplies that aren't worth keeping. After you've weeded, move things close to where you use them; if you're constantly digging into the bottom drawer for a stapler, for instance, consider giving it pride of place in your top or middle drawer. This can also be a good time to add drawer dividers or small bins to hold supplies if you find that things tend to ooze together inside your drawers.


Sort through your summer clothes. Though it's not yet time to pack away your shorts and t-shirts, it is far enough into the summer that you can accurately tell which clothes you've worn this season and which you haven't. Things that haven't left your drawers or closet over the past ten weeks probably won't see the light of day in the next three, so it may be time to send them packing. Also consider pulling out anything that's worn, uncomfortable, ill-fitting, or so out of style that you can't imagine wearing it again.


Weed out your toiletries. Whether there are countless bottles lurking in the bottom of your linen closet or just a few mystery items under the sink, sorting through your toiletries and personal care products is a quick and easy way to organize your bathroom. Decide up front what to keep (full bottles of products you'll actually use, for example), what to toss (mostly empty packages of what-is-that-stuff), and where to store what stays. As with your desk drawers, it's worth devoting your bathroom's valuable "real estate" to the things you use most often, moving less-used items to harder-to-access spots.

Pick one or two of these projects, put on some music you enjoy, and spend 30 minutes getting organized. The end results are sure to be worth the small amount of time and effort.
You Should Also Read:
15 Quick and Painless Organizing Projects


Related Articles
Editor's Picks Articles
Top Ten Articles
Previous Features
Site Map





Content copyright © 2019 by Emily Wilska. All rights reserved.
This content was written by Emily Wilska. If you wish to use this content in any manner, you need written permission. Contact Kelly Jayne McCann for details.