Informational Texts vs Fiction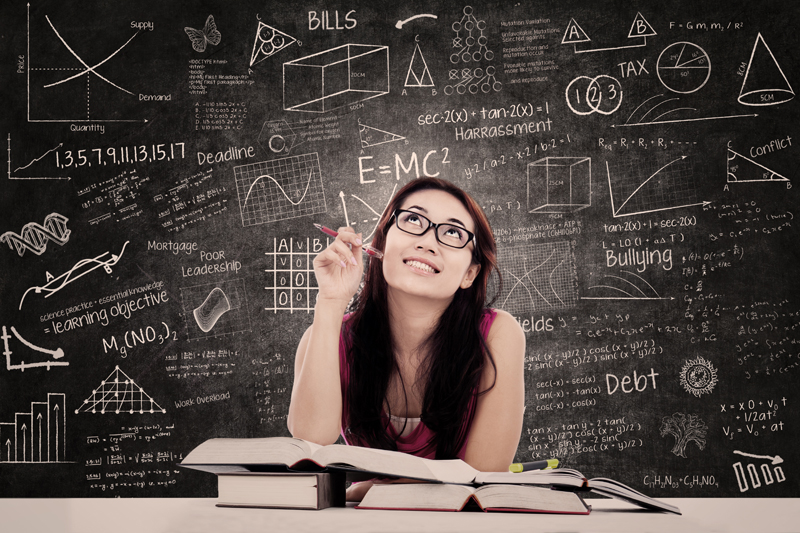 Government-backed school reform always has unintended consequences. The Common Core Standards will be no exception.

One grave consequence that can be anticipated is the damage that will be done to vocabulary acquisition and emotional development among the U.S. student population.

The widely-touted Common Core emphasis on "informational texts" gives the false impression that the reading of fiction is somehow frivolous and irrelevant to education. Nothing could be more wrong or more damaging to the development of young minds.

The anti-fiction faction presents as ominous the fact that children "read more fiction than nonfiction." They are offended by the fact that elementary children spend more time on stories than "informational" texts--as if stories were somehow lacking in "information."

More ominous is the fact that, according to the Kaiser Family Foundation study of leisure time activities of children 8-18, only five minutes out of every hour spent out of school is spent reading print at all. By using more than one device at a time, children manage to fit 10 hours of digital media consumption into seven.

Reading, which was at one time a favorite leisure time activity for most school children, has become a rarity outside the classroom. It's more important than ever that parents of young children read good books to them and supply them with good books to read on their own. It's more important than ever that English teachers choose good books for classroom reading assignments.

By a "good book" I mean well written classics and modern literature by such authors as Madeline L'Engle. I would not waste class time on books with flimsy plots written in nonstandard English and that feature young people behaving badly until the last two or three chapters in which a bully is transformed into a tolerant, empathetic human being.

Neither should class time be spent reading "grade level" novels that children who can read at grade level can read quite comfortably at home. For example, sixth graders can be expected to read The Black Stallion in their own time. These days, when are children going to read Treasure Island and Ivanhoe, if not in school?

"Too much fiction" is not a problem. U.S. school children are not suffering from meager vocabularies and behavioral problems because they are reading too many well-written novels. And they are not going acquire larger vocabularies and more tolerant behaviors by reading less fiction and more "informational texts."

Reading fiction--good fiction--builds vocabulary and empathy. "Informational texts" do not.

Children are far more likely to internalize a sense of compassion and hatred of injustice by reading Black Beauty than by reading any number of tracts on animal shelters and pet care.

Parents and English teachers need to resist the propaganda regarding the reading and teaching of fictional literature that comes attached to every presentation of the Common Core Standards.

Note to English teachers: The Common Core Standards DO NOT require English teachers to pare their presentation of fictional literature down to 30%. Some principals seem to think they do, but I repeat, they DO NOT.




Related Articles
Editor's Picks Articles
Top Ten Articles
Previous Features
Site Map





Content copyright © 2023 by Maeve Maddox. All rights reserved.
This content was written by Maeve Maddox. If you wish to use this content in any manner, you need written permission. Contact Maeve Maddox for details.