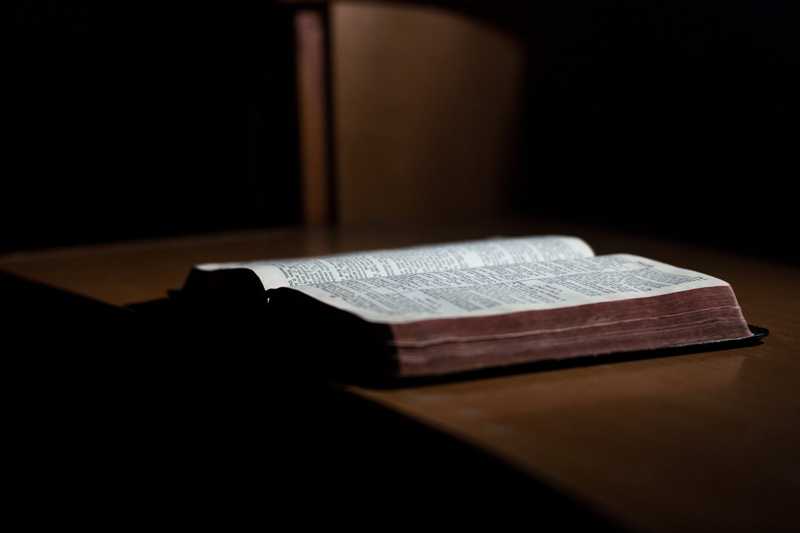 In Matthew 25, the Savior gives us a story about a man who prepared to leave on a long trip. In the parable, the man gave assignments to several of his servants. His instructions were quite specific.
To one servant, he gave five talents (a term referencing money). To another he gave two talents and to another he gave one talent. His specific instructions to each individual: increase that which has been given you.
Time went by. When the master returned, he required an accounting of the servants activities in his absence. The first servant shared that the original five talents now had grown to ten. The second servant declared that his two had expanded to four. But the final servant, out of fear, hid his talent in the ground.
The results? The first two servants received approbation and reward for their diligence; the third servant received the moniker of "wicked and slothful" and had his talent removed from him (incidentally, the master gave that lonely talent to the first servant—who had proven himself a capable recipient).
Application.
How often have we heard this parable? Yet, it bears repeating, because of its pressing urgency. Parables are given as short stories that illustrate a religious point or lesson. The parable of the talents is most pressing. Who really wants to find themselves in the situation of the third servant?
President Spencer W. Kimball said: "God has endowed us with talents and time, with latent abilities and with opportunities to use and develop them in his service. He therefore expects much of us, his privileged children." (
The Miracle of Forgiveness
, p. 100.)
Here are a few suggestions to help you ensure that you might receive more from the Lord, being true to that which He already has given you.
Pray to Discover Your Talents
The Lord knows what you have come to earth with, even if you've not yet discovered it. My husband's patriarchal blessing told him as a youth that he had not yet discovered all the talents he had been given. As you pray to know your gifts, the Lord will give you opportunities to reveal them.
Work to Improve Your Talents
Developing our talents is a necessary part of showing gratitude to God for what He has given us. You might need to overcome fear of using your gifts. You might need to take a class or study your gift. And you will especially need to work at your talent, as do we all. I had a particularly gifted guitar student once. But as I reminded her, part of the reason she played so well was because she literally practiced every day. The greatest of talents will still remain embryonic if not practiced.
Remember Talents Are Given to Bless the Lives of Others
My husband's patriarchal blessing also tells him that talents are given to bless the lives of others. What a beautiful reminder! We're not here to stroke our own ego. We're here to uplift others during this life which at times can be most wearying.
Remember to Express Gratitude for Your Talents, NOT Covet the Gifts of Others!
I think that no explanation needs to be given for this point.

Summary.
The parable of the talents shared in Matthew 25 is a potent one. May we be like the first two servants, not so concerned as to HOW many talents we have, but rather concerned over developing the ones we do have!
Warmly,
C.S. Bezas
You Should Also Read:
More information about the Church of Jesus Christ of Latter-day Saints


Related Articles
Editor's Picks Articles
Top Ten Articles
Previous Features
Site Map





Content copyright © 2019 by C.S. Bezas. All rights reserved.
This content was written by C.S. Bezas. If you wish to use this content in any manner, you need written permission. Contact C.S. Bezas for details.