Kung Fu Panda Movie Review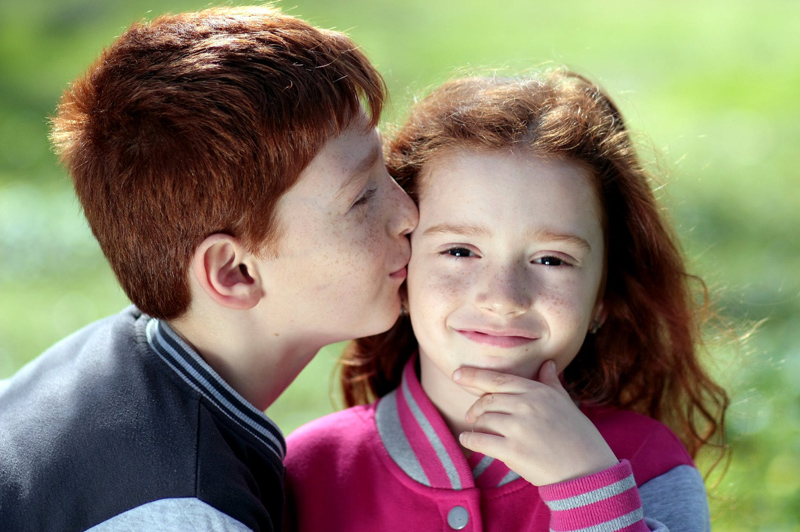 This is an animated movie for which its simple story line, while not new, still manages to bring audiences of all ages a wonderfully entertaining message. The message is simple: believing in yourself is always the first step towards living up to your full potential.

Po the Panda loves everything about kung fu and dreams of becoming a kung fu master. He collects action figures and has more than a passing hero worship of the Furious Five, the legendary kung fu fighters who protect the city.

However, joining the kung fu masters is only a dream as he must work with his father making and serving noodles in the family restaurant. While his father enjoys his life, he is more enthusiastic about handing down the family restaurant along with the secret noodle ingredient someday to Po – but only when he's ready. Po, not wanting to disappoint his father, works diligently in the restaurant but his head and heart belong to the dream of one day becoming a kung fu warrior as great as the Furious Five. There's only one problem: he's a fantastic noodle maker but has never done any kung fu in his life.

One day word comes from Jade Palace, home of the kung fu warriors, to the village below that Master Oogway is about to select the great Dragon Warrior. This is the greatest kung fu honor there is and while the entire village gathers inside the palace gate, Po is locked out and can only get over the brick wall to join the excitement by propelling himself using fireworks. When he lands with an explosive fireworks display directly in front of Master Oogway, he is named the kung fu Dragon Warrior. The Furious Five do not like it, neither does Master Shifu, who must train him. However, the one who takes this news the worst is Tai Lung, a previous student of Master Shifu who believes he should have the title of Dragon Warrior.

In the meantime, Shifu has to train Po and finds his lack of kung fu discouraging. It is not until Po discovers the family secret ingredient to the noodles that he also discovers the secret of his own destiny. Is he really meant to be the Dragon Warrior?

I found that the movie was entertaining for adults even thought it lacked the usual adult jokes that animated features always seem to include. Everyone could laugh at all the antics of lovable Po, which is central to the movie.

I caught up with a few audience members to find out what they thought of this family film. Here's what they had to say:

Kallenah, age 6 - "It was funny."
Alexis, age 8 - "It was good. Cute."
Hanz, age 8 - "Awesome and funny!"
Helena, age 11 - "It was cool."
Jonny, age 13 - "It had a good storyline and the plot was easy to follow. It was funnier than I expected."
Elizabeth, age 14- "It was good but it was different from what I thought it would be." However, she would still recommend it, "especially for younger kids."

There is animated violence, but nothing too intense for younger viewers. Also, one of the characters dies. However it is done as a tasteful, mystical transition but even so, younger viewers may still be concerned or have questions.

Some of the voices of the major characters will probably be familiar to you:
Po/Jack Black, Master Shifu /Dustin Hoffman and the Furious Five: Tigress/Angelina Jolie, Monkey/Jackie Chan, Mantis/Seth Rogen, Viper/Lucy Liu, Crane/David Cross

Tell the story again and again with the movie storybook. Also available for big fans is the Kung Fu Panda - Kung Fu Kickin Po, an electronic, action figure.



You Should Also Read:
Zathura Movie Review (DVD)
Summer Fun


Related Articles
Editor's Picks Articles
Top Ten Articles
Previous Features
Site Map





Content copyright © 2022 by Nina Guilbeau. All rights reserved.
This content was written by Nina Guilbeau. If you wish to use this content in any manner, you need written permission. Contact Nina Guilbeau for details.