Special Education vs General Education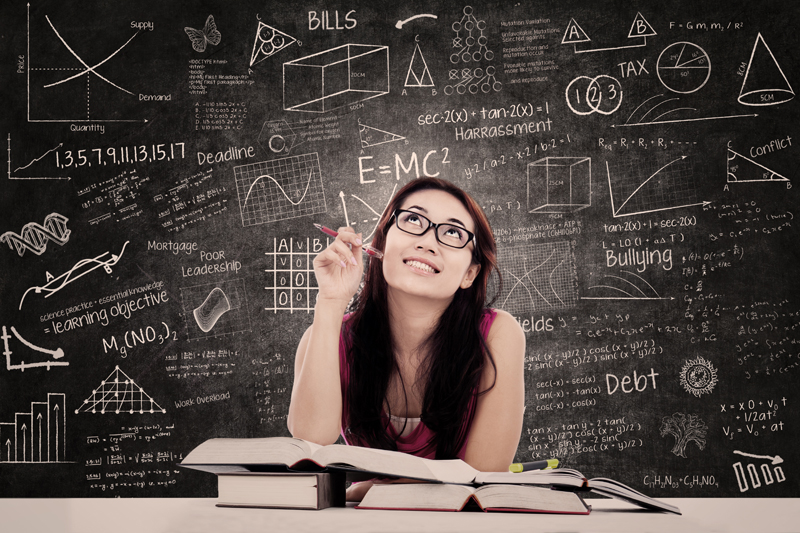 The effort to establish the right of mentally or physically handicapped children to be educated with public funds began in 1966 with the creation of the Bureau of Education for the Handicapped. Other laws followed, and in 1975 Congress passed Public Law 94-142, the Education for All Handicapped Children Act which has since been renamed the Individuals with Disabilities Education Act (IDEA).

Recognizing that educating handicapped children is more expensive than educating non-handicapped children, the framers of the act authorized Congress to contribute up to 40% of the average per special ed pupil expenditure. In practice, federal funding for special ed accounts for less than 15% of the per pupil cost. States must make up the rest.

How much does it cost to educate a special ed student compared to one without special needs?
The average per pupil expenditure varies by state, but generally speaking, public schools spend an average of two to three times as much per special ed student as they do on a non-disabled student. Depending upon the type of disability, the cost can soar to $30,000 and above. Because the wording of the act is is open to multiple interpretations, many school districts have been sued for enormous amounts by parents who feel that services provided under the act were not "appropriate."

How many special ed students are there?
Since 1975, the number of children qualifying for help under IDEA has increased by 64%. Six million children now qualify for special ed services. Today, 13.5% of all public school students have been diagnosed with a disability.

The disabilities covered by IDEA include mental retardation; impairments to hearing, speech, or vision; serious emotional disturbance; an orthopedic impairment, autism; traumatic brain injury; a specific learning disability; or multiple disabilities.

Fortunately, the incidence of really severe disabilities has remained fairly stable over the years. The greatest rise has been in the nebulous category called Specific Learning Disability (SLD).

One in 20 public school children has been diagnosed as having an SLD. This category alone accounts for 40% of special education students. Of these children, 80-90% have not learned to read.

What does Special Education Reform need to address?
In my view, the place to begin reform is to address the following:

1.... the tendency for schools to worry more about adhering to legal technicalities and avoiding law suits than about measurable results in the students being served

2.... the practice of waiting until children reach fourth grade having failed to learn to read and then classifying them SLD

3. ...the problem of what to do when a child who has received all the services and accommodations required still fails to learn what is being taught

4. ...the practice of unnecessarily diagnosing students as having special needs in order to receive federal money

5.... the tendency of parents and lobbyists to push for "world class" services for disabled children in the context of a tax-supported system that exists to provide an adequate general education, not an elite education comparable to what the wealthy can afford to give their children

6.... K-3 teachers whose training has been limited to the ineffective and damaging "whole language" approach to the teaching of written English

Special Education is an adjunct to General Education, not its rival
It might be a good idea to change the term "special education" to something else.

The purpose of the public schools is to provide a general education for as many children as possible, regardless of income or disability. Instead of being seen as a support system that enables handicapped children to acquire a general education along with their peers, special education is coming to be seen as a rival to general education. It even has its own powerful political lobby and an army of lawyers who specialize in IDEA claims.

Nationally, the percentage of the school population served by IDEA is 13.5%. In many districts with shrinking enrollments the percentage is greater than that. As more and more children are diagnosed with special needs and as underfunded, federally mandated services continue to eat up more and more of the money needed to provide general education to all, something is going to have to give.

Schools have a moral obligation to provide necessary services and accommodations for handicapped children who can benefit from attending a regular public school with their peers. When the cost of providing these services exceeds that of meeting the needs of the general school population, reasonable people must look for ways to reduce that cost.




Related Articles
Editor's Picks Articles
Top Ten Articles
Previous Features
Site Map





Content copyright © 2022 by Maeve Maddox. All rights reserved.
This content was written by Maeve Maddox. If you wish to use this content in any manner, you need written permission. Contact Maeve Maddox for details.