Filling and Using Your Tickler File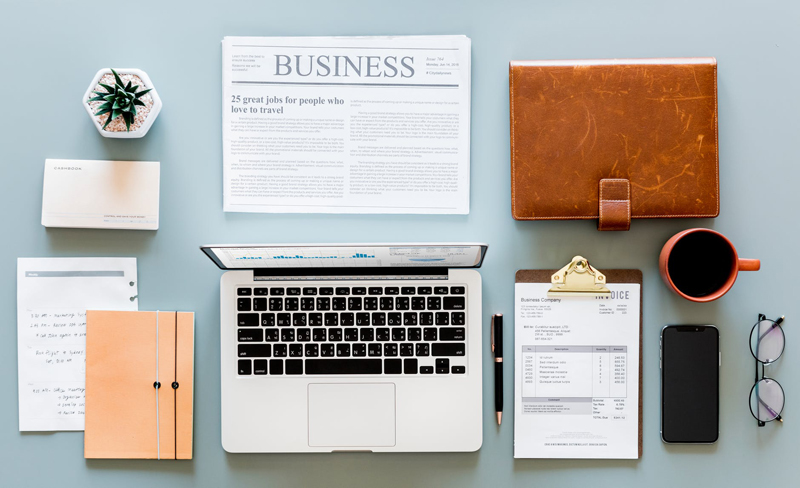 In
Creating a Tickler File
, we discovered what a tickler file is and how to set one up. When you have your file's 43 folders in place, you're ready to fill them up and start putting the system to use. Here's how.
Filling the tickler file
Once you have your folders in place, start filling them. As you do, it's helpful to keep your To Do list and calendar handy to be sure you're putting items in the right files, and each of the items in your tickler has a corresponding To Do or calendar entry. Things should go into your tickler based on when you need to access them again. For example, if your electric bill is due on the 30th, put it in one of your mid-month folders (17, say); when you empty that folder, you'll pay the bill, with time enough to get it into the mail and to your utility company by the due date. Put party invitations into the folders for the dates on which the events are happening, trip itineraries in a folder for a date a few days ahead of your departure, and greeting cards a week ahead of the occasion you're sending them for.
Put items you won't need for more than four weeks into the relevant month file; that is, if it's October 20 and you won't need to refer to an item until November 20, put it in the November folder. At the beginning of November, remove the contents of the month folder and distribute them to the correct daily folders.
Using the tickler
Here's the most important step: use your tickler file every day. Every. Single. Day. Consistency is one of the most crucial elements of this system. Each day, pull out the folder that corresponds to that day's date, and empty its contents. Either act on those contents (paying bills, sending cards, etc.) or move them into the next day's file if you can't get to them right away. Then put the folder back into the system behind the folder for the upcoming month; for example, on September 1, empty the 1 folder and place it behind October. Do this every day and the system will stay in order regardless of the day or month.
If you fall off the tickler wagon for a few days, all is not lost. Review the contents of the folders for the days you missed, act on or re-file those contents, and renew your resolve to stick with the system. Remember, the tickler's purpose is to track those dozens of notes, reminders, invitations, bills, and cards so you don't have to.
A tickler file may not be the right tool for everyone, but if you find yourself constantly doing battle with To Do-related papers, or if you can never remember where you've put the invite/bill/phone number you need RIGHT NOW, it might be worth a shot. The system may not be quite as much fun as the name suggests, but it's a simple, effective, low-maintenance way of making your life just a little bit easier.
You Should Also Read:
Creating a Tickler File


Related Articles
Editor's Picks Articles
Top Ten Articles
Previous Features
Site Map





Content copyright © 2023 by Emily Wilska. All rights reserved.
This content was written by Emily Wilska. If you wish to use this content in any manner, you need written permission. Contact Kelly Jayne McCann for details.