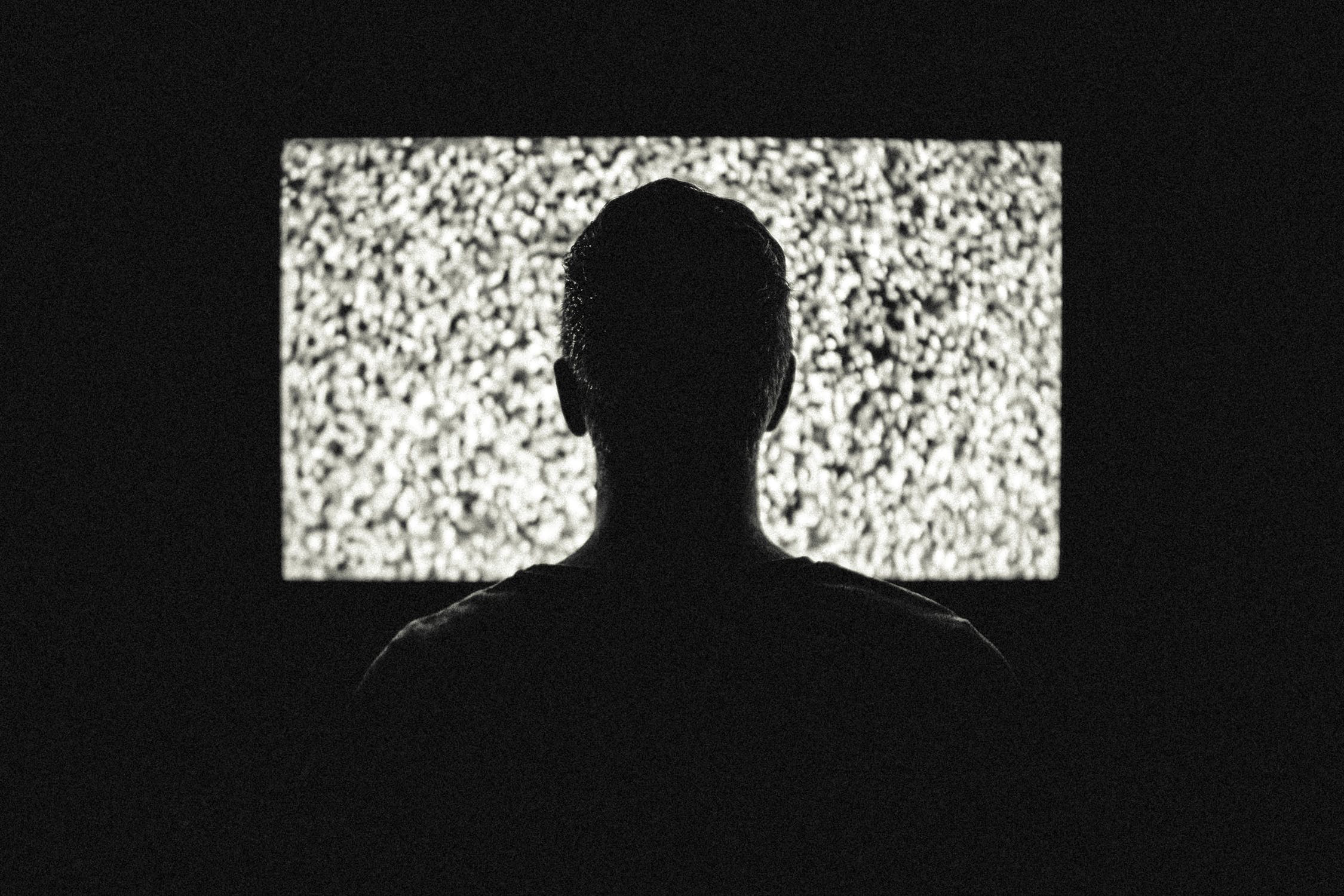 'Hellbent'
is the first, and only to my knowledge, gay slasher movie. Filmed in 2004 and written and directed by
Paul Etheredge-Ouzts
.
'Hellbent'
played the gay and lesbian film festival circuit throughout 2004 and 2005 before a limited theatrical release in September 2005. Though I only came across it on a list of slasher movies recently.
Plot:
Two guys get decapitated while fooling around in their car, in the woods. The next day, on Halloween, Eddie (
Dylan Fergus
), a police technician, is asked by the Captain to distribute flyers about the murders in heavily gay-populated West Hollywood. While distributing the flyers he meets love interest, Jake (
Bryan Kirkwood
), in a tattoo shop, a "bad boy" type who rides a motorcycle.
Later on Halloween night, Eddie meets up with his roommates: Chaz (
Andrew Levitas
), Joey (
Hank Harris
) and Tobey (
Matt Phillips
) and they head for the West Hollywood Halloween Carnival. Chaz insists they visit the murder scene and, as they walk through the woods, the devil-masked killer appears. They think he's cruising them and they taunt him. Big mistake, because now he's after them.
The movie is actually really good, considering it plays the slasher genre just with an all male cast. It's interesting to watch, because where we would usually see a pretty young girl in fear and running for her life half naked. Here, we see handsome young guys taking on that role. So, although the movie is playing to convention, it's also playing completely against it.
The killer is dressed in a devil masquerade mask and decapitates his victims with a sickle. He's quite well handled, shown hiding in the shadows or appearing as a silhouette, much like
Michael Myers
in the first
'Halloween.'
As
'HellBent'
takes place on Halloween, everyone is costumed, which makes it rather simple for the killer to prowl the boys around the street and nightclubs unnoticed. He isn't the next horror icon, but he's scary enough. This is mostly because you don't want him to kill the five male protagonists though.
The five male characters in the movie are, rarely for a slasher movie, very well developed. Each character is completely different, memorable and likeable in their own individual way. The film mostly surrounds Eddie (played by
Dylan Fergus
.) If you take his character, you can gender cross it with most of the final girls in any horror movie, which is fun to see. He doesn't drink, he doesn't do drugs, and he doesn't sleep around. Sound familiar? It should do, as you could apply this to nearly every female main character from a slasher movie.
Director
Paul Etheredge-Ouzts
understands suspense and creates an eerie atmosphere for the mysterious killer to lurk in, such as woods, busy nightclubs and of course, the deserted house. The cinematography by
Mark Mervis'
also benefited the film, with his use of colour and lighting throughout -- with deep reds, blues, and greens taking dominance. The score is the films weakest link, though it served to benefit the scare scenes, and I can't even really recall it.
The acting and characterization are really strong in this film and the cast is great, which can be a rarity in slasher movies.
Dylan Fergus
as the shy, protagonist carries the story well, and is strongly benefitted by
Bryan Kirkwood
, playing the bad-boy biker and his love interest.
Kirkwood
plays a great character throughout. The rest of the cast bring humour, likeability and vulnerability.
Of course, the main difference in this slasher is the all male cast and the fact that the characters are gay. Really, it makes little difference though. It is interesting to see a man in peril, compared to the stereotypical woman. Also, instead of seeing attractive girls get their tops off, we see guys.
Regardless, this is a really fun and really different slasher movie. There are a few good laughs and creepy scenes which make the film stand out. It was a fun watch and I'd watch it again. If you're squeamish with anything to do with eyes, this might be one to avoid. Otherwise, a highly recommended slasher. No surprise when it came from the co-creator of
Carpenter's 'Halloween'
and the producer of
Craven's 'A Nightmare on Elm Street.'
You Should Also Read:
The Start of Gore in Horror
John Carpenter's Halloween (1978)
Why do people watch horror?


Related Articles
Editor's Picks Articles
Top Ten Articles
Previous Features
Site Map





Content copyright © 2023 by Steven Casey Murray. All rights reserved.
This content was written by Steven Casey Murray. If you wish to use this content in any manner, you need written permission. Contact Steven Casey Murray for details.