The Use and Abuse of Health Websites and Apps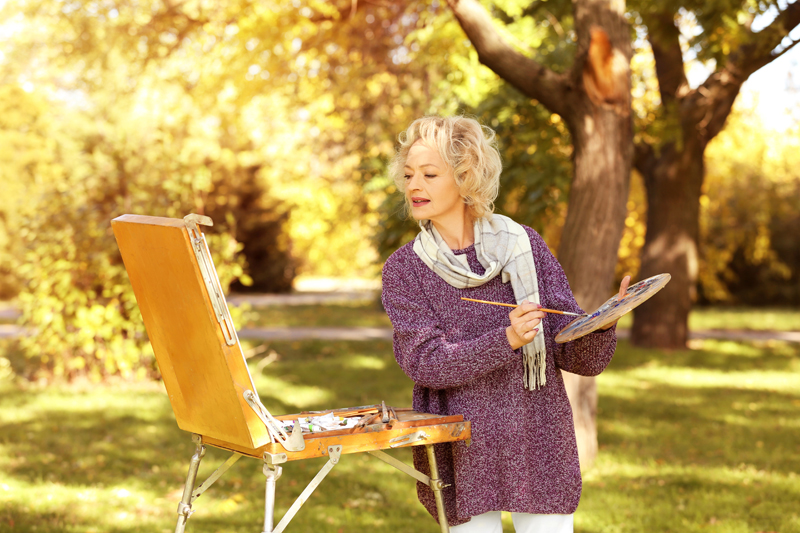 More and more people are "googling" health issues and problems to learn about various diseases while following the advice provided on line. Since we as older adults are using the computer more frequently and have more health issues as we age, we need to be aware of the risks of on line health programs and promises.

The danger in using these on line informational sites is that there is no way to know whether or not they are safe or accurate. Some are there specifically to sell products, and it is unknown to us whether the product is good or does what it claims to do. Many consumers look up the reviews for these products before buying, but that information is "iffy" at best. We need to note that only some of these health applications are regulated by the FDA.

The key is to select websites that are sponsored by well-known government agencies, the National Institutes of Health, for example. Universities and hospitals also have reputable websites with extensive health information, such as the Mayo Clinic. These sites are the most reliable and can provide valuable feedback. Once we do the research, we should not rely on this information to diagnose or cure medical conditions. The best use of this feedback is to be able to ask intelligent questions when we visit our health care provider.

Another red flag is the number of health applications out there that use technology -- some can be valuable and are pedometers, calorie counters, medication managers, fitness videos and more. We can use these to monitor certain aspects of our health habits, make improvements and track our progress. But others claim to diagnose or cure diseases; these can be dangerous if we use them as a replacement for accurate tests. Some are scams, and in using them, we may delay seeking an accurate diagnosis of our health problem(s).

Two types of "mobile health" applications are included here as examples of what's out there now. One free application for your smartphone is called MyFitnessPal. This smart application tracks your daily calories and exercise; sets goals to lose, maintain or gain weight, and is available for many smartphones. FitBit is another type of product that is a bracelet which tracks your steps, heart rate, sleep patterns and more, but it is not free, and can be considered pricy for many (around $100.00 plus). This application is also well reviewed and seems to encourage people who have them to move more each day.

Like many of the other health issues we have discussed on this site, we need to be cautious, do the research and make the best choices for improving our health and quality of life. I have a FitBit and have enjoyed using it to date. I especially like seeing the sleep tracking information which has been a real "eye opener" for me. The feedback has also made me more aware of which days are my more sedentary days and the fact that I need to move more each day.






Related Articles
Editor's Picks Articles
Top Ten Articles
Previous Features
Site Map





Content copyright © 2022 by Patricia Villani, MPA, PhD. All rights reserved.
This content was written by Patricia Villani, MPA, PhD. If you wish to use this content in any manner, you need written permission. Contact Patricia Villani, MPA, PhD for details.