A Review of Restoring Order: Organizing Strategies to Reclaim Your Life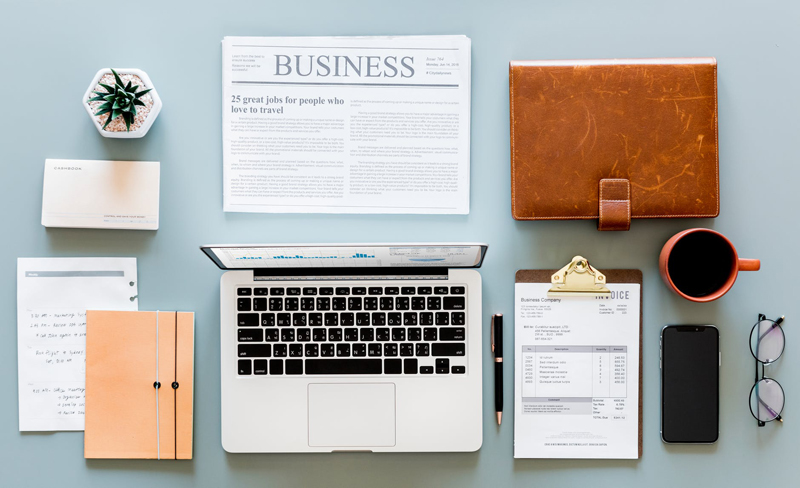 One of the hardest truths about getting organized is that it usually takes much more time, effort, and energy than it seems it will. Sadly, there's no magic pill or machine that will take you quickly and easily from disorganization to order.
That's the bad news, and professional organizer Vicki Norris is upfront about it in her book
Restoring Order: Organizing Strategies to Reclaim Your Life
. She unflinchingly notes that the process of getting organized is nothing like what we see on TV shows like "Mission: Organization" (on which Norris has appeared) or what we read in articles promising to turn our lives around in a weekend. If you're looking for quick organizing tips, you won't find them here.
What you
will
find, though, is a detailed, realistic look at the stress and discomfort disorganization causes, the benefits of getting organized, and the importance of going through what Norris calls a "discovery process" before you move a single paper on your desk or take even one box out of your hall closet.
This is where the book shines: the examples Norris gives in her section on the pain of disorganization will seem familiar to many (think overwhelming clutter, too much to do, lost opportunities, sky-high stress levels, and the like), and will likely encourage readers to take the next step toward organization. The author lays out this next step--figuring out where your disorganization stems from and how to overcome what's been holding you back--in a way that's straightforward and honest but sensitive. Norris seems like a bold, caring, tell-it-like-it-is friend who knows there are some truths we all need to hear.
This is a very good organizing theory book--and if that sounds drier than unbuttered wheat toast, it shouldn't. The thoughts, ideas, and intentions--the theories--behind any organizing project are just as important, if not moreso, than the actions involved in implementing the project. If you're fed up with disorganization but don't know how to begin digging yourself out, pick up this book: it does a good job of showing you how and why to get started, as well as how to deal with the backsliding that's often a part of getting organized.
Restoring Order
does have a few weaknesses. First, Norris is openly Christian, and her faith shines through in many of the book's passages. As she notes, spirituality is often a great motivator for making important changes in life, but I found the insertion of Bible verses and the repeated mentions of God's plans unexpected in an organizing book, and somewhat disconcerting. Readers who aren't especially religious or who might be turned off by religious material in otherwise secular subject matter might find that this isn't the book for them.
Second, while Norris includes several chapters on organizing strategies, these strategies sometimes lack the detail I think is crucial when it comes to implementation. For example, in the chapter "Dig out and Dig in," she offers some high-level tips on deciding what to keep and what to get rid of, but these tips (keep only the things that you want, need, or find to be beautiful) don't even begin to scratch the surface of the "But I might need it someday" excuse; further, Norris' recommendation to create your own criteria for weeding is a good one, but information on how to go about this would've been useful.
Regardless,
Restoring Order
deserves a place on your bookshelf. It's straightforward, inspirational, and different from most of the other organizing books I've read in that it focuses much more on the whys of organization than the hows. Norris calls organizing "an investment in your quality of life"; her book can help you make the most of that investment.


Related Articles
Editor's Picks Articles
Top Ten Articles
Previous Features
Site Map





Content copyright © 2022 by Emily Wilska. All rights reserved.
This content was written by Emily Wilska. If you wish to use this content in any manner, you need written permission. Contact Kelly Jayne McCann for details.